Did Kim Kardashian know about Kanye's cheating lyrics in DONDA song?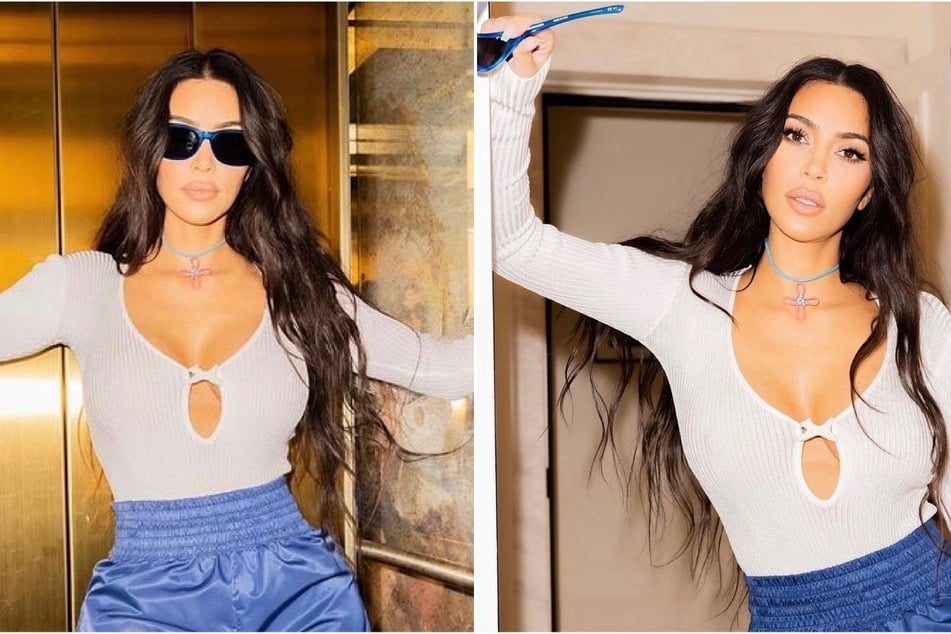 Apparently, Kimmy Cakes knew about the impending scandal all along!
On Wednesday, a source revealed to Us Weekly that the 40-year-old was given a "heads up" by her ex Kanye West.
The insider explained that Kim "wouldn't be promoting something unless she knew all the lyrics."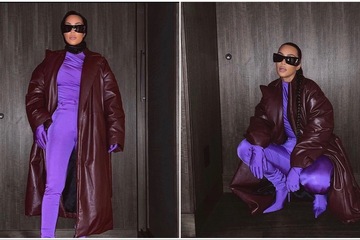 "She wasn't blindsided, but it is what it is. She's known her whole marriage/life with Kanye that he's an open book and there's nothing she could ever do to stop him from saying whatever he wants. But she had a heads-up," the source added.
However, the ones were apparently shocked by Kanye's candor were members of the Kardahsian-Jenner clan.
A second insider tattled that, "He clearly was divulging private family matters between him and Kim and alluding to cheating."
Following Ye's supposed revelation and Kim's unexpected participation at his third listening event, it's been hinted the separated pair could reconcile. The former spouses certainly have been keeping their split amicable to say the least.
Plus, now that Kanye and Irina Shayk are no longer an item, who knows what the future holds?
North West does her best Kim impression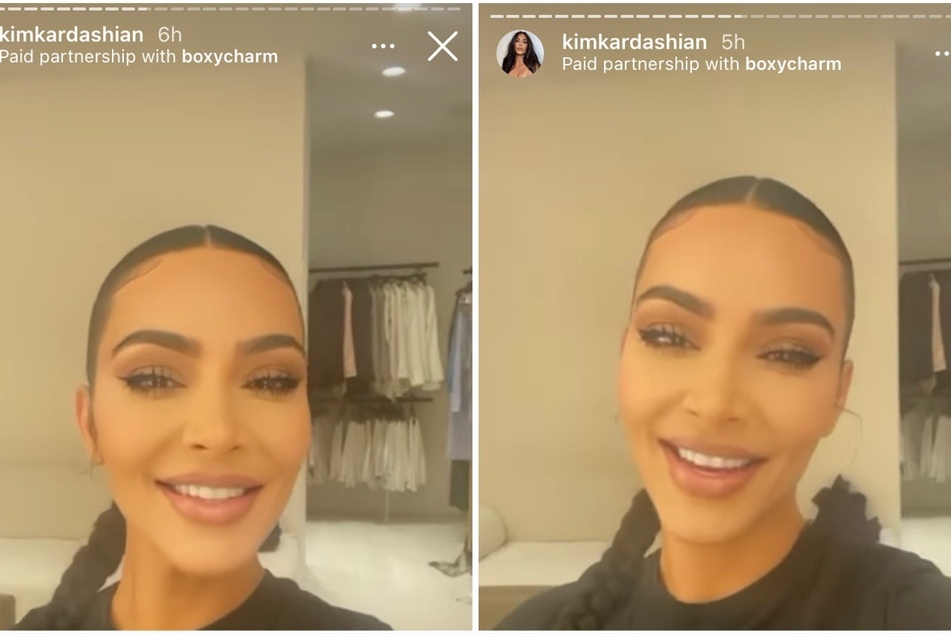 Meanwhile, Kimye may want to keep an eye on their eldest daughter, North, who is already proving that she's got some spunk in her personality!
Kim uploaded a sponsor video for Boxy Charm on her Instagram story, but the eight-year-old can be heard teasing her mom for her "Influencer" voice.
"Why do you talk different?" North questions while Kim tries to shoo her away.
"Why do I talk different for what?" Kim asks back, to which North replies, "For the videos."
Kim does her best to take the brutal honesty in stride: "For my videos? I don't talk different, I am the same human being. Guys, do you think I talk different when I talk about contour?"
"Yeah," North chimes in, before hilariously mocking her mom's voice.
Like mother, like daughter!
Cover photo: Collage: screenshot/instagram/kimkardashian