"Still in love with me": Kanye drops bombs as Kim attends second listening party!
Atlanta, Georgia - Kim Kardashian supported her soon-to-be ex-husband Kanye West at his second listening party for DONDA.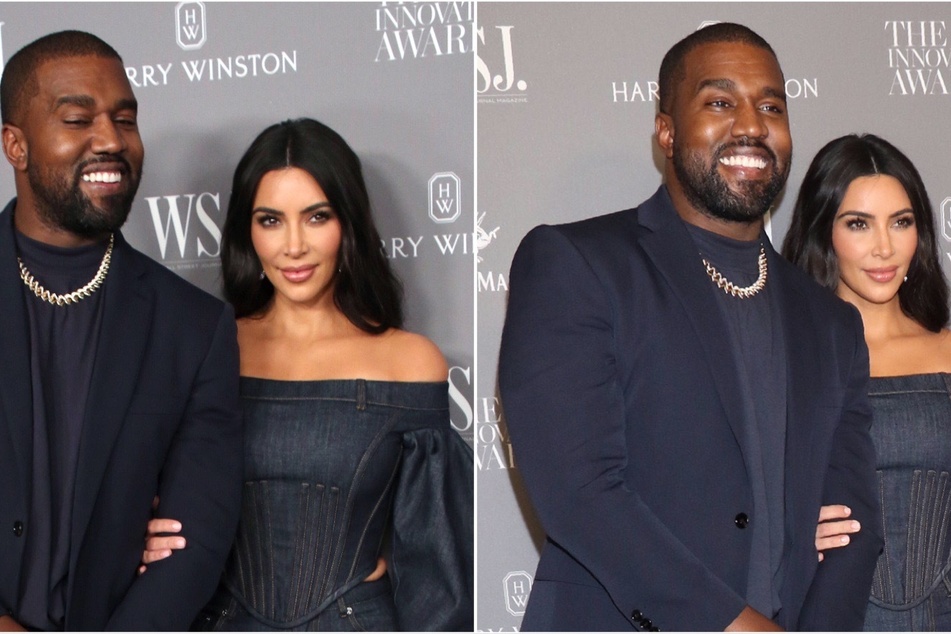 Atlanta's Mercedes-Benz stadium was once the place to be, before Kanye moved in. Now, it's playing host to the rapper's private music events.
On Thursday, Yeezy hosted a second surprise live-streamed event for the highly-anticipated album.
Among those in attendance was his estranged wife and their four children.
On Friday, Kim shared a clip of the party on Twitter and her Instagram story.
In it, Kanye can be seen "ascending to heaven" as the lights shine below him.
In her IG stories, the 40-year-old showed off her all-black Balenciaga attire for the evening.
This is the second time that Kim has shown her support for her former husband's new project. Last month, along with her sister Khloé Kardashian, she attended the unreleased LP's initial private affair.
Though the album was promised to be released on August 6, fans have once again been left with disappointment that DONDA is still incomplete and unreleased.
Still, the subsequent party wasn't a total bust.
In addition to his death-defying stunts, the rapper dropped a few bombshell lyrics which alluded to his ill-fated marriage to Kim.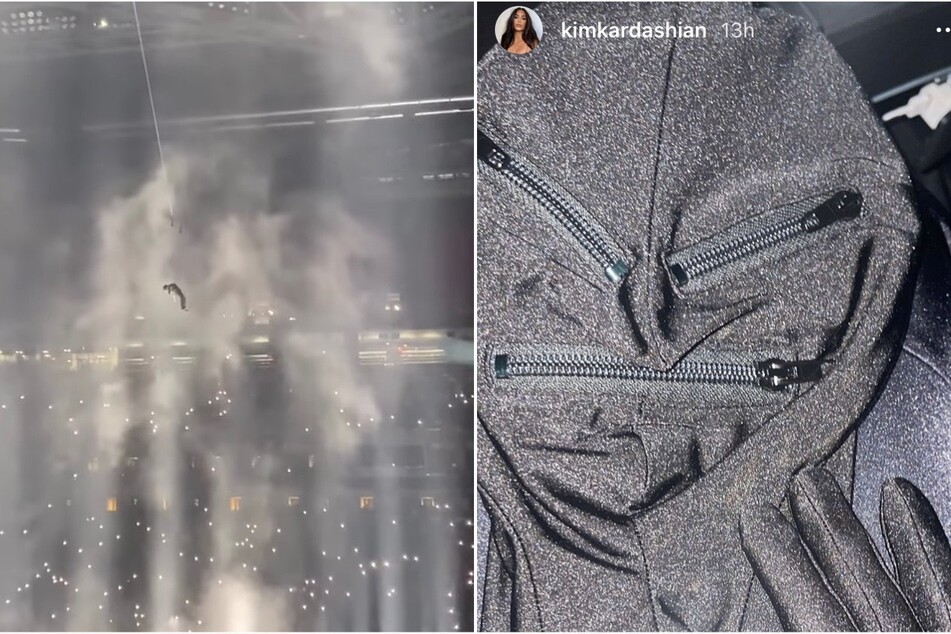 Is Kim Kardashian still in love with Kanye West?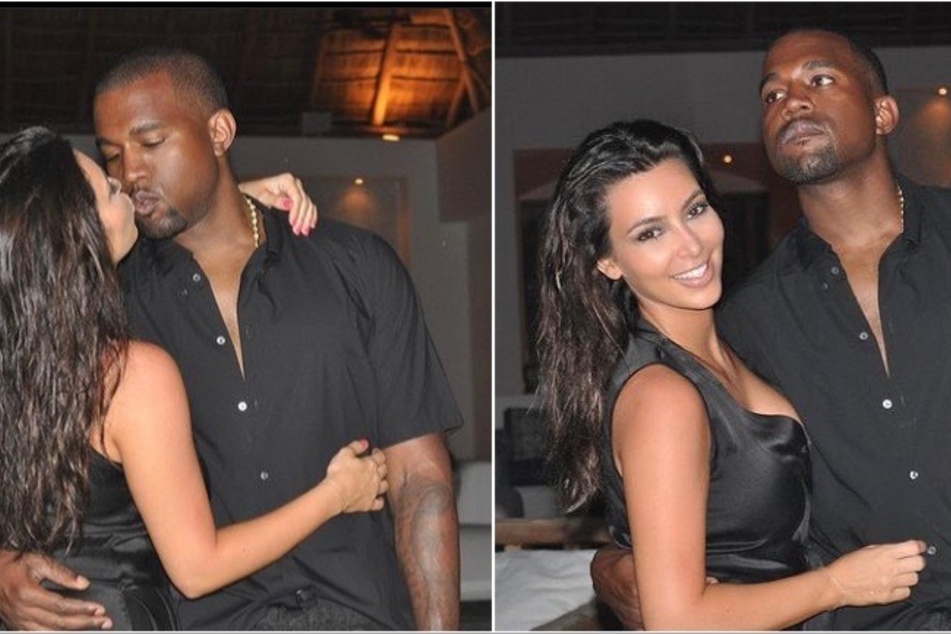 At his first listening bash, the rapper broke down during his performance of Love Unconditionally.
The new tune was believed to be inspired by his ongoing divorce from Kim.

At his most recent event on Thursday night, the Grammy winner dropped more peculiar rhymes that seemingly hinted towards her again.
In one song, Kanye rapped, "Sixty million dollar home, never went home to it," adding, "Ask Kim, What do you love? Hard to find what the truth is."
During another track, the 44-year-old sang, "Time and space is a luxury, But you came here to show that you're still in love with me," as Kim looked on from the audience.
But probably the most shocking verse was from a different song, in which he shared, "You know you'll always be my favorite prom queen. Too many complaints made it hard for me to think. Would you shut up? I can't hear myself drink."
Kanye followed this with, "We used to do the freak like seven days a week. It's the best collab since Taco Bell and KFC. Cussing at your baby mama. This is why they call it custody."
The hip-hop star's candid admissions are quite telling, especially since he apparently has moved on and is dating Irina Shayk.
Is there a chance Kimmy is still in love with her ex?
The beauty mogul has certainly showed that she does have love for him, and they are still reportedly working together on her beauty line.
Meanwhile, since DONDA is still incomplete, will Kanye remain at the stadium? And as it is newly scheduled to drop on August 9, will the world finally get the album soon?
Cover photo: Collage: IMAGO / MediaPunch