Kimye forever? Kanye West may play a big part in Kim Kardashian's new business move!
Calabasas, California - Kimye may be over, but the exes continue to show that their split isn't an acrimonious one!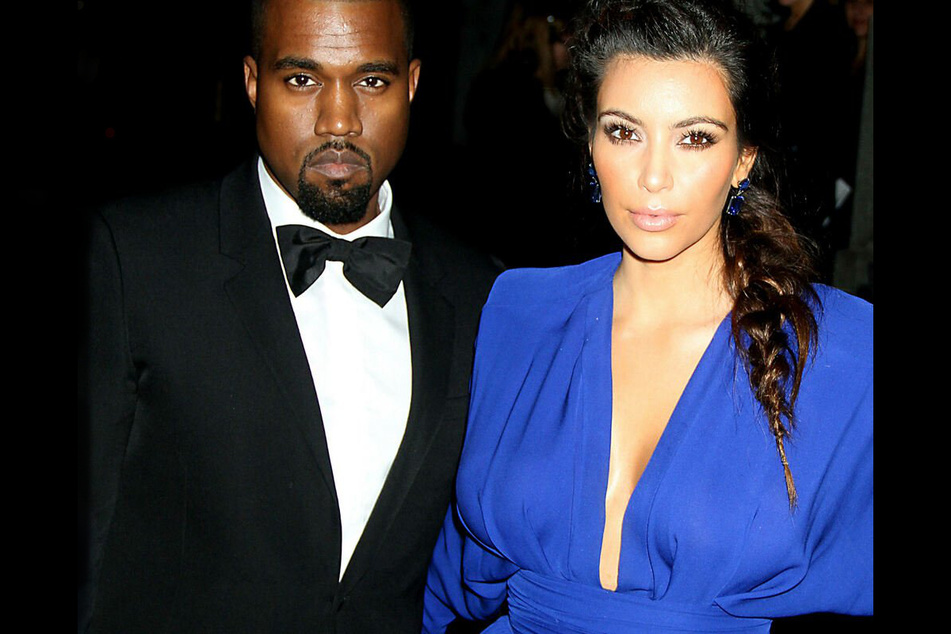 Earlier this week, Kim Kardashian revealed she will be temporarily shutting down her brand KKW Beauty.
The 40-year-old explained in an Instagram post that on August 1, the site for her company will be briefly closed for rebranding.
Of course, fans speculated that this new business venture was Kim's attempt to rid herself of her married last name.
However, it looks like they may have been wrong!
According to Women's Wear Daily, Kanye West is actually playing a big role in the company's upheaval.
"Kim is still Kim Kardashian West and has not changed her legal name. The rebrand has been in the works for some time. Kanye actually helped Kim come up with the new name and the packaging," a source told the outlet.

So what will these former spouses come up with?
Throughout their six-year marriage, Kimye were at the forefront of each other's business ideas and ventures. It's nice to see the two still remain on good terms despite their split earlier this year.
The parents of four announced their devastating separation earlier this year after rumors swirled the two were having marital problems. The reality star officially filed for divorce from her former husband a month later.
While Kanye hasn't publicly addressed their breakup, he has since moved on with his life and is apparently dating Irina Shayk.
Kim, on the other hand, has shared her woe at the dissolution of her third marriage, but has remained focused on her goals.
Cover photo: IMAGO / MediaPunch