The Kardashians share sweet birthday tributes to Kanye West amidst divorce
Calabasas, California - On Kanye West's 44th birthday, he's getting plenty of love from across the world. Also showering the rapper with some birthday well-wishes is his soon-to-be ex-wife, Kim Kardashian, and her family.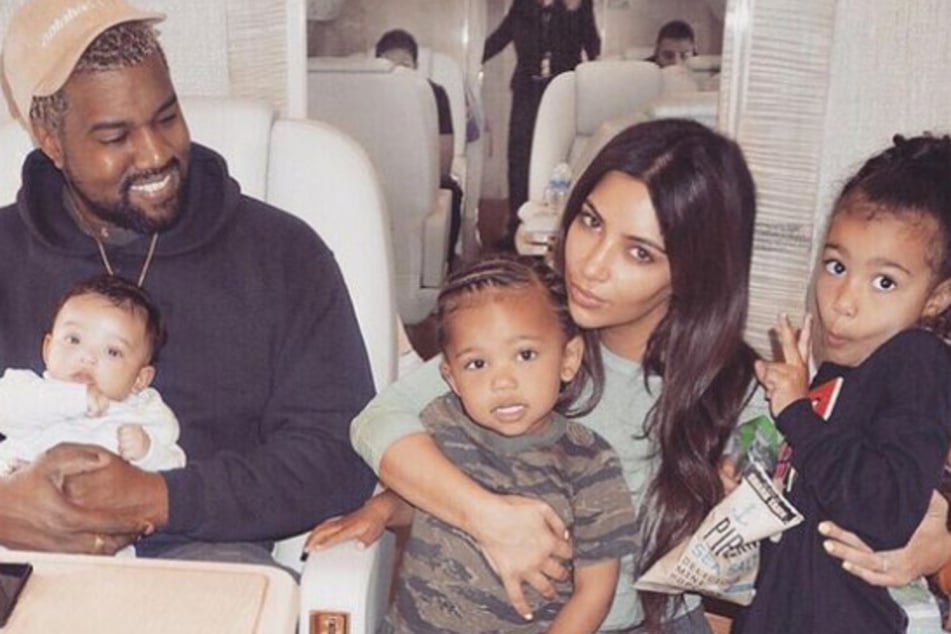 The beauty mogul shared a sweet throwback picture of Yeezy with their children on Tuesday in honor of his birthday.
Kim captioned the shot, "Happy Birthday, Love U for Life!"
She also shared more adorable pictures of her estranged husband in her IG Story.
Some of the reality star's family members also joined in on celebrating the rapper.
Kris Jenner and Khloé Kardashian each took to social media to post a picture for West with birthday greetings.
Khloé referred to West as her "brother" in a new post that featured her boo Tristan Thompson and the former spouses.
The sentimental birthday tributes follow Kim's most recent confession about the demise of her third marriage.
Kim revealed in the latest episode of Keeping Up with the Kardashians that she felt like a "f***ing failure" after filing for divorce from Kanye.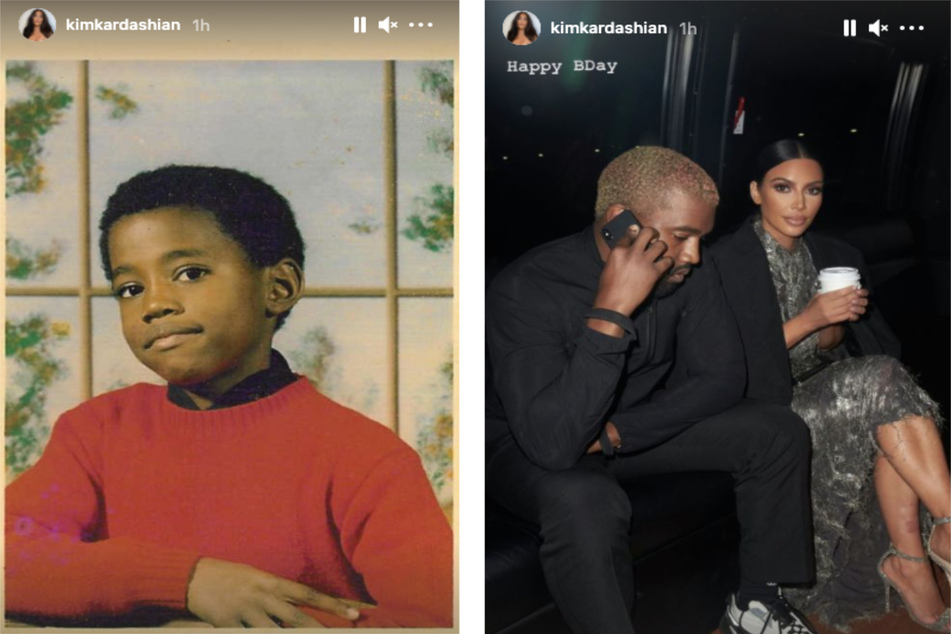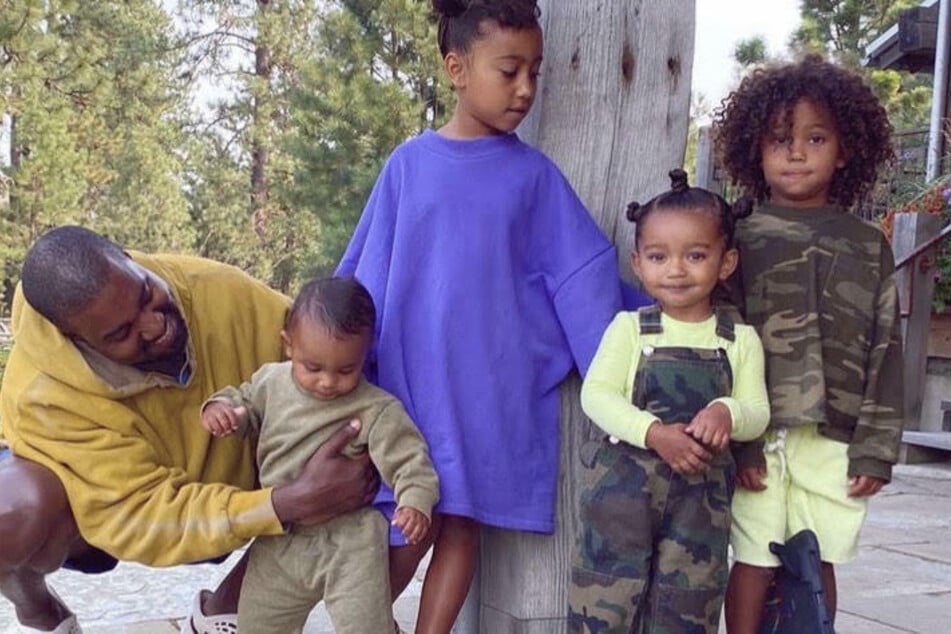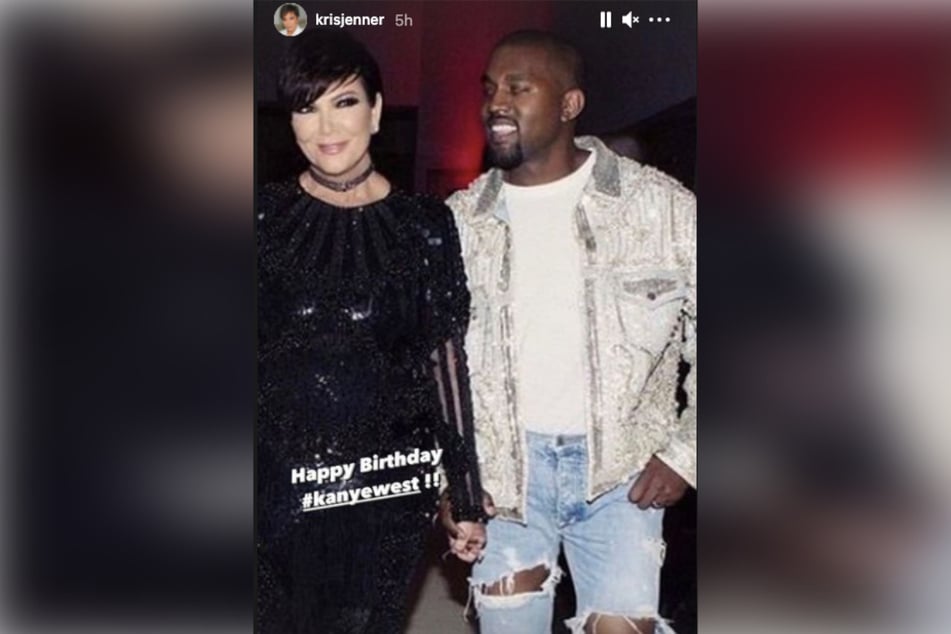 The couple, who share four children, split earlier this year.
Though the pair aren't officially divorced, there haven't been signs that the two could reconcile.
Still, it's nice to see that Kim and her family have a lot of love for the hip-hop star, despite the turmoil that has come with their breakup.
Before their split, Kanye shocked everyone when he spilled private details about his marriage to Kim during his attempt at a presidential run.
In the meantime, the 808s and Heartbreaks artist has mostly been out of the limelight, but he did collaborate with the Gap to release the "Yeezy" jacket on his special day.
Happy Birthday Kanye!
Cover photo: Screenshot/Instagram/kimkardashian