Kim Kardashian and Kanye "Ye" West had major beef over the weekend
Calabasas, California - Kim Kardashian and Kanye "Ye" West had some beef over the weekend, as the rapper publically claimed that his ex-wife didn't invite him to their daughter's birthday bash.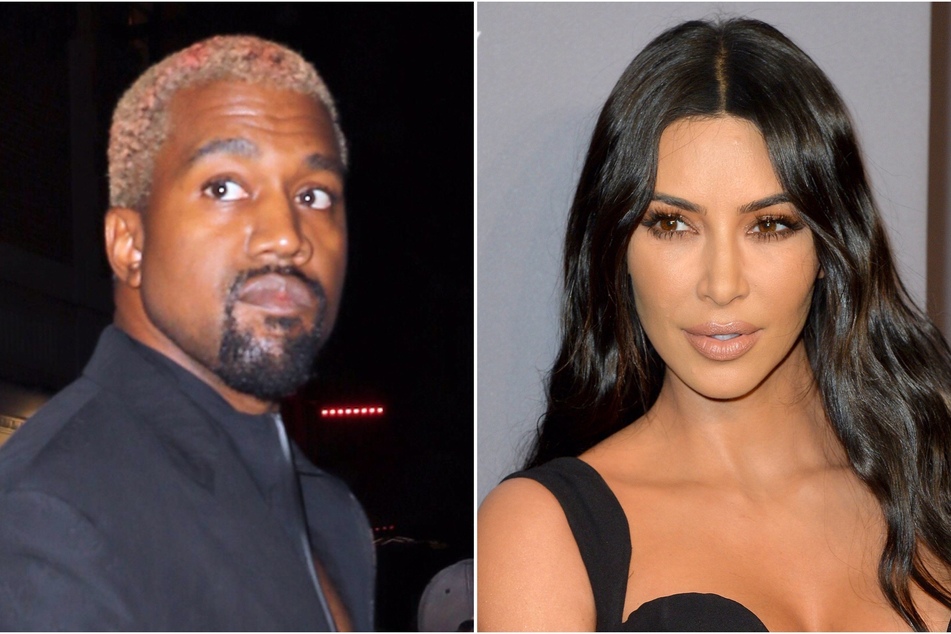 If it wasn't apparent before that Kimye is over, this past weekend definitely solidifies it.
The pair's bitter divorce escalated when the rapper claimed that he wasn't invited to his daughter Chicago's fourth birthday party this weekend.
The messy situation got even more complicated as it was revealed that the exes had originally planned to throw separate parties for Chi.
Yet, it seems there was some miscommunication involved on the matter.
On Saturday, Ye claimed via Instagram that Kim refused to give him the address to the joint LOL Surprise and Barbie themed birthday party she had with Kylie Jenner's daughter, Stormi.
During the rant, the 44-year-old alleged that he spoke to several members of the Kardashian clan, but nobody would fess up to the location of the toddlers' shindig.
"Y'all, I was just wishing my daughter a public happy birthday. I wasn't allowed to know where her party was, there's nothing legal that's saying that this is the kind of game that's being played," Ye wrote in the post.
Hours later, Ye returned to IG to update fans that he had just left Chicago's party after Kylie's partner Travis Scott dropped him the details.
"Yo, I'm so happy right now. I just came from Chi's party and I just gotta shout out to Travis Scott for sending me the address and the time and making sure that I was able to spend that birthday memory with my daughter to be there with the rest of the family," he said in the clip.
Kimye's tumultuous weekend upstaged his daughter's bday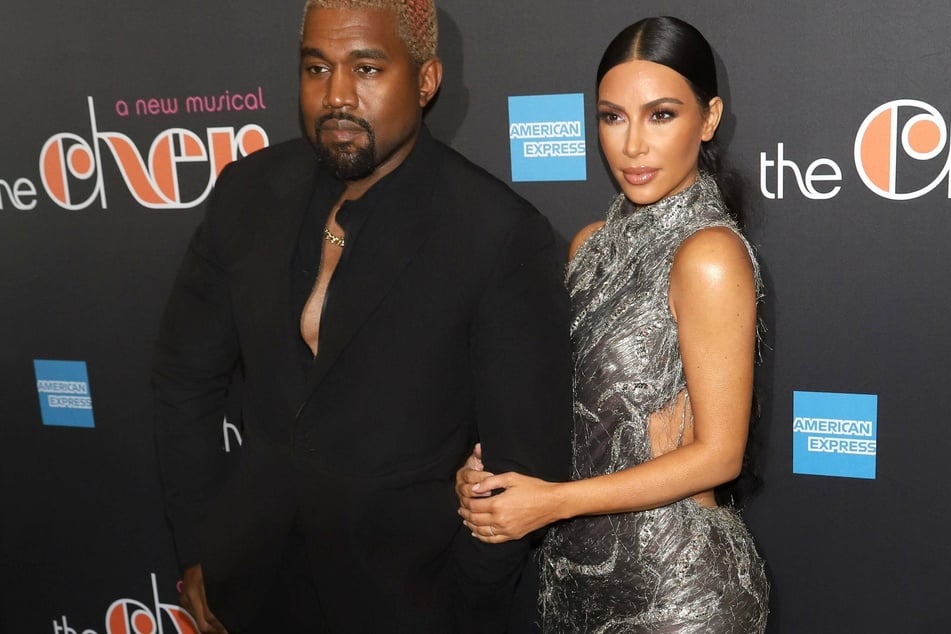 The rapper revealed that when he arrived to party, Kylie let him in past security, who had stopped him.
"Let me just calmly and legally take control of my narrative," he added. "I know we disagree. People have difference of opinions on a lot of different things that I do, but with this one, this is my main focus. My life centers around my children."
Later, Ye threw his own party for the adorable toddler around 4 PM that day - which was apparently the original plan.
Still, the whole ordeal between the rapper and his ex's family seemed to have slightly upstaged Chicago's birthday weekend.
Her parent's acrimonious split is getting more complicated with their respective new romances and obvious unresolved issues.
Sources have also claimed that Kim was shocked by Ye's allegations of "sabotage" and keeping him away from his daughter.
Cover photo: Collage: IMAGO/ZUMA Press & ZUMA Press