Kim Kardashian cries over Kanye West, pleads "I miss the old Kanye"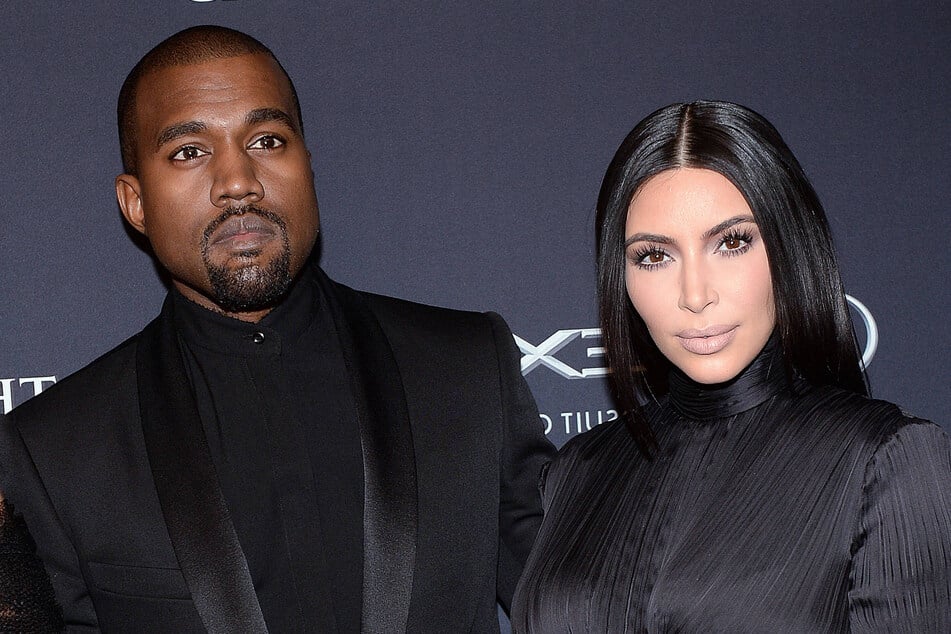 In a teaser for next week's episode of the Hulu reality series, the 42-year-old SKIMs CEO broke down in front of her sister Khloé Kardashian over her ex-husband's antisemitic tirades.
When asked by the 39-year-old Good American founder if she was alright, Kim leaned her head back and cried out that she's "not okay."
As the tears came down her face, the distraught beauty mogul cried into her sister's shoulders.
"I just can't," she said to KoKo.
"It's so different from the person that I married," Kim continued in her confessional of her ex's erratic behavior.
"That's who I loved and that's who I remember. I'll do anything to get that person back."
The Kardashians highlights Kim Kardashian's Las Vegas trip and DMV glam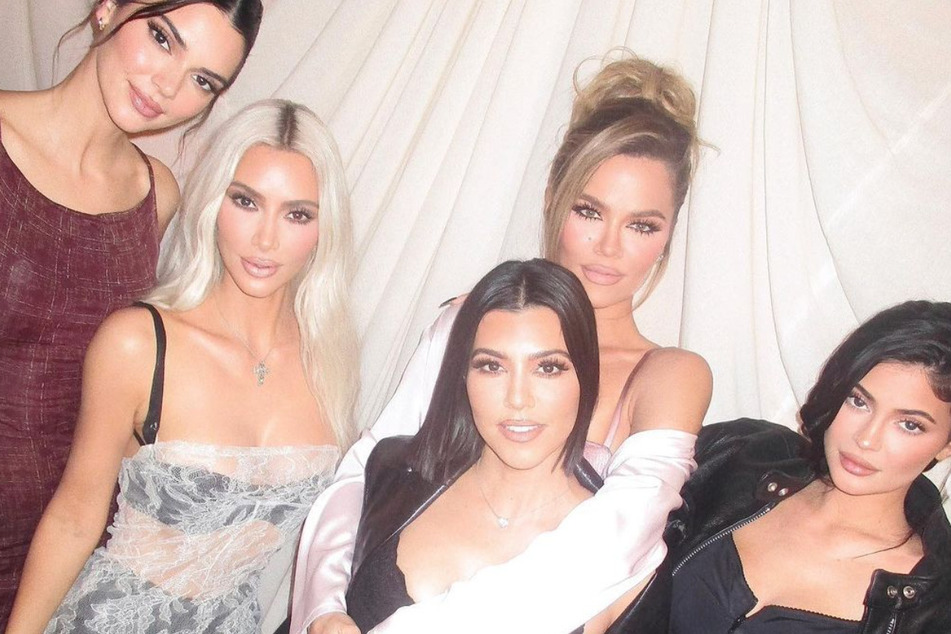 Meanwhile, on Thursday's episode, viewers got an inside look at the reality star's "scary" Las Vegas mishap on her 42nd birthday.
For those who've forgotten: the mom of four jetted off to Sin City to see Usher perform with her "lifers," but the crew never made it due to unexpected turbulence.
Speaking about the incident, Kim said in her confessional, "'We go down and then we pull back up, twice, and that scared me. The first time I'm like, 'Oh you're joking.'
"And once I realized, it's not a joke. We actually can't land, I'm like, 'I'm not messing with my life, like, let's go home.' But it sucks."
Meanwhile, before her trip, the budding lawyer had a full primp session for the renewal of her license and new photo ID.
With her hairdresser Chris Appleton in tow, Kim pulled up to the California DMV with a bag full of styling tools while the fashion mogul thanked the staff "for staying open" just for her photo op.
Now that's some star behavior, Kimmy Cakes.
Cover photo: IMAGO / ABACAPRESS