Kim Kardashian talks "lights off" sex, reconciling with Pete Davidson, and new romance!
Los Angeles, California - Kim Kardashian dropped more tea about the "mystery man" she's secretly seeing. Plus, she dished on why she prefers keeping the lights off during sexy time!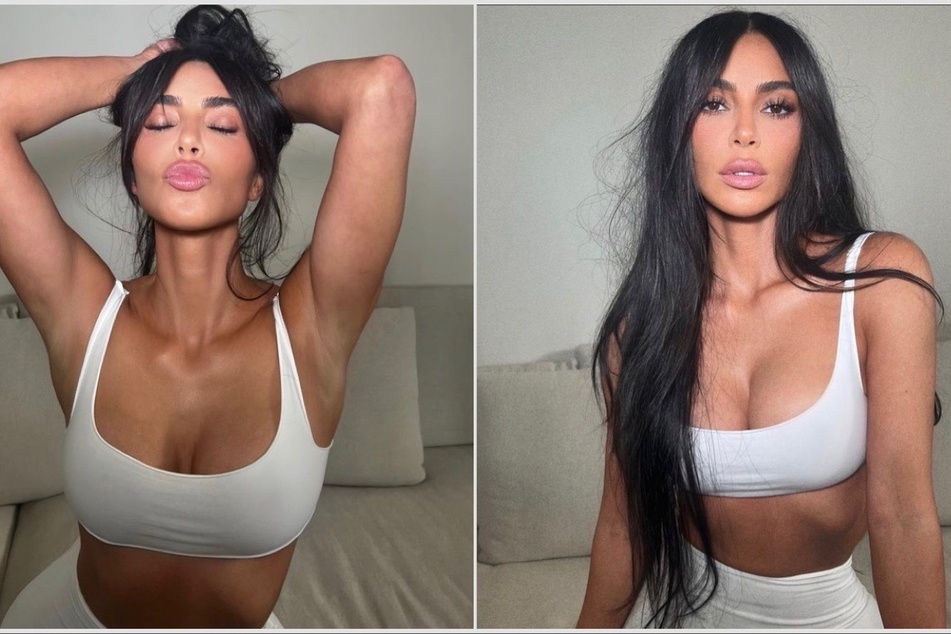 On the third episode of The Kardashians' third season, the 42-year-old teased her budding romance while also clarifying rumors she reconciled with Pete Davidson.
In the episode, Kimmy grabs a bite to eat with honorary Kardashian member Scott Disick, where the two chat about the mom of four's personal life.
Kim expresses her desire to just "sneak around" a bit after having public relationships.
"It's just hard to date because what do those first dates look like? They are behind closed doors because we can't go out. It is kind of awkward," she tells Scott.
"I just don't want to date one person. This is my year."
Kim Kardashian talks Pete Davidson and why she prefers the lights off during sex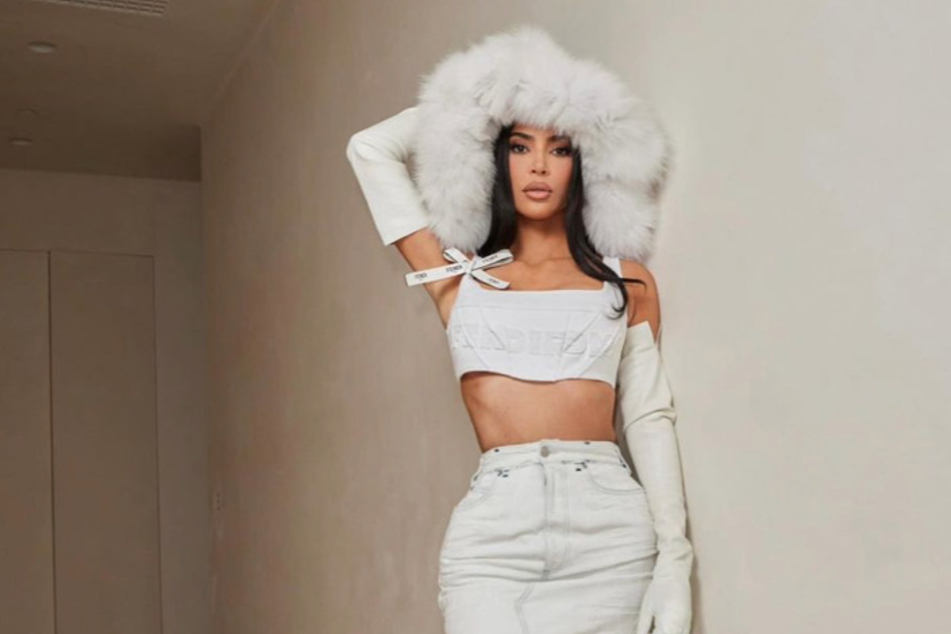 Kim's most recent high-profile relationship was with the 29-year-old comedian who she split from last August.
Yet. two months later, it was alleged that the two reconnected after she was seen at a NYC spot the exes used to frequent.
But, according to Kimmy, she wasn't meeting Pete when she was seen in the Big Apple.
"What's so funny is my friends wanted me to meet someone, so we go to New York," she tells Scott in the latest episode, adding that the she met the mystery man in the same private room she and Pete use to visit.
When Scott asks, "Was he there?" the fashion mogul replies, "No," though she did admit that her new boo who she dubbed "drop dead Fred" apparently "meets the standards."
She also confessed that when it comes to activities between the sheets, Kim's a lot more conservative than people may realize!
"I pretty much have the lights off now," Kim explains, adding in a confessional, "It is so weird. But then, I can walk out in a thong of a photoshoot with 100 people working on set. But if it's like you're there with me I am like, 'Wait don't look at me. Turn the lights off.'"
Cover photo: Collage: screenshot/instagram/kimkardashian