Kim Kardashian gets dragged for new SKKN promo ad
Los Angeles, California - Is there such a thing as Kim Kardashian-fatigue? There might be, judging by the latest reaction to the reality TV queen's promos.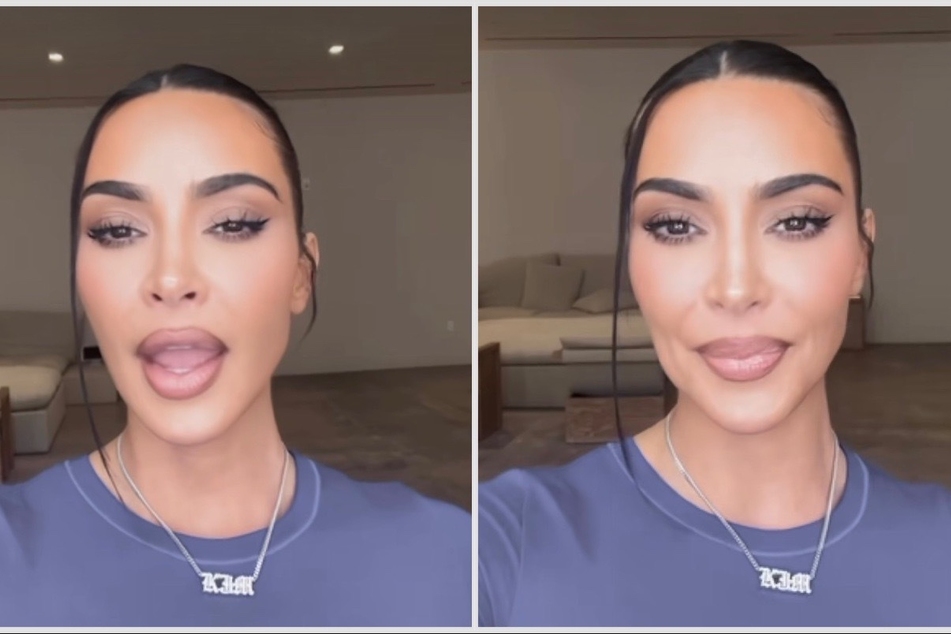 It seems a few fans are growing tired of keeping up with Kimmy Cakes and her famous-for-being-famous family.
On Monday, the 42-year-old beauty mogul honored the arrival of Spring with a new sale for her SKKN collection.
Kim sported a simple blue top with a freshly beat face and had her hair pulled back in the short Instagram promo.
"Spring has arrived and so has the perfect opportunity to freshen up your skincare routine. This week only, we're offering 15% off your first subscription order," she captioned the post.
Yet the brief ad drew major backlash in the comments section as fans not only slammed Kimmy Cakes but also harshly declared that the "Kardashian era" is coming to an end.
"The kardashian era is almost coming to an end," one user wrote, while another commented, "Kim we are tired."
Is the Kardashian era coming to an end?
The latest scathing comments toward Kim follow reports that the Kar-Jenners allegedly didn't make the cut for this year's Met Gala.
The SKIMs owner first attended fashion's prestigious event in 2013 with her ex-hubby, Kanye West, and has since been one of the of most-watched celebs at the gala.
May is just around the corner so time will reveal if Kim and her infamous clan will be in attendance at the 2023 Met.
Cover photo: Collage: screenshot/instagram/kimkardashian