New Kardashians trailer teases more PDA and the return of the "dream team"
Los Angeles, California - The Kardashians has given everyone another glimpse at what to expect from the show's upcoming second season.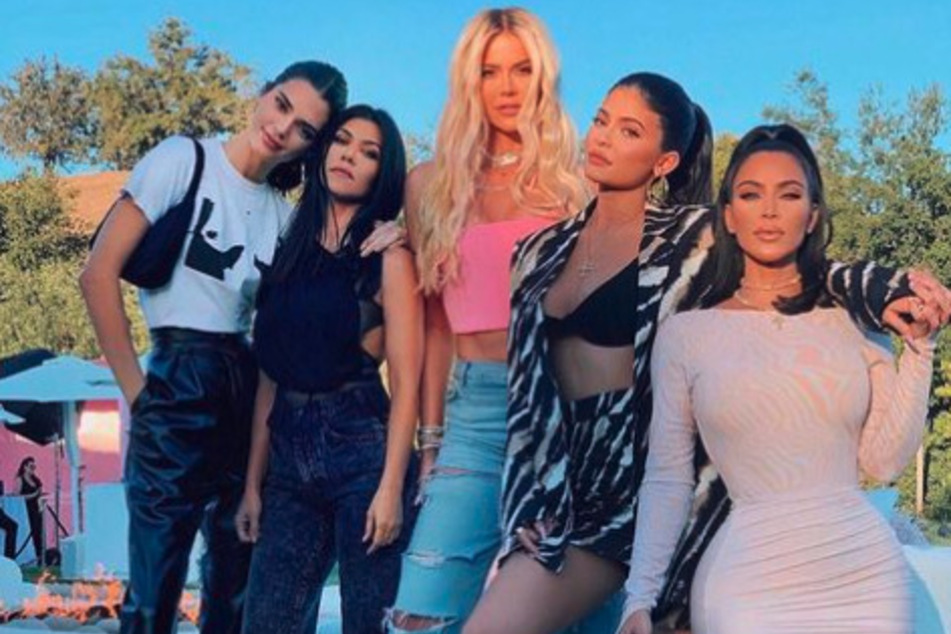 "Well, guess what?" Kourtney Kardashian teases at the start of the newly-released clip, before Kim Kardashian can then be overheard saying, "We are in season 2!"
With only a few short weeks until the reality stars are back on the small screens, the Hulu series shared another peek at what's to come.
In addition to Kourt's ongoing and slightly obnoxious PDA with her now-husband Travis Barker, the brief teaser also highlighted other aspects of the Kardashian-Jenners' hectic lives.
"The baby's away, the moms will play," Khloé Kardashian quips in the trailer, before jumping up and down in her purple mini dress with Kylie Jenner.
The Kar-Jenners' glamorous photoshoots quickly flashes on the screen before Kim is seen remarking during a confessional, "No matter how crazy things are, we'll always be family."
"We really are a dream team here," Kendall Jenner adds, while sporting her stunning brunette hair-do.
From the past teasers the Hulu show has released, fans should expect an in-depth look at some pretty big moments that shook up the reality stars' world.
Kravis' romantic Italian wedding, the birth of Kylie's son, plus the rise and fall of Kim's romance with Pete Davidson – these are just a few juicy storylines tidbits that will make this next season even more explosive than the last.
The Kardashians will return on September 22!
Cover photo: Screenshot/Instagram/khloekardashian