The Kardashians trailer teases iconic moments and lots of drama for season 2
Los Angeles, California - With only a few weeks left until its second season debut, The Kardashians has released another sizzling teaser trailer to keep that hype going!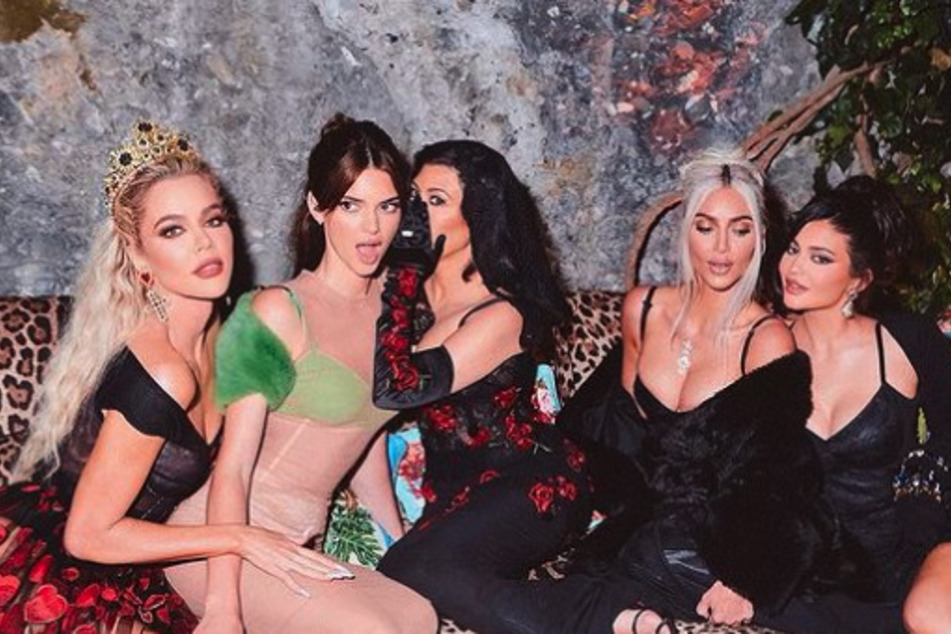 Amid baby and breakup news, the Kardashian-Jenners are still living their best lives.
The latest teaser for the second season of the Hulu series, which was dropped on Monday, promises more family fun and some famous cameos.
Supermodels Tyra Banks, Heidi Klum, Alessandra Ambrosio and Candice Swanepoel - who teamed up with Kim Kardashian on the fashion campaign for SKIMS Fits Everybody collection – were briefly shown in the show's trailer.
Meanwhile, other highlights include snaps of the now-married
Kourtney Kardashian
and Travis Barker keeping up their over-the-top
PDA
.
"It's such a beautiful thing, to live as if no one is watching," the Poosh owner muses in the clip.
Kimmy's "moms' night out" with Khloé Kardashian is also shown, with the siblings seen excitingly getting ready.
The Kardashians will bring the drama in season 2
But it's the drama that fans keep coming back to the Kardashians for, and there will be plenty of that to go around.
The previous season's finale ended with the revelation of Tristan Thompson's paternity scandal.
Khloé has since welcomed a second child with her unfaithful ex, so there's no telling how the show will handle this latest update.
There's also Kim's recent shocking split from Pete Davidson, who was supposed to make his official debut on the second season.
Now that the two have called their romance quits, will the young comedian still make an appearance on the series? And will the breakup even be addressed?
We'll find out the answers to all of these questions starting September 22 on Hulu.
Cover photo: Screenshot/Instagram/kimkardashian