Have Kylie Jenner and Travis Scott split yet again?
Los Angeles, California - The first celebrity breakup of 2023 has apparently occurred as it was revealed that Kylie Jenner and Travis Scott have split - again.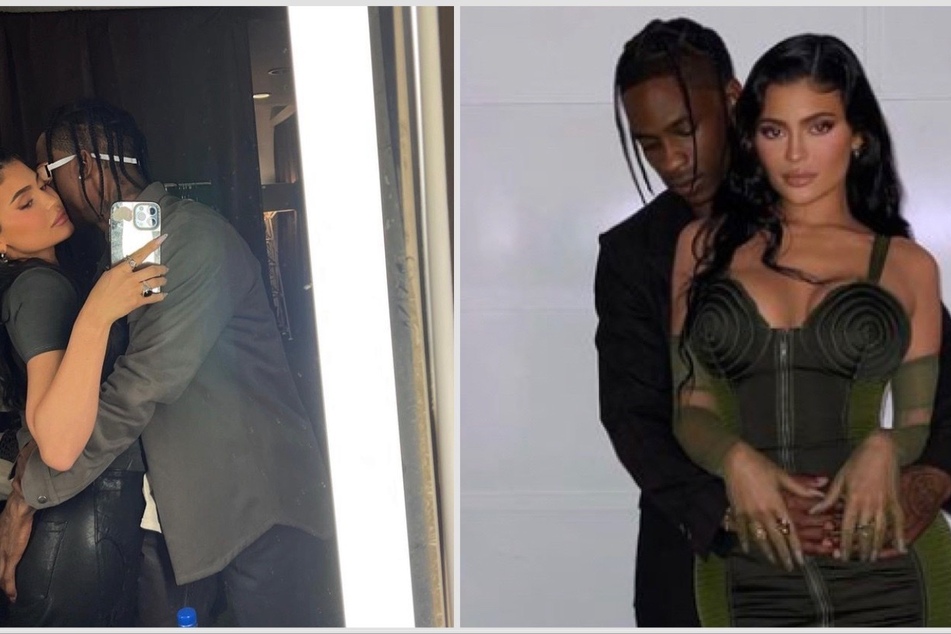 Is Kylie Jenner starting off 2023 as a single lady?
Over the weekend, several outlets reported that the on-and-off again power couple are no more after rekindling their romance in 2021.
According to US Weekly, the former couple has broken up after spending the recent holidays apart.
An insider dished to the outlet, "Kylie and Travis are off again. They were supposed to spend the holidays together, but she went to Aspen to be with her family and friends up there."
"This has happened so many times before, they're known to be on again off again, but always remain friends and great coparents."
Though this isn't the first breakup rodeo between Kylie and Travis, it's a bit surprising that the exes have split so suddenly.
Especially since they two just welcomed their second child, a son, less than a year ago, and Kylie stood by Travis after his AstroWorld concert tragedy.
So what went wrong?
What caused Kylie Jenner and Travis Scott to break up?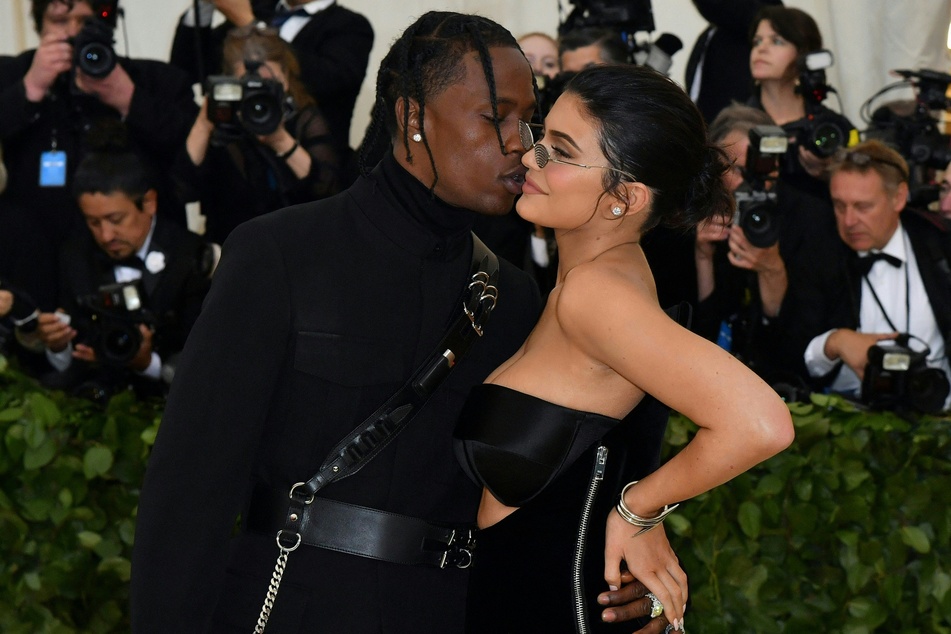 Although news of their breakup is still hazy, many have speculated on what could be the cause this time around.
First, there were those pesky cheating rumors floating around in October that suggested the Sicko Mode rapper was stepping out on his baby mama with the same woman who was accused of causing their split in 2019. The woman in question, Rojean Kar, was also rumored to be an ex of Travis', though the rapper has denied the accusations.
There's also the little tidbit that Kylie hasn't been posting about the hip-hop star as often on her Instagram.
And the last time the reality star and the rapper were seen together publicly was in December, when Kylie supported her baby daddy's performance at Art Basel in Miami.
Cover photo: collage: screenshot/instagram/kyliejenner