Is Kylie Jenner dating Timothée Chalamet?
Los Angeles, California - Has Kylie Jenner found a new boo in none other than Timothée Chalamet?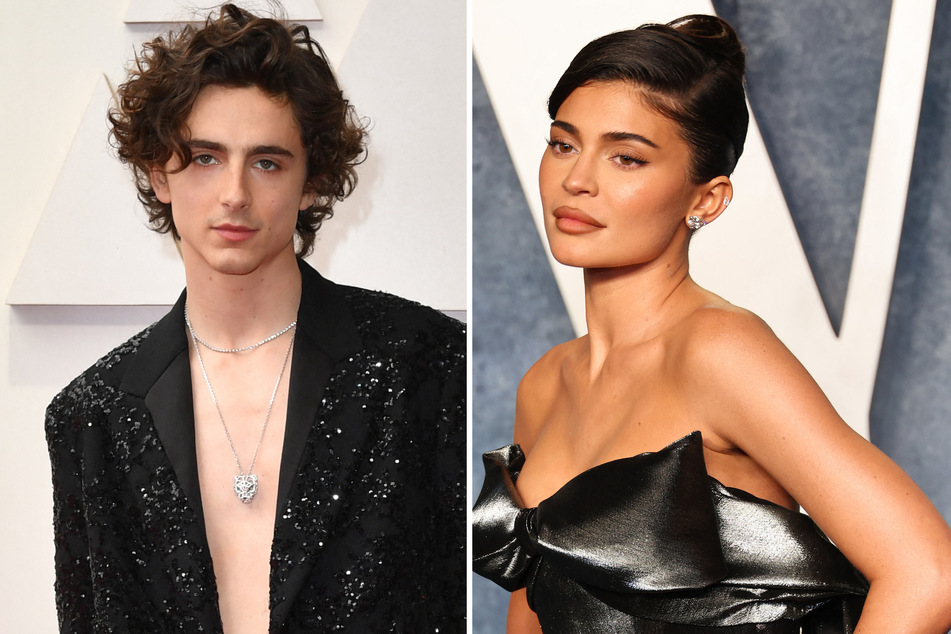 Bet you didn't see this celebrity pairing coming!
Social media went into full meltdown mode after gossip Instagram account DeuxMoi shared several blind items alleging that the 25-year-old reality star is romantically involved with Chalamet.
The first post was shared on DeuxMoi's story and read, "Multiple sources have told me that Timmy C has a new girl...Kylie Jenner."
The blind was followed by an apparent corroboration of the rumor, this one claiming they've been together since January.
While the Call Me By Your Name star has kept his love life out of the spotlight recently, Jenner has been involved in a will-they-won't-they back-and-forth with her rumored ex Travis Scott.
As the rumors went viral, it's safe to say the internet didn't exactly handle it very well.
Fans freak out over Kylie Jenner and Timothée Chalamet dating rumors
Though there's been no confirmation from either star (or any further evidence besides the blinds), that didn't stop social media users from venting their frustration.
"timothee and kylie jenner? that doesnt even sound right," one fan said.
"kylie jenner and timothee chalamet... simply cannot wrap my head around this terrifying information," another wrote.
Of course, it's worth reiterating that blind items aren't exactly a reliable news source, so fans may be panicking over nothing after all.
Cover photo: Collage: ANGELA WEISS / AFP & Amy Sussman / GETTY IMAGES NORTH AMERICA / Getty Images via AFP