Kylie Jenner bares baby bump – but has she already given birth?
Calabasas, California - Kylie Jenner continues to display her adorable baby bump as her delivery date nears.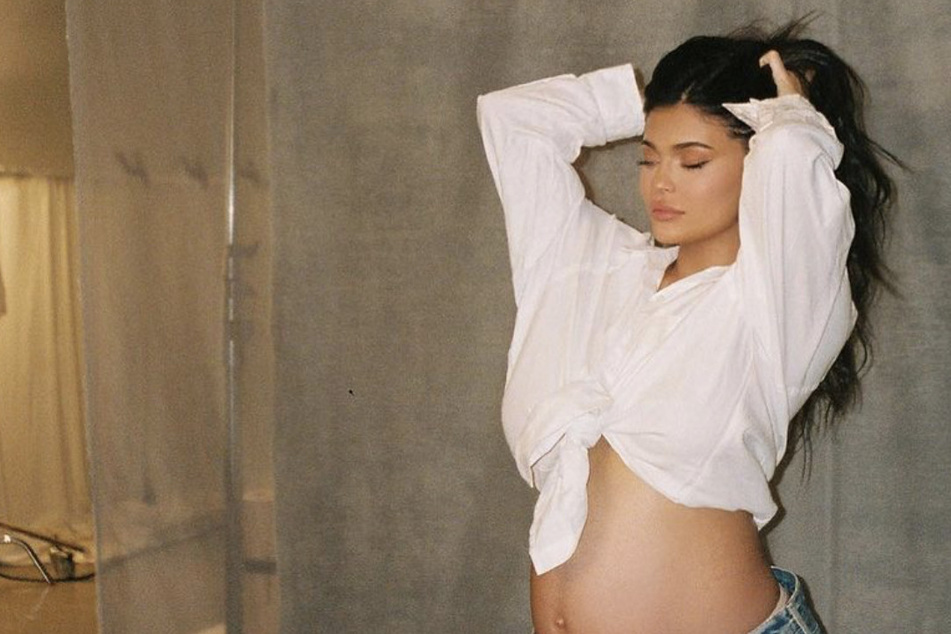 The reality star has seemingly confirmed that she still has a bun in the oven. But does she?
On Thursday, Kylie took to Instagram to post more intimate pics of her second pregnancy after fans have speculated that she's already given birth.
In the two back-to-back snaps, the beauty mogul stands in front of a draped sheet while sporting a pair of unbuttoned ripped jeans and a white tied button-down shirt that reveals her protruding stomach.
She wrote as the caption, "I am woman," referencing the popular '70s track by Helen Reddy.
Kylie's slow return to IG follows the brief social media hiatus she took after the horrific AstroWorld tragedy.
The Keeping Up with the Kardashians alum and her partner Travis Scott have been keeping a low profile during the final moments of the 24-year-old's pregnancy. The couple - who are also parents to three-year-old Stormi - have been staying out of the public eye after the rapper's deadly concert claimed the lives of 10 attendees and left hundreds injured after a crowd surge.
The two have received immense backlash from fans for their handling of the situation - particularly Travis, who has been accused of inciting violence at his previous shows.
Fans also speculated that the billionaire's absence from the socials could also be because she's secretly given birth once again.
Although her most recent pics seem to prove otherwise, many aren't so trusting.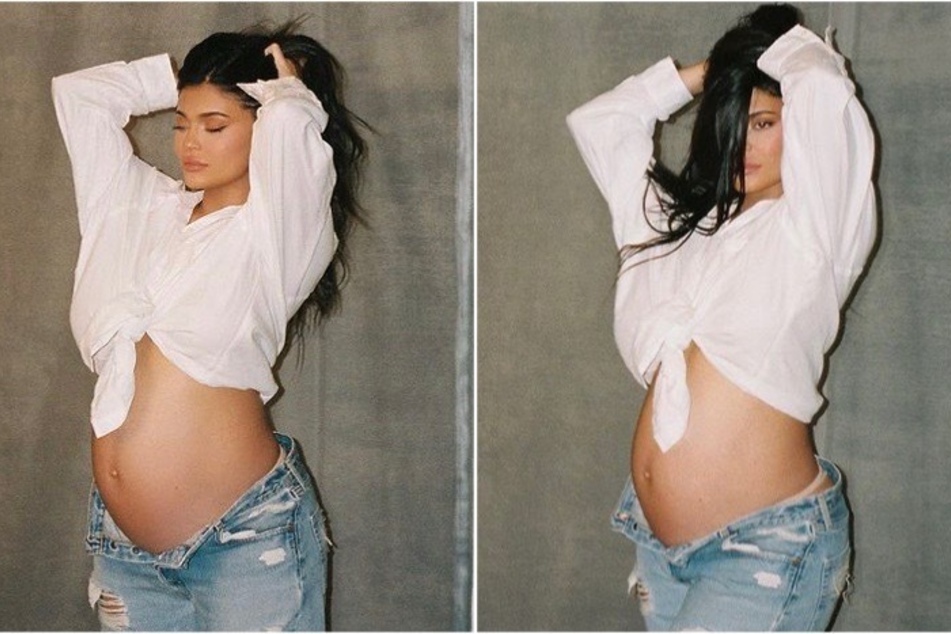 Kylie is due to have her second baby - who's gender she's kept under wraps - next month.
Cover photo: Screenshot/Instagram/kyliejenner