Kylie Jenner gets torched online for tone-deaf private jet post
Los Angeles, California - Kylie Jenner was hit with some major backlash after she flaunted her wealth in a pretty crass way.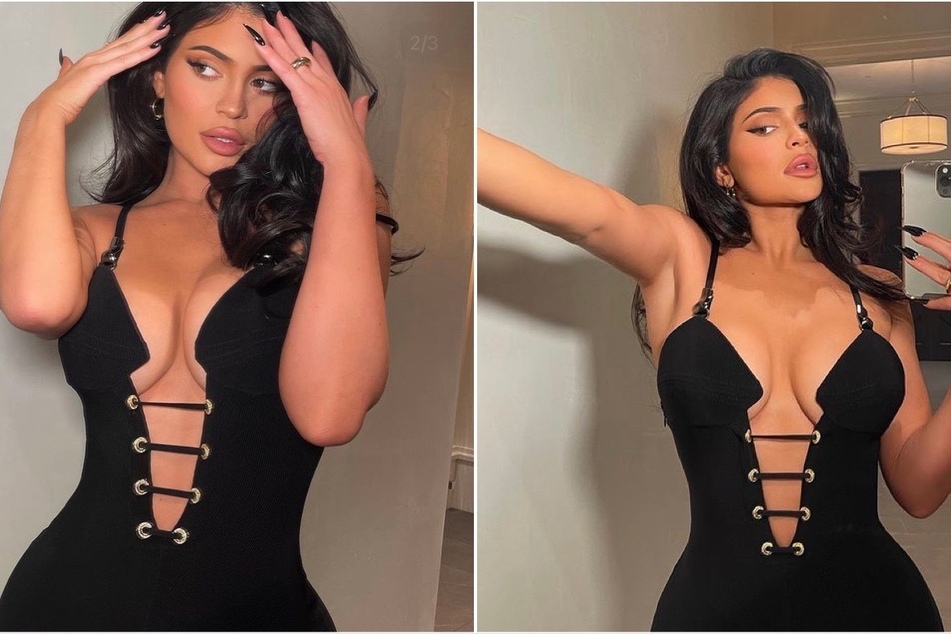 Are the Kardashian-Jenners that out of touch?
The answer seems to be yes after the 24-year-old beauty mogul's latest antics.
The drama began last week after a Twitter user Celebrity Jets posted Kylie's plane route after she flew from Camarillo, California, to Van Nuys, a trip that was initially said to have taken only three minutes – as opposed to a 45-minute drive.
The account later clarified that the total flight time ended up being 17 minutes, but that wasn't enough to save Kylie from outrage, as she promptly made things worse.
On Friday, the Kardashians star took to Instagram to share a black-and-white snap of her and Travis Scott posing in front of their private jets, captioning the post: "You wanna take mine or yours?"
Needless to say, this added fuel to the fire for fans who sounded off on IG and Twitter, with some dubbing the socialite a "full time climate criminal."
Kylie Jenner tone-deaf post gets destroyed by fans!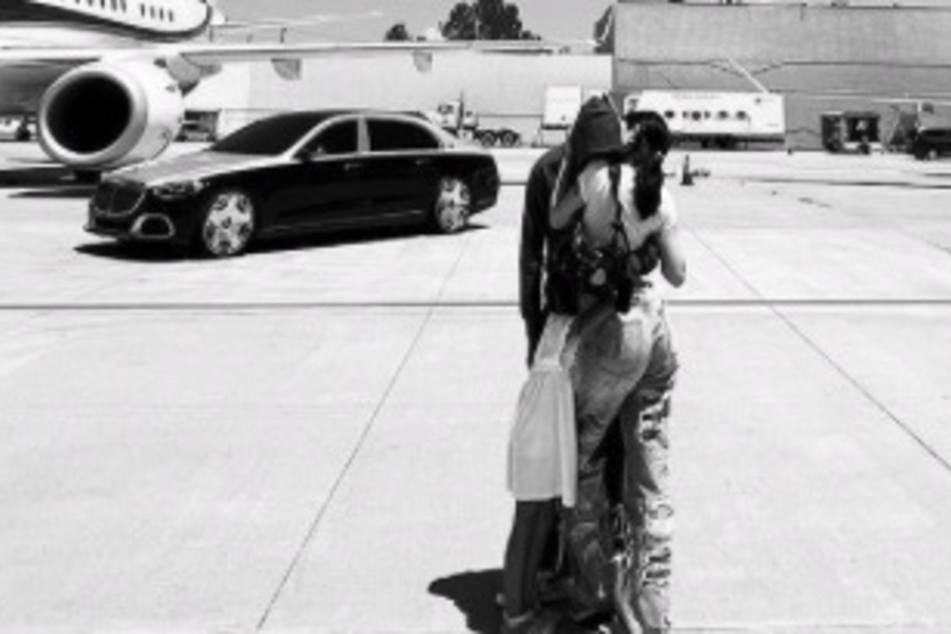 One fan tweeted, "kylie jenner truly is one of the worst celebrities out there not her flexing her absolute disregard for the planet."

Another user wrote, "Can't wait to see Kylie Jenner post environmental awareness pics on her stories as if she isn't single-handedly doing more damage to the environment than most of us with her 3 min flights."
On Monday, model seemingly tried to do damage control by posting a clip to TikTok of herself shopping at Target with her daughter, Stormi, and her nieces, Chicago and True.
Unfortunately, this didn't do much to help her case, as fans again gave her the business.
In a Reddit thread, one user accused Kylie of "trying to appeal to us peasants," adding she that she is "out of touch."
"What in the damage control?" another user asked.
Another day, another Kar-Jenner infuriating the world with their lack of awareness.
Cover photo: collage: screenshot/instagram/kyliejenner