Kylie Jenner is reportedly pregnant as Caitlyn Jenner confirms a new bun "in the oven!"
Calabasas, California - After Caitlyn Jenner revealed that she's having another grandchild, reports have swirled that Kylie Jenner is expecting!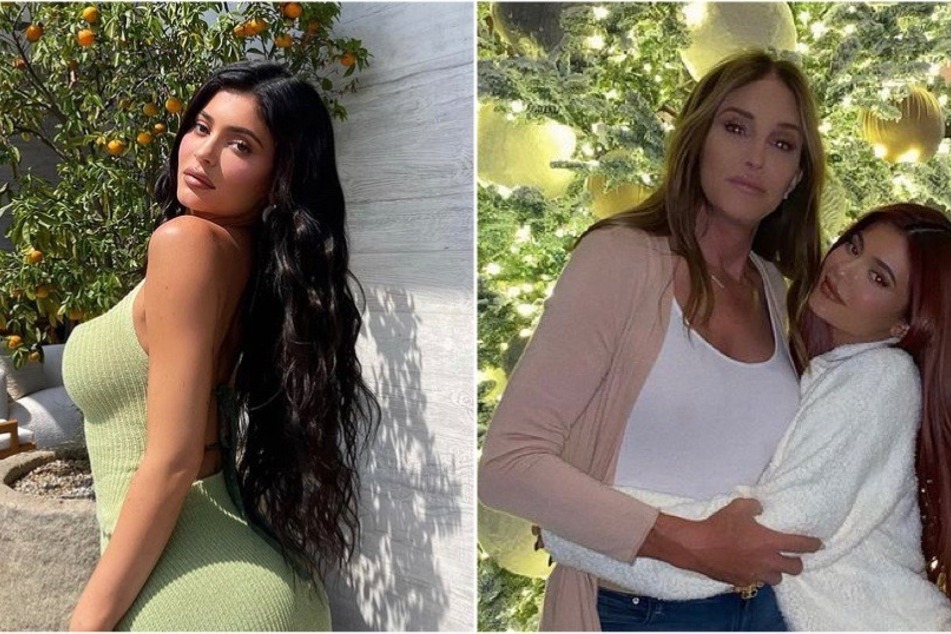 On Thursday, while visiting The Toy Store in Quincy, California the gubernatorial hopeful dished on her grandchildren and confirmed that another is "in the oven."
"Eighteen grandchildren. I keep telling the girls – they're not too excited about this, but – I wanna go for 30," Caitlyn joked.
She added, "Thirty grandchildren. It's a round number. I just found out the other day that I have another one in the oven. Yes, I found that out the other day. So that's 19, so we only got 10 to go."
The 71-year-old's blunder didn't go unnoticed, as the internet sleuths speculated which of her kids is expecting next.
On Friday however, Page Six and multiple outlets gave the apparent answer by reporting Kylie is, in fact, pregnant with her second baby.
According to sources, the beauty mogul and her on-again-off-again boyfriend Travis Scott are having another bundle of joy, which would be a sibling for their three-year-old daughter, Stormi.
Yet, fans shouldn't expect the reality star to speak on the news right away: Kylie did keep her entire pregnancy with Stormi a tight secret.
Still, sources say that the entire Kardashian-Jenner is clan is "thrilled."
If the news is true, this is certainly a good year for Kylie!
The billionaire just dropped a makeup line in honor of her 24th birthday, and has a brand-new swimwear line coming out soon.
She also rekindled her romance with Travis earlier this summer. The two split in 2019, but have since reconciled.
Now, Kylie and Travis certainly have something new to look forward to!
Cover photo: collage: screenshot/instagram/kyliejenner