LeBron James is assembling a basketball dream team for the 2024 Olympics!
Los Angeles, California - LeBron James wants to assemble an Avengers-style group of colleagues to fix American basketball in the upcoming Olympics.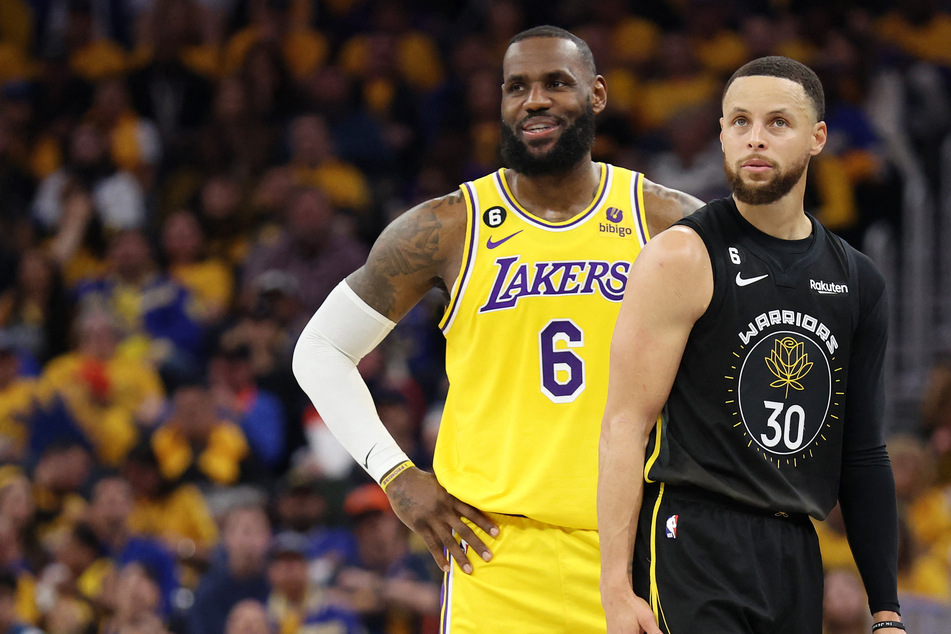 LeBron and Steph Curry are among several top players interested in competing for the United States at next year's Paris Olympics, according to multiple reports on Monday.
Two-time Olympic champion and four-time NBA champion James has been recruiting fellow NBA stars for a US squad that is seeking a fifth gold medal in a row next year in France, according to The Athletic.
Curry has expressed a desire to play on the Olympic squad guided by Warriors coach Steve Kerr, ESPN reported.
The news comes a day after a US team of 20-something NBA stars left the Basketball World Cup empty-handed following losses to eventual champion Germany in a semi-final and Canada in the bronze-medal game
LeBron eyes All-Star lineup for 2024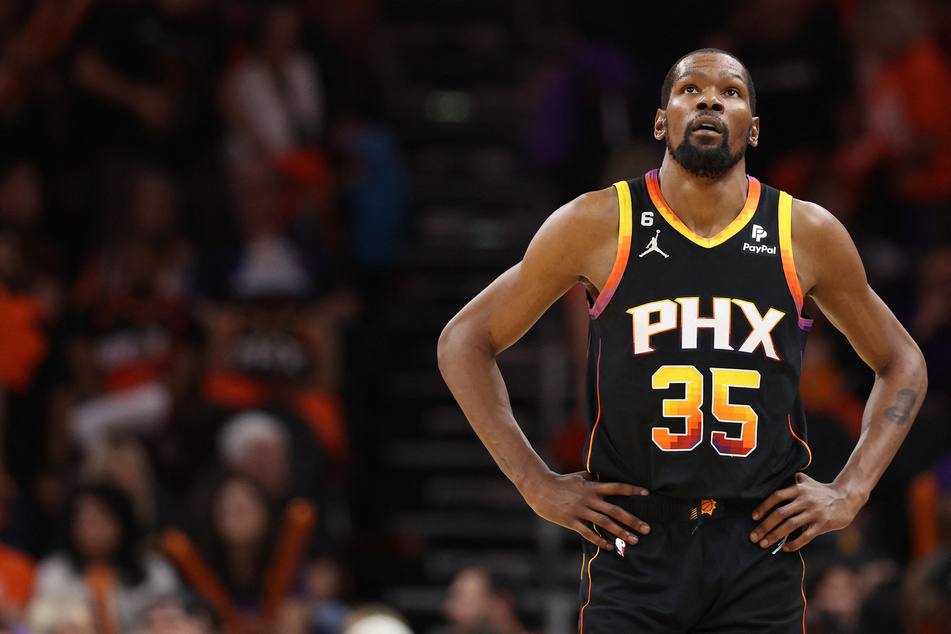 LeBron led the USA to Olympic gold in 2008 at Beijing and 2012 at London but has not played since.
The 38-year-old forward knows the sting of defeat on the global stage, however, having been a reserve on the 2004 US squad that settled for bronze at the Athens Olympics and a 2006 team that took bronze at the Basketball World Cup.
He is now reportedly trying to entice former NBA MVPs Curry and Kevin Durant to play next year.
Two-time NBA champion Durant, who turns 35 later this month, helped US Olympic gold-medal efforts in London as well as 2016 in Rio and in 2021 at Tokyo.
Curry has never played for the US Olympic squad but helped American clubs win the 2010 and 2014 World Cup crowns – their only such titles since 1994.
Others added to the list, according to The Athletic, include LeBron's Los Angeles Lakers teammate Anthony Davis, Golden State's Draymond Green, and Boston's Jayson Tatum.
Phoenix's Devin Booker, a three-time NBA All-Star, and 38-year-old Chris Paul of Golden State, a 2008 and 2012 gold medalist, are also among those ESPN said are interested in the Paris Olympics.
Cover photo: EZRA SHAW / GETTY IMAGES NORTH AMERICA / GETTY IMAGES VIA AFP