Linda Hamilton's Stranger Things news sends fans into overdrive!
Burbank, California - The unknown future rolls towards us, but one thing we can say for sure is that Linda Hamilton has been tapped by Netflix to star in the final season of Stranger Things!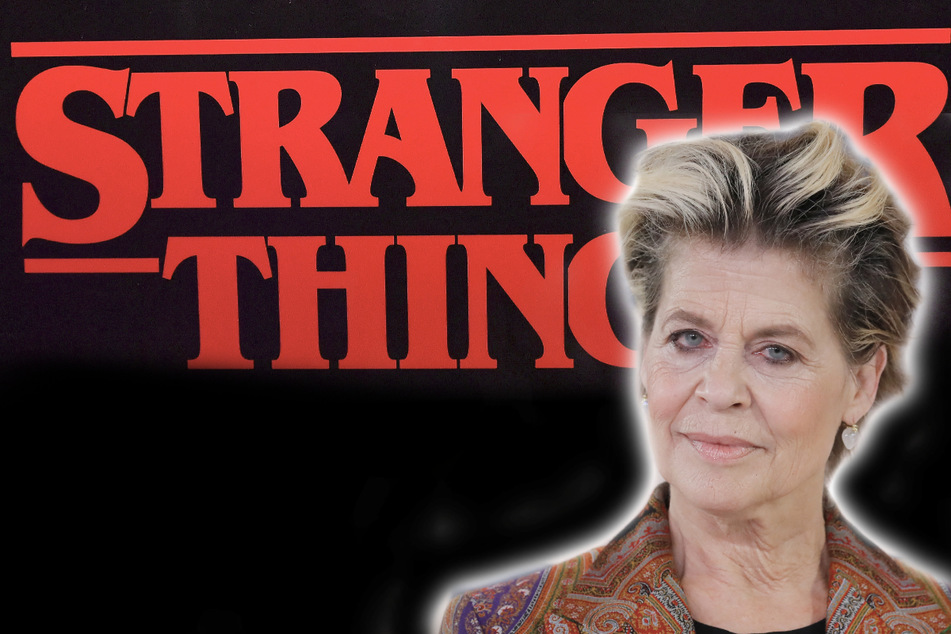 "I don't know how to be a fangirl and an actress at the same time. I'm going to work on that," the 1980s action icon said, confirming she would join the cast of season five in an as yet unnamed role.

Hamilton is no stranger to plots involving saving the world, and did so three times in the role of Sarah Connor in three Terminator movies alongside Arnold Schwarzenegger.
Her involvement in the fifth season of the sci-fi mystery show was announced by Schwarzenegger himself at the Netflix fan event Tudum in Brazil.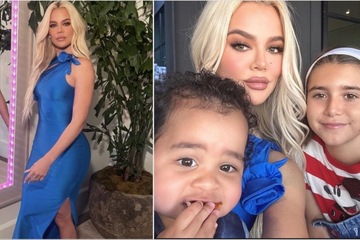 With four seasons to date, Stranger Things is the biggest English-language hit on streaming service Netflix, and is topped only by Korea's Squid Game.
Netflix has promised the fifth and final installment of Stranger Things will be even darker and more menacing than all the previous seasons.
The season is currently in pre-production, but when exactly Netflix audiences will get to see Stranger Things 5 is unclear. It's also believed that the writers' strikes in over unfair working conditions is slowing the conclusion of the series.
Hamilton is just one of countless 1980s throwbacks in the show, and while season three had a Terminator-like character, season two picked up actor Sean Astin, star of 1985 Stephen Spielberg classic The Goonies, also about a group of children on an adventure.
Cover photo: Collage: Bryan Steffy / GETTY IMAGES NORTH AMERICA / Getty Images via AFP & Credit Tolga AKMEN / AFP