Stranger Things season 5 and Game of Thrones spin-off halted by writers strike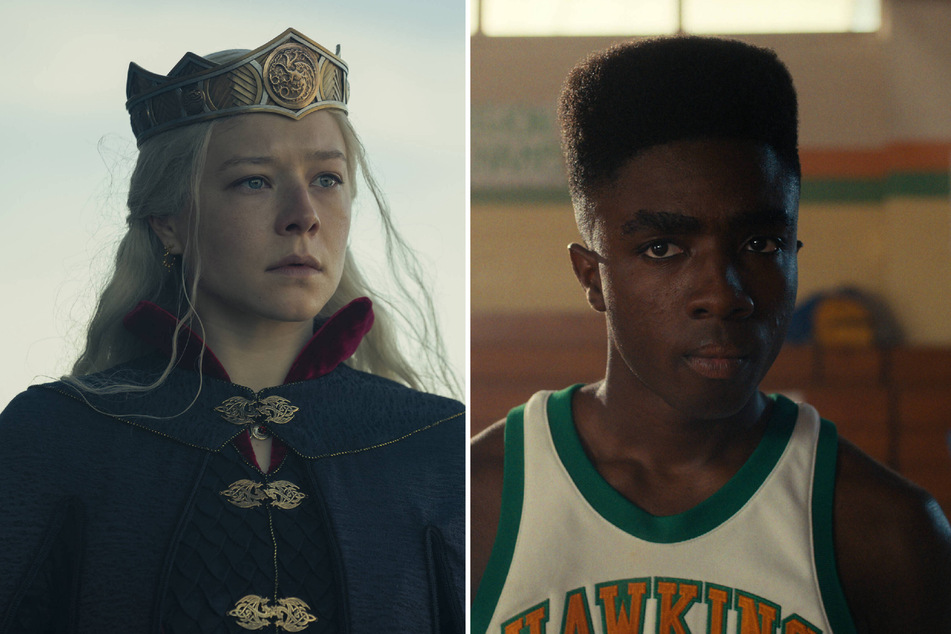 As writers' rooms shut their doors, the WGA strike has already stopped production on several series, including Abbott Elementary, Saturday Night Live, and more.
With fans already bracing for a long wait between seasons, the finale of Netflix's Stranger Things will come later than expected, as filming on season 5 has been postponed until the strike is over.
On Saturday, series creators Matt and Ross Duffer updated fans about the delay via Twitter.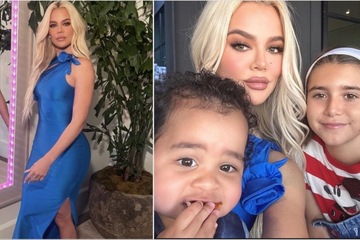 "Writing does not stop when filming begins. While we're excited to start production with our amazing cast and crew, it is not possible during this strike," the brothers said. "We hope a fair deal is reached soon so we can all get back to work. Until then -- over and out."
David Harbour, who plays Jim Hopper on the sci-fi hit, previously revealed the final season was slated to begin filming in June.
Stranger Things is just one of several hit shows expected to be delayed until a deal is reached, as the upcoming Game of Thrones spin-off Knight of the Seven Kingdoms: The Hedge Knight has also stopped production.
George R.R. Martin backs writers strike during production halt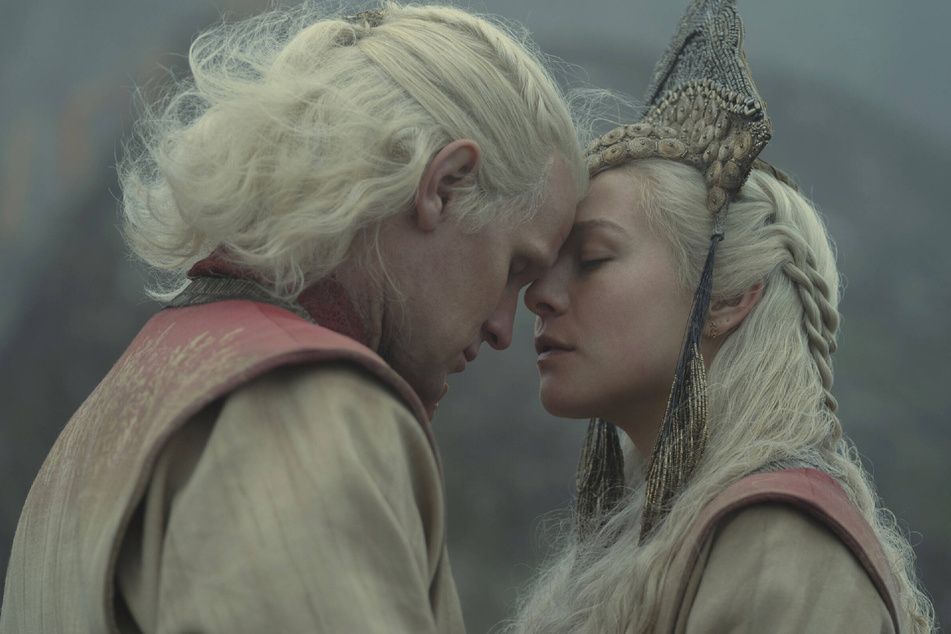 In a blog post on Sunday, author George R.R. Martin confirmed that the spin-off, which he is also a writer on, is paused for now.
"No one wanted this — no writer with an ounce of sense, anyway — but the producers and the studios and the networks and the streamers gave us no choice," he said.
Martin also reaffirmed previous reports that confirmed filming of House of Dragon season 2 would be going on as planned.
"The scripts for the eight s2 episodes were all finished months ago, long before the strike began, Every episode has gone through four or five drafts and numerous rounds of revisions, to address HBO notes, my notes, budget concerns, etc. There will be no further revisions," he said.
The Song of Ice and Fire author voiced his passionate support for the movement in another blog post shared on Monday, where he shared his disapproval of "mini rooms," which have limited the roles of writers in productions.
"Mini-rooms are abominations, and the refusal of the AMPTP to pay writers to stay with their shows through production — as part of the JOB, for which they need to be paid, not as a tourist — is not only wrong, it is incredibly short sighted," Martin said.
Cover photo: collage: IMAGO / Picturelux