Lizzo chimes in on Kourtney Kardashian and Travis Barker's steamy PDA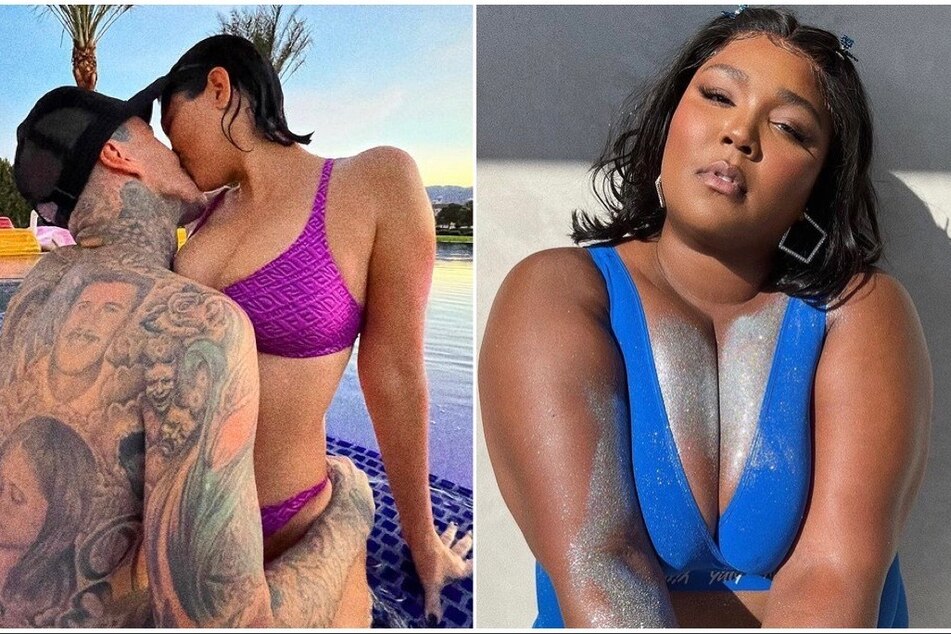 Lizzo says its "about damn time" Kravis call her up!
On Monday, the Truth Hurts artist gave her take on the spouses' often-cringey PDA during her appearance on Watch What Happens Live with Andy Cohen.
During a segment in which Lizzo gave feedback on several pop culture topics, using her songs About Damn Time and Don't Waste My Time as a positive or negative evaluation, respectively.
When the newlyweds' affection was brought up, the 34-year-old didn't hesitate to give them her stamp of approval.
"Ooh, let me get in the middle of that," she quipped.
"I sat next to them at the Met Gala and I fully enjoyed it, so, it's 'About Damn Time' they call me."
Lizzo is all about the PDA and so much more!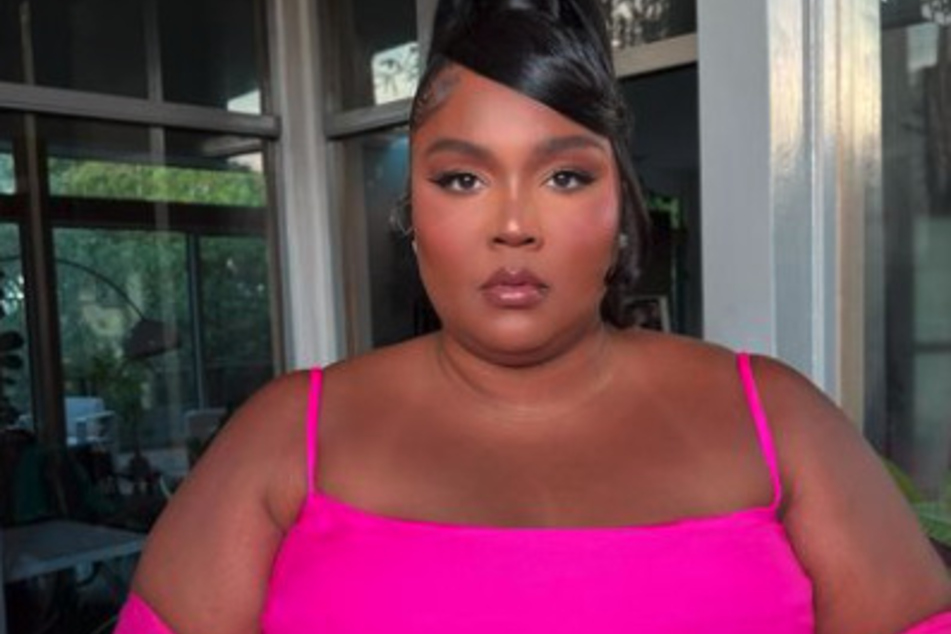 If you think that was spicy, the pop star had more to spill that evening.
When a fan asked about any future collaborations, maybe with Rihanna, the singer joked "OK, did the army send you? She was like, 'Yeah, I'll be a lesbian for a day.'"
She added that her convos with RiRi are apparently "more sexual."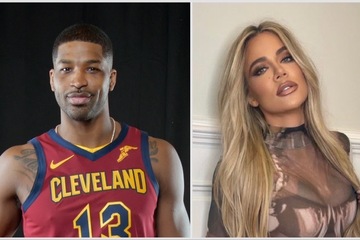 "We don't talk about sex a lot, but we're just always giving it to each other," Lizzo explained after Cohen asked if the two talk about sex often.
"We don't talk about work, it's all play with me. But not since she's been, you know, mommy. 'Mommihanna'. So congratulations to her and A$AP Rocky."
Well that was certainly a lot of tea that just got spilled!
Cover photo: Collage: Screenshot/instagram/kourtneykardash & lizzobeeating