Lizzo opens up about making her debut on The Simpsons
Los Angeles, California - Lizzo took to social media to celebrate her debut on The Simpsons, calling it a "dream come true."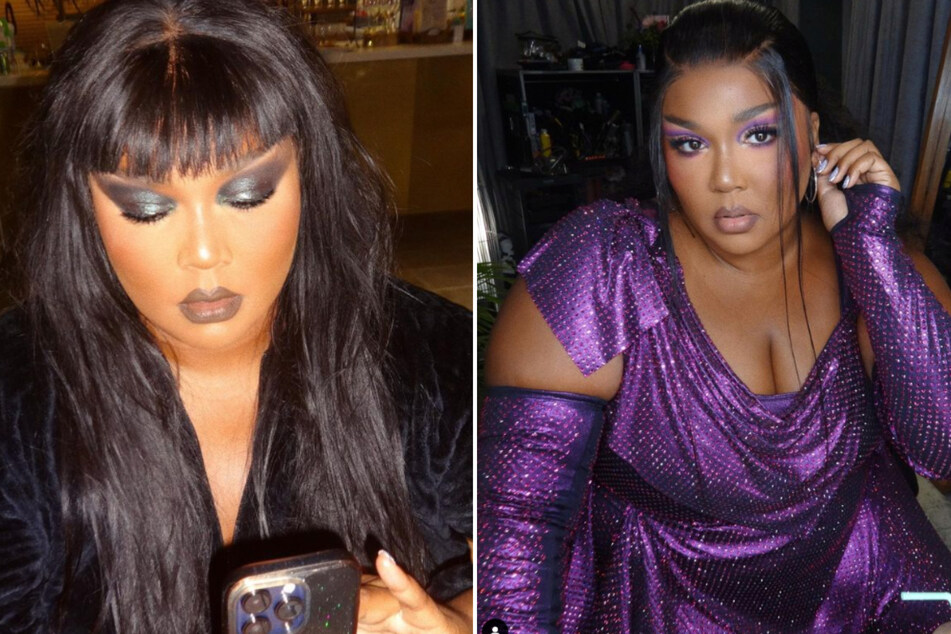 It's no secret that Lizzo is a fan of The Simpsons. For Halloween 2022, she painted herself yellow and downed a towering blue wig to become Marge Simpson.

Sunday, she got to take her love of the show to the next level – by becoming part of it!
Lizzo celebrate her cartoon avatar's debut on The Simpsons Sunday night with posts to Instagram and Twitter. On Instagram, she gushed, "Every Icon has been on @thesimpsons – now I can add my name to the list
continued, "Thank you to the whole team for making this a dream come true 💖 (yes I'm wearing @yitty and playing @sashabefluting ) !!!!"
Cartoon Lizzo rocks a blue two-piece Yitty-like shapewear outfit, glam make-up, and claw-like nails. In the clip, she plays Sasha flute with Lisa Simpson who jams on her "saxomaphone" to a beat created by Bart creates by smacking Homer in the face.
The Rumors artist also shared a pic of her character on the famous Simpson family couch ahead of the episode, which will air this Sunday.
Fans think Lizzo slayed on The Simpsons
Fans gushed over Lizzo's Simpson appearance on social media.
"The icon keeps icon-ing," one fan wrote, while another pointed out what a seminal achievement this is for the About Damn Time singer: "Well you know you've made it when you've been on Sesame Street and The Simpsons."
Lizzo's fans love seeing her fulfill her "nerdy dreams," which included an appearance on the Mandalorian.
Cover photo: collage:screenshots/Instagram/Lizzo