Lizzo says "oui" to Paris in latest viral clip from her Euro tour!
Paris, France - Lizzo is having a blast on her big European tour, and after charming Berlin last week, it was Paris' turn to fall in love with the queen of body positivity!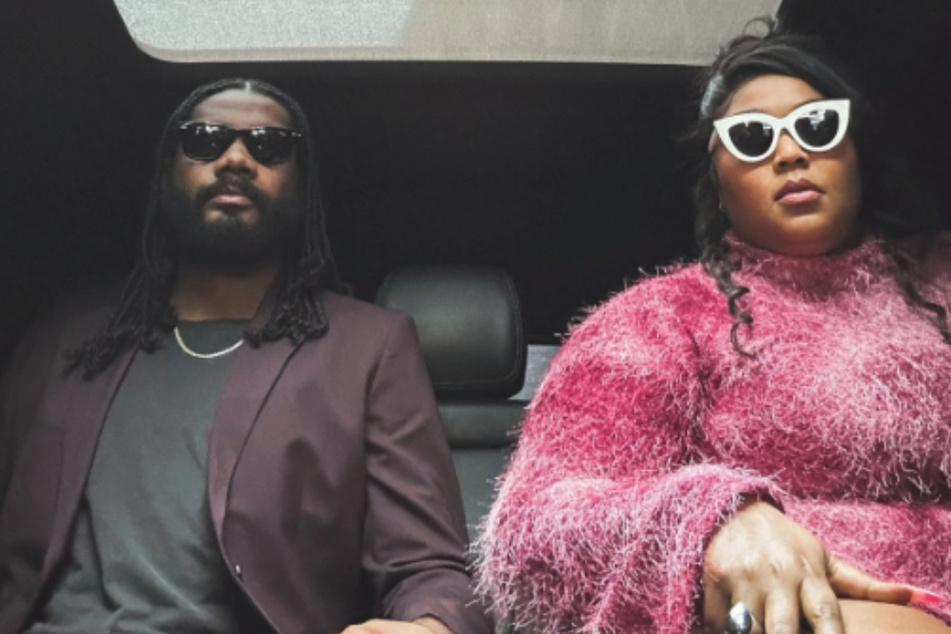 She's already proven her linguistic talents by learning a bit of German and performing her version of Rammstein. Now
Now, the Juice singer is taking on the language of love!
On Sunday, Lizzo posted an adorable TikTok clip from her sold-out show at Accor Arena in Paris.
It shows an enthusiastic audience member asking the About Damn Time artist if she's "happy to be in Paris." The camera pans from the audience to Lizzo on stage, wearing a gold sequin onesie. "Oui!" is her emphatic response, making the crowd go wild at her pronunciation of the French word for "yes".
Posted less than 24 hours ago, the cute clip boasts almost five million views and over a million likes.
Lizzo's adventures in Paris
Lizzo's been documenting her adventures in Paris on social media and she's clearly been enjoying herself in the French capital.
On Twitter, she shared three snaps of her and her boyfriend Myke Wright on the town.
The star also posted a few hysterical TikToks of her with the iconic painting of the Mona Lisa in the Louvre. In one clip, the Tempo artist even dares to dance in front of the masterpiece.
Next up for Lizzo is something a bit more gritty – a show in Glasgow on Wednesday.
Cover photo: screenshot/ Twitter/ Lizzo