Lizzo washes away the day and drops knowledge bombs in new TikTok
Los Angeles, California - In her latest TikTok, Lizzo broke down racism while taking off her makeup, and TikTokers gushed over the lesson in the comments.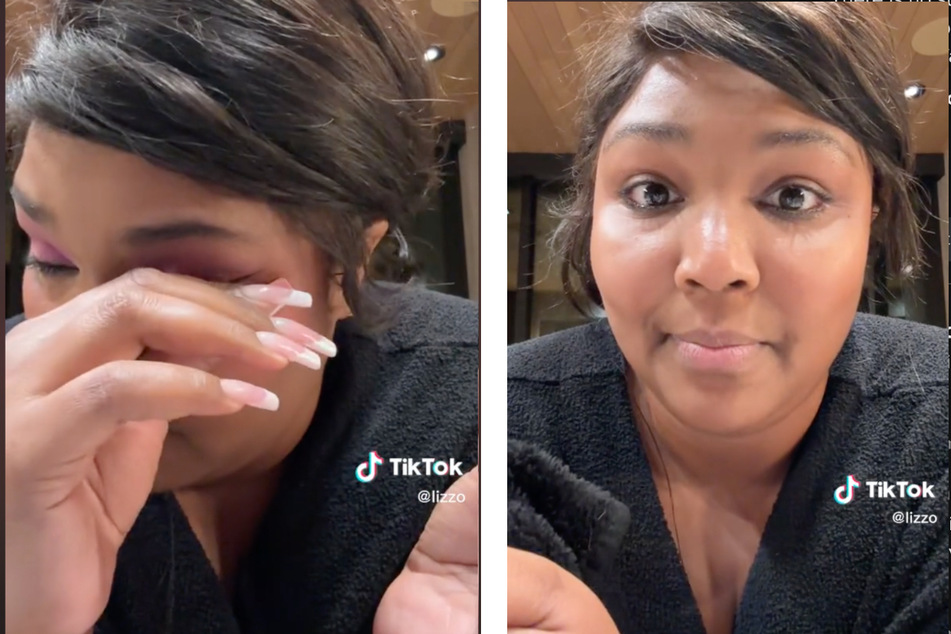 In a new three-minute clip that has hit over 1.2 million views and counting, the pop sensation took care of her glowing skin and asked her fans to "get unready and unlearn with me."
In hopping on the TikTok trend of influencers showing off their makeup removal beauty routine, AKA "getting unready," Lizzo took things a step further as a chance to educate, explaining what she's had to unlearn about what racism is and what it isn't.
"Racism is a system," the Grammy award-winning artist said, not simply "skinheads and hillbillies."
"Really racism is not a person, it's a system and it much more insidious than that," she said.
"Our country is built on the ideal or supremacy of lighter skin," she continued, saying the idea plays out in every facet of life, from food and banking, to housing and the media.
"It's everywhere, honey," Lizzo said. What's even more exhausting about systematic racism, she added, is realizing it's been "been built to withstand outrage."
The queen of positivity encouraged viewers to react and express themselves when faced with symptoms of racism like racial slurs, but to keep in mind the larger issue.
"When we are giving backlash to racist people, it's fine and that's valid to express yourself," she said. "But remember they are able to do this because of the highly functioning well oiled machine that is racism in this country."
"I cannot wait to live in a society that is free of oppressive systems of control that's fueled by hate," she added. "But until then, I will keep educating the newer generation of people who have to unlearn what I have unlearned, and I will not grow tired of that."
Lizzo posts TikTok on systemic racism that has garnered widespread praise from fans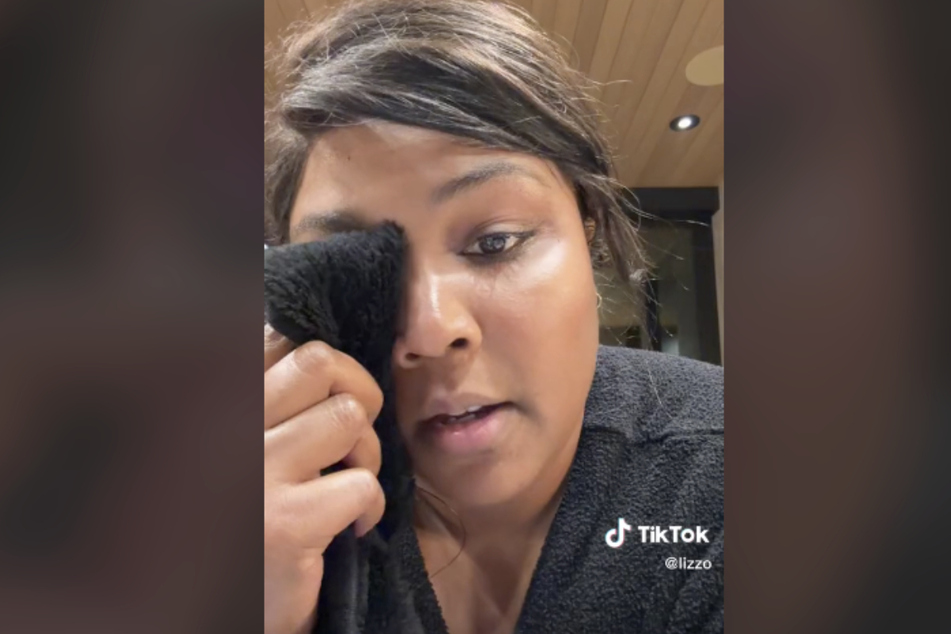 The comments on the TikTok video are chock-full of positive reactions.
"Lizzo comin in hot with knowledge," one user wrote. Many others posted their thanks and left heart emojis.
Fans celebrated the Juice singer for "Speaking up and Speaking out," and said other stars should take note.
"THIS is what ALL celebrities and big brands should be doing," one TikToker wrote.
Lots of users asked Lizzo to make more educational clips.
"The internet wants more," wrote one. "Can this be a series??? No pressure, but I think you are so articulate and I have learned so much about self-love and self-care from you via you."
This isn't the first time the About Damn Time singer has used her platform to further her activism. When winning her People's Choice award in December, she took the opportunity to highlight the work of diverse activists whose fights often don't get a lot of attention, bringing them up onstage with her.
Many are hoping Lizzo's "get unready and unlearn with me" will become a regular thing.
Cover photo: Collage: Screenshot/ TikTok/Lizzo