Mama bear mode: Gigi Hadid sends plea to "dramatic papparazzi frenzies"
New York, New York – Gigi Hadid shared an open-letter to the media and her fans, asking for their discretion and respect when photographing or sharing images of her child.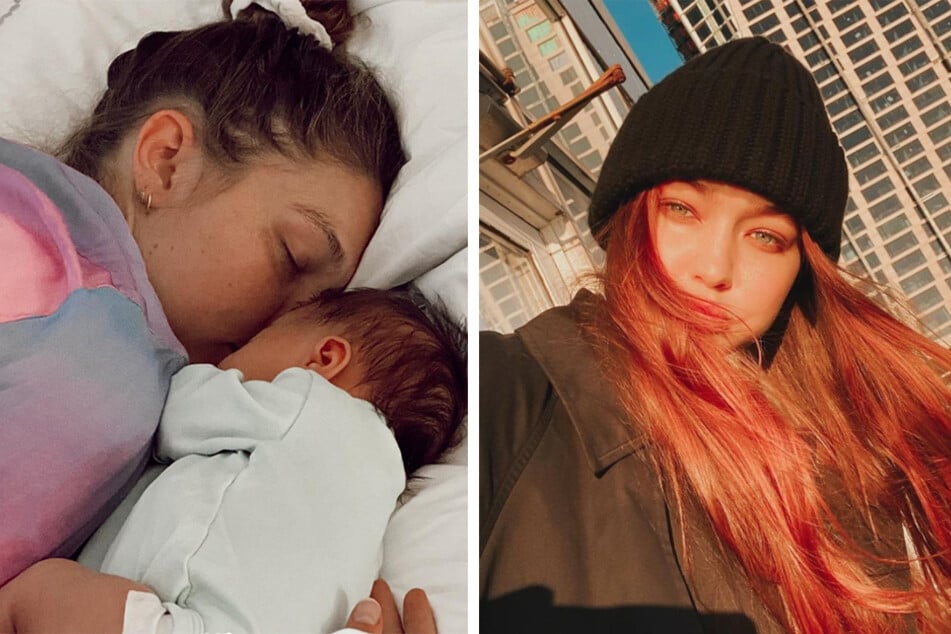 On Monday, Gigi Hadid took to her Instagram Story to share an open-letter directed towards paparazzi, the media, and even fan accounts asking them to blur her baby's face out in any photo she's in.
In the request, the model stressed how badly she wanted to show her daughter New York City, which she called "the most amazing city in the world," without the masses of the media in her face.
The 26-year-old made note that her and boyfriend Zayn Malik (28) have intentionally hidden their daughter's face in any photos or videos they share of her, asking the paparazzi and fans to respect their efforts and blur the young child's face before posting pictures.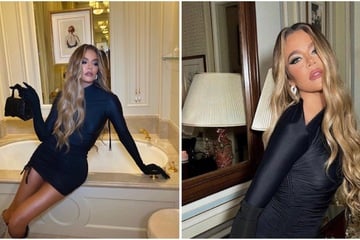 "Our wish is that she can choose how to share herself with the world when she comes of age, and that she can live as normal of a childhood as possible, without worrying about a public image that she has not chosen," Hadid wrote.
More celeb couples are shielding their children from the media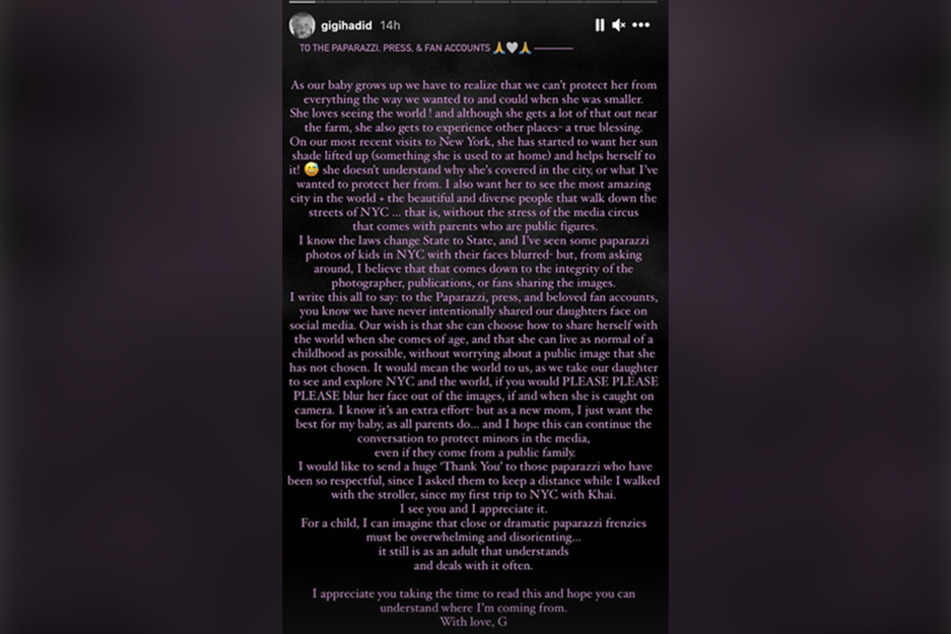 It might seem like a major ask from a public figure whose life is largely spent in the limelight, but Hadid isn't the first celebrity to request privacy for their child.
According to Insider, celebrity couples like Ashton Kutcher and Mila Kunis, John Krasinski and Emily Blunt, and Eva Mendes and Ryan Gosling have also previously expressed their desire to keep their children's faces out of the media at all costs.
Hadid, a first-time mother, finished her post with one final ask: "I know it's an extra effort – but as a new mom, I just want the best for my baby, as all parents do...and I hope those can continue the conversation to protect minors in the media, even if they come from a public family."
The new mom and her music artist boyfriend welcomed their daughter Khai to the world in September 2020, and afterwards kept her name hidden for months.
Cover photo: Collage: Screenshot / Instagram / gigihadid