Megan Fox talks aftermath of Machine Gun Kelly's suicide attempt: "He just f**king snapped"
New York, New York - Megan Fox revealed that she and Machine Gun Kelly did "every form of therapy that exists" following his scary suicide attempt.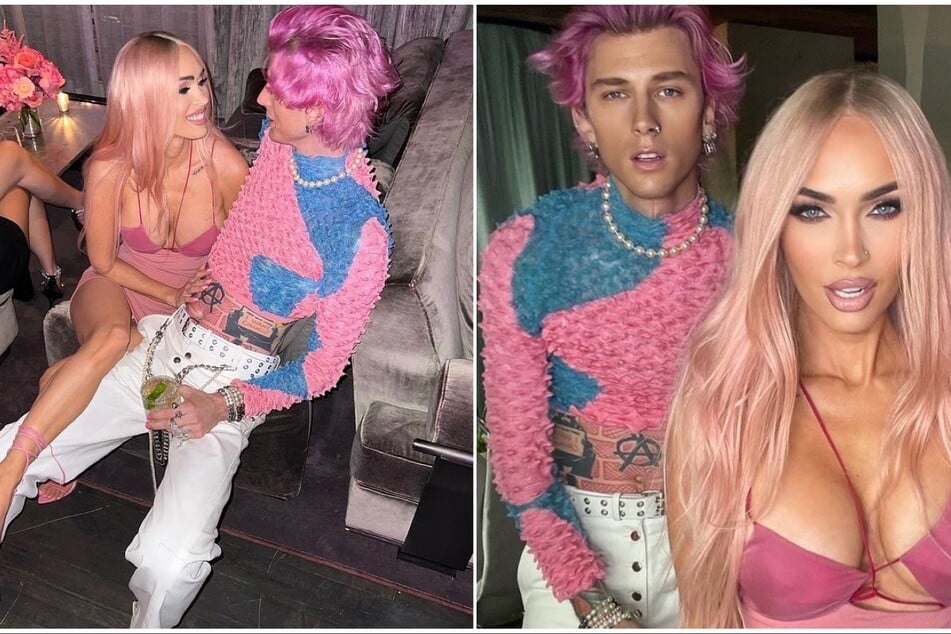 On Monday, at the premiere of MGK's Hulu documentary Machine Gun Kelly's Life In Pink, his fiancé Megan Fox dished to ET about the two going to therapy after he attempted to take his own life.
In the doc, the rapper, who's real name is Colson Baker, shockingly detailed a dark night in July 2020 after his father had passed away which saw his ongoing battle with depression and substance abuse heightened.
At the time, the 32-year-old said he was sleeping with a shotgun next to his bed, and that he "just f**king snapped" that day.
According to the Transformers star, the couple, who looked adorable on the red carpet while sporting matching pink ensembles and hair, tried "every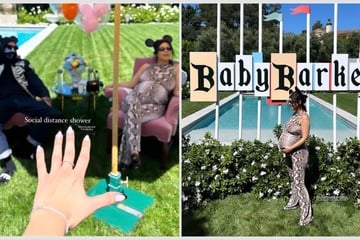 form of therapy that exists" following the scary incident.
"We've found a therapist that really works for us, couples and individually, and it's definitely a process. It's not an easy one," Fox explained.

"Some of it's really difficult, but our therapist said that a relationship is basically the process of breaking each other down, but most people don't have the tools to build each other back up, to rebuild."
Megan Fox is sticking by MGK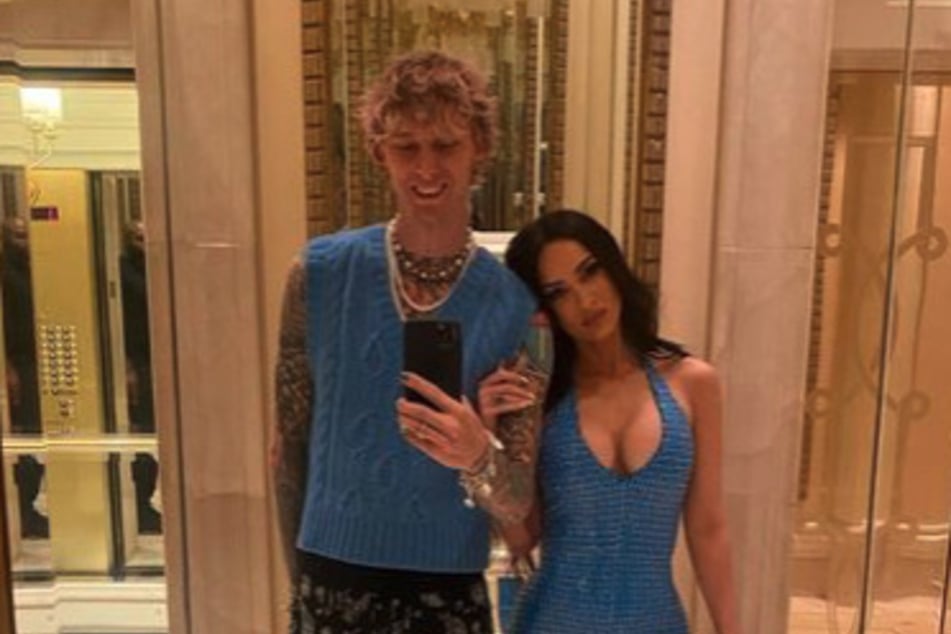 MGK further revealed in the doc that he was on the phone with his now-fiancée when he tried to take his life.
"I called Megan. I was like, 'You aren't here for me.' I'm in my room and I'm, like, freaking out on her," he said in the film.

"Dude, I put the shotgun in my mouth. And I'm yelling on the phone and, like, the barrel's in my mouth. And I go to cock the shotgun and the bullet, as it comes back up, the shell just gets jammed. Megan's like dead silent."
Following the terrifying moment, MGK said that his future wifey "became the sun" to him. The 36-year-old bombshell has stuck by him since.

Fox added: "It's a constant process of, like, suffering and passion and love and the repeat cycles. So, we're just learning that, and navigating that, doing that together. There's lots of all of those things all of the time."

If you or someone you know need help, please contact the 24-hour National Suicide Prevention Hotline at 1-800-273-TALK (8255) for free and confidential support.
Cover photo: Collage: Screenshot/Instagram/machinegunkelly