Did Liam Hemsworth cheat on Miley Cyrus with Jennifer Lawrence?
Los Angeles, California - After Miley Cyrus sparked rumors about Liam Hemsworth's infidelity with her latest music, Jennifer Lawrence is shutting down speculation about a "secret fling" with her Hunger Games co-star.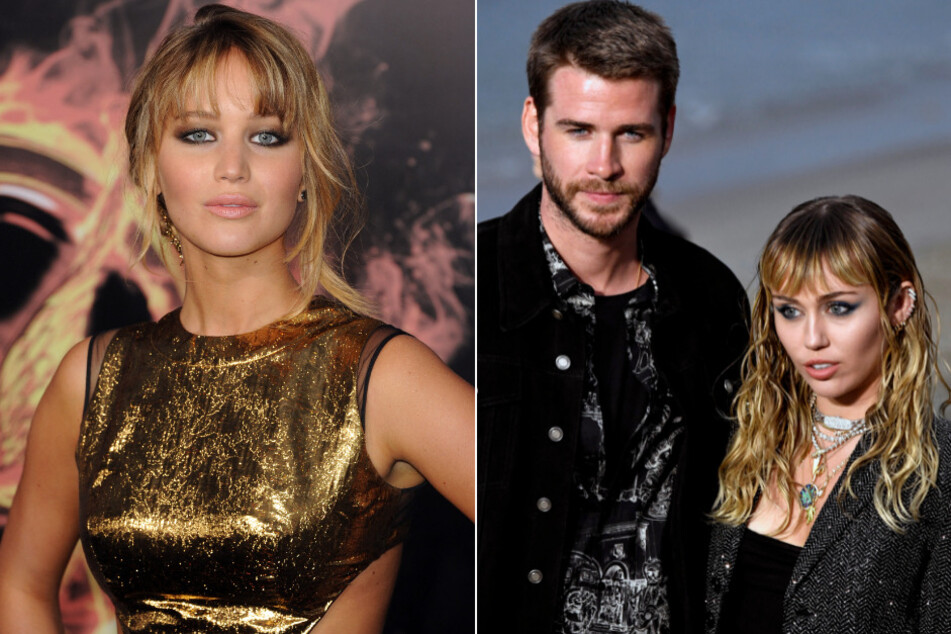 In the realm of celeb gossip, fans love nothing more than to fuel rumors.
On Monday, Jennifer Lawrence made an appearance on the late-night talk show Watch What Happens Live, where she was asked a slew of juicy questions by host Andy Cohen.

He began by asking if the rumors were true surrounding the gold dress Miley wore in the Flowers music video, which looks eerily similar to Lawrence's gold dress at a Hunger Games red carpet premiere back in 2012, per Billboard.
"Not true," she said, "I would love to [respond], it's not true. Total rumor."
Cohen continued, "There was a lot of talk that the music video was referencing a secret fling that you had with Liam Hemsworth while he was with Miley Cyrus," before being quickly interrupted by the No Hard Feelings star.
"Not true," she firmly replied. "We all know we only kissed one time, and it was years after they broke up," referring to a previous admission the 32-year-old actor made on the show back in 2015.
Lawrence put an end to the swirling gossip surrounding the alleged love triangle by turning towards the audience, asking, "Are you satisfied?"
Fans react to Jennifer Lawrence's comments on Liam Hemsworth rumors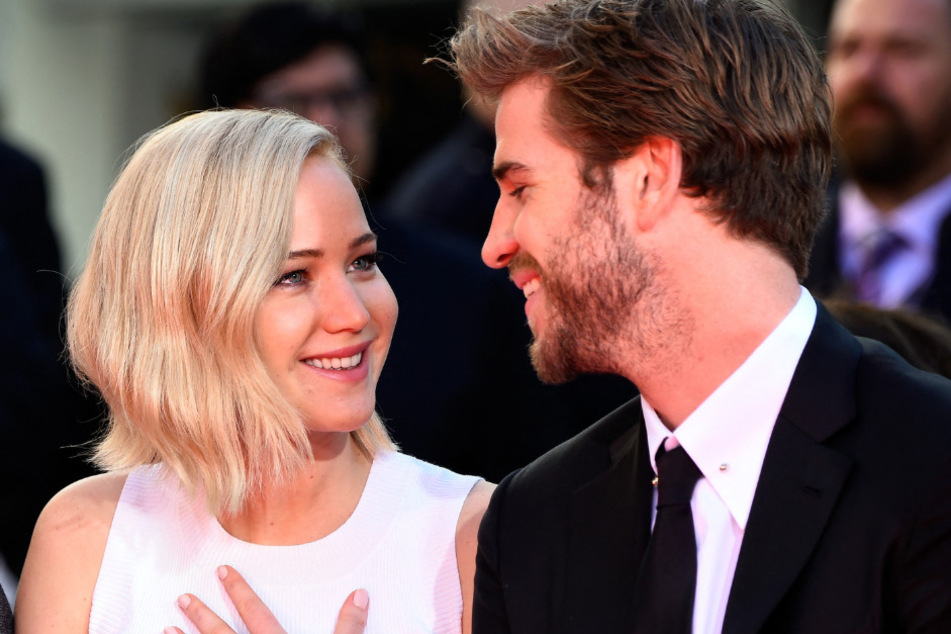 One fan on Twitter wrote, "let's wait for Miley to say something about [it]," leading others to speak their minds.
"There is nothing for her to say because she has already denied a lot of speculations in a magazine interview. Involving an innocent third party just because fans like to speculate about a music video is offensive," another replied.
Another fan simply wrote, "Omg it was just a fan-made speculation."
Hopefully, J. Law's latest comments will put the fervent fan speculation to rest for good.
Cover photo: Collage: Frazer Harrison / Jason Merritt / GETTY IMAGES NORTH AMERICA / Getty Images via AFP