Miley Cyrus drops clues with cryptic posters across the world
Los Angeles, California - Is Miley Cyrus teasing new music? Posters with classic and unfamiliar song lyrics and a random January date have sparked rumors online.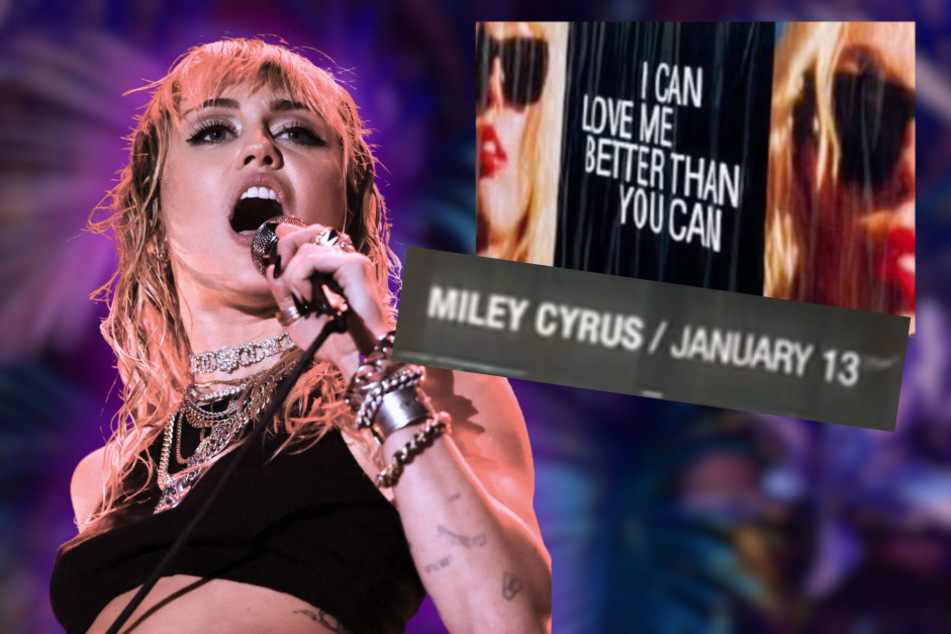 The 30-year-old pop icon has dropped a trail of breadcrumbs, via black and white posters spread across the world, that have fans buzzing.
Like a musical treasure map, the posters reveal images of the record-breaking artist and lyrics from some of her smash hits like Party in the USA, Wrecking Ball, Flowers, and The Climb.
The bottom of some posters includes the date "January 13."
But here's the twist: there's a new line fans aren't familiar with that reads, "I say I used to be young."
Rumor has it this could be a sneak peek of Miley's supposed upcoming single Used To Be Young, which was referenced in the description of her recent Bangerz 10th-anniversary vinyl edition release.
She also spilled the tea on the unreleased song in her British Vogue interview back in May.
Could she be hinting at a major music comeback?
Stay tuned as we stay on the hunt for more mysterious clues!
Cover photo: Collage: Armend NIMANI / AFP, Screenshot/TikTok/@victoriacraven (TAG24 Edit)