Miley Cyrus' new cover story reveals a bold new chapter
New York, New York - Miley Cyrus wowed fans with stunning pics and opened up about her self-discovery journey and music in a candid new interview for British Vogue.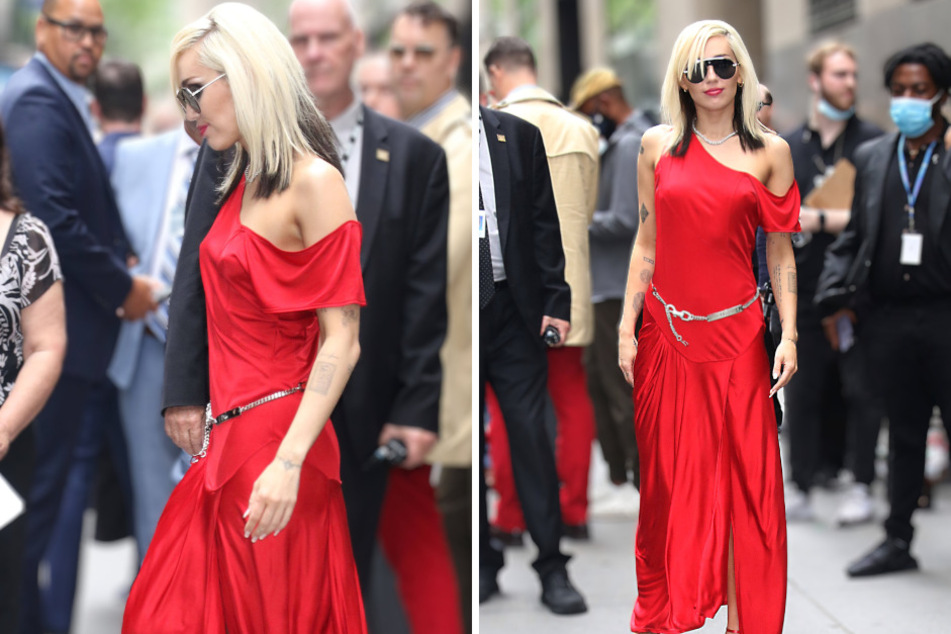 Miley has leveled up!
In a sit-down with British Vogue's Giles Hattersley published for the magazine's June issue, the star discussed her artistic evolution, navigating the entertainment industry, and how her success has affected her current life.
The chat took place on the 33rd floor of The Ritz-Carlton New York, with Miley sporting a fashionable black Saint Laurent slip dress and a Gucci hat.
The 30-year-old expressed a sense of self-acceptance and peace from the ghosts in her past, acknowledging the challenges she's faced with failed relationships and controversies surrounding her when she was a child actor.
"I carried some guilt and shame around myself for years because of how much controversy and upset I really caused," the Jaded singer said.
She also sounded off on how women celebs are criticized in the spotlight, yet noted, "One thing I wouldn't want this story to become is a complaint of being a woman in the industry. I don't need this to be a women's empowerment story. I wear my empowerment at all times. I don't need to profess it."
Cyrus went on to speak about her recent music accomplishments, including her chart-topping song Flowers, which became the fastest song to reach a billion streams on Spotify.
Even under the pressure of her incredible achievements, Cyrus proved she maintains a calm and grounded perspective.
"Do I want to live my life for anyone else's pleasure or fulfillment other than my own?" she noted.
What do Miley Cyrus fans think of the newly released British Vogue interview?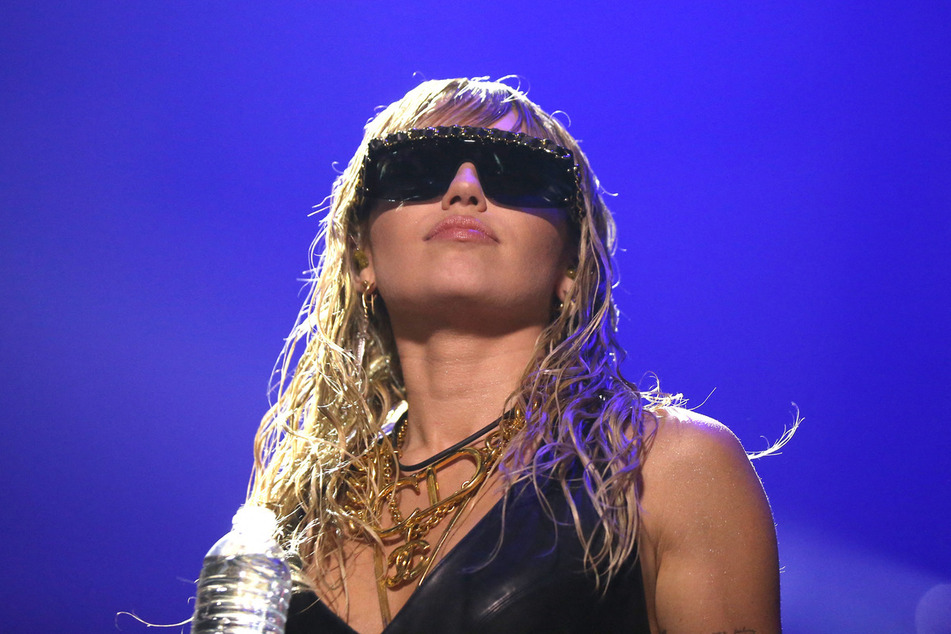 Fans have been vocal in response to Miley's British Vogue interview, taking to Instagram and Twitter to express their opinions on the star's quotes and stunning pics.
"She is the moment," one fan wrote on Instagram, referencing back to a portion of the discussion when the Hannah Montana alum stated, "A lot of headlines have said, 'This is Miley's moment.' And I'm like, 'That's exactly what it is. It's a moment. And it will be over.'"
Another fan celebrated Smiley Miley's authenticity by commenting, "Finally! A woman in this business not telling us what to do to have her body and not selling us stuff for the sake of making more money."
As Miley Cyrus fearlessly embraces her transformation, the interview serves a reminder that artists can always reinvent themselves.
Cover photo: Collage: IMAGO / MediaPunch