Millie Bobby Brown makes hilarious confession about downside of TikTok
Los Angeles, California - Millie Bobby Brown has revealed the hilarious reason she nearly blocked her mom on TikTok.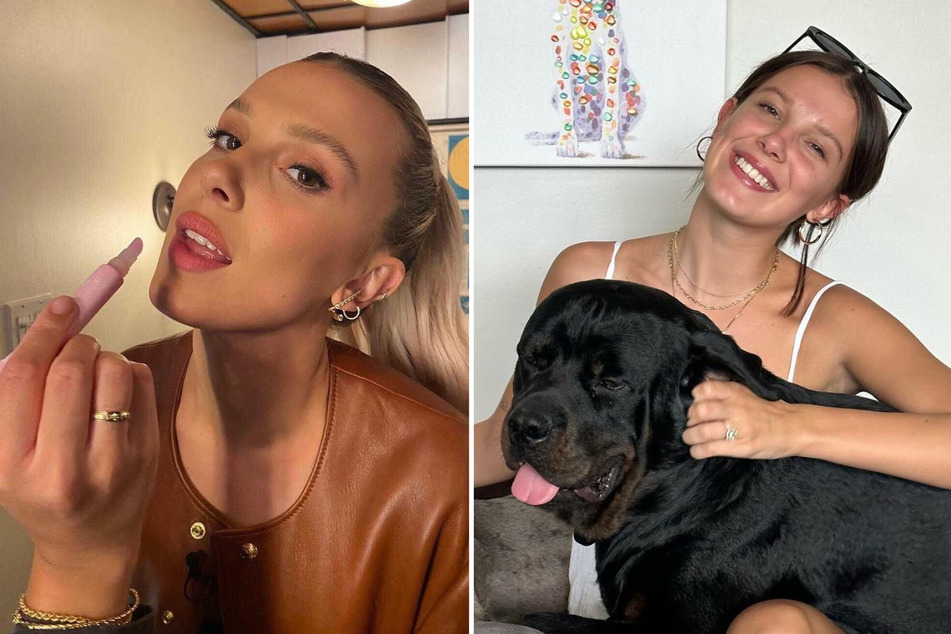 Stars, they're just like us!
The 19-year-old actor chatted with Buzzfeed earlier this week, where she talked about her social media habits.
A well-known animal lover, Millie confessed that she simply cannot handle sad pet videos.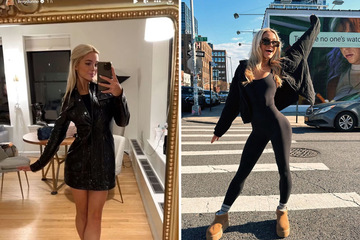 Though she doesn't use TikTok herself, her mom still loves to send her animal videos, but to Millie's dismay, they're often serious tearjerkers.
"She sends me sad, sad TikToks of dogs being rehabilitated, but now I've had to come forward and tell her, 'I cannot have any of these end sadly,' because I walk right onto stage for something really important and I just watched a cat be hit by a car," she said.
Millie joked that she has "been contemplating blocking" her mom over the habit but added that they've come to an agreement to stick with happy clips instead.
While promoting her debut novel, Nineteen Steps, the Stranger Things star recently updated fans on her current pet collection, which includes far more than your average cats and dogs.
Along with eight dogs and four cats, Millie also has three goats, a pony, a sheep, a rabbit, and a donkey.
Cover photo: Collage: Screenshot/instagram/milliebobbybrown