Mission accomplished: Rebel Wilson reaches target weight in Year of Health
New York, New York - There aren't many people who can say they had a good 2020. But for Rebel Wilson, the year of the coronavirus pandemic was also a Year of Health.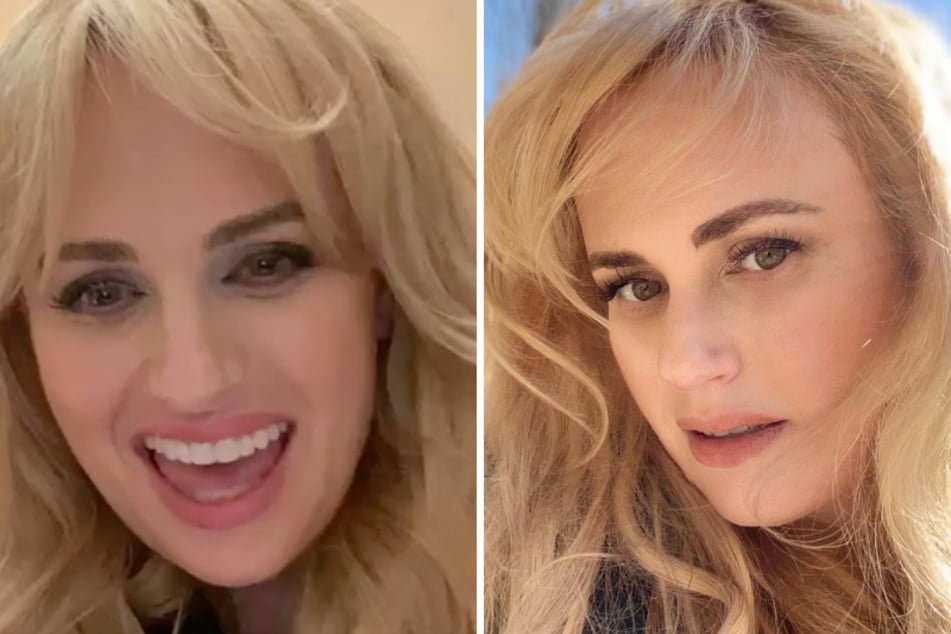 The Australian actor set off on her weight loss journey in January and kept her 9.3 million Instagram followers in the loop with regular posts.
The 40-year-old's wanted to reach a target weight of 165 pounds by the end of the year. Back in October, she was already well ahead of schedule, with only seven pounds to go.
It's no wonder that the Hollywood star completed her challenge with more than a month to spare. On Saturday, she reached the milestone and celebrated with an Instagram story. "Even though it's not about a weight number, it's about being healthy, I needed a tangible measurement to have as a goal and that was 75 kg's," she said.
But it's not all downhill from here. On the contrary, Rebel is already scaling new heights – literally. The latest photos show her skiing in the Austrian mountains. The traditional outfit is a nice touch and is sure to endear her to the locals.
Rebel's winter wonderland snapshots quickly drew the attention of her celebrity friends and admirers.

Among others, True Blood star Anna Camp sent a heart with arrow emoji, while Australian actor and model Ruby Rose wrote, "Crushing it!!!"
On Tuesday, Rebel also hosted an Instagram live event to thank all her fans for their constant support. She also answered questions and gave health and fitness advice based on her own experiences over the past months.
Rebel is happy with boyfriend Jacob Busch
The actor's love life seems to be going just as well. Rebel has been in a steady relationship Jacob Busch (29), heir to the brewing dynasty Anheuser-Busch brewing dynasty, for over a year.
The two are clearly happy together and often their share their latest activities on social media.
All in all, 2020 really wasn't a bad year for Rebel. Her amazing and transformative journey also inspired many to take on their own challenges.
Her followers are now looking forward to finding out what the theme of 2021 will be.
Cover photo: Collage/screenshot/instagram.com/rebelwilson