MrBeast goes after YouTube "clones" for stealing his style
Greenville, North Carolina - Jimmy "MrBeast" Donaldson is easily the most popular YouTube star of all time. But now, other content creators are trying to bite his style.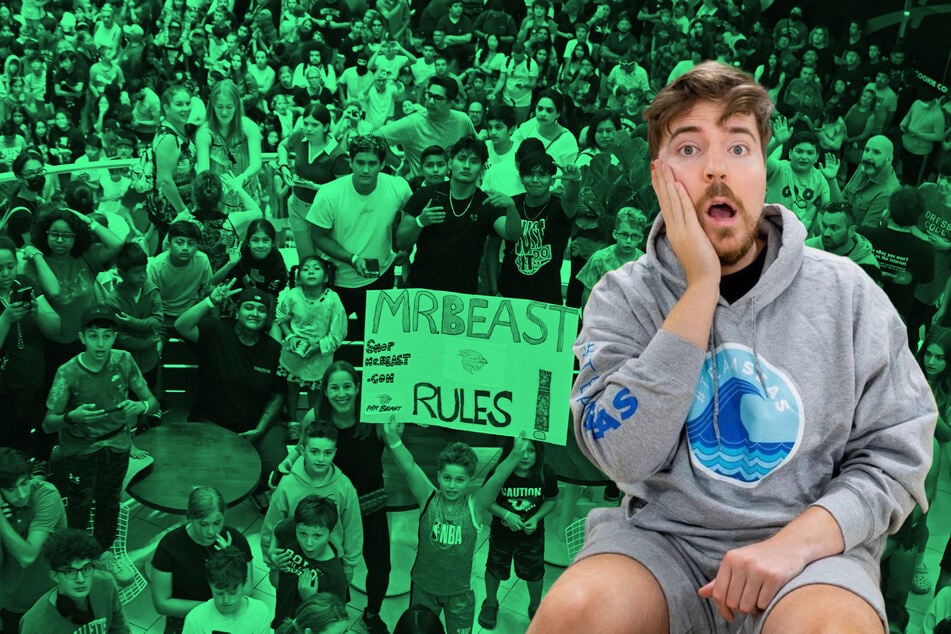 On Monday, the influencer took to Twitter to vent his frustration with how his influence is creating copycats.
"Sometimes I regret going on podcasts and sharing everything I know about YouTube," Donaldson (25) explained. "I thought people would use the knowledge to innovate and be inspired, but tons just copy exactly what I do and don't change anything."
"Kind of sad how many 'MrBeast Clones' there are," he added.
MrBeast got his start on YouTube back in February 2012 making gaming content at the young age of 13. After producing some viral content and rapidly gaining success on the platform, he decided to rebrand himself.
He went on to create a new genre of YouTube content that revolves around expensive and outrageous stunts, competitions, and giveaways, all of which have seen massive success and gifted him the title of YouTube's "biggest philanthropist."
Tons of his followers commented on his post to let him know just how positively he's impacted their lives, pointing out that while "clones" may exist, he is, and always will be, an innovator.
MrBeast added that despite his frustration, he will continue to share his wisdom because "life would be boring if I kept it all in."
Cover photo: Collage: Dave Kotinsky / GETTY IMAGES NORTH AMERICA / Getty Images via AFP & Screenshot / Instagram / @MrBeast