Olivia Dunne gets her supermodel on in glamorous photoshoot video
Baton Rouge, Louisiana - Olivia Dunne is totally bringing that '90s Hollywood glamour as she rocks all the lights, camera, and action in her latest viral TikTok!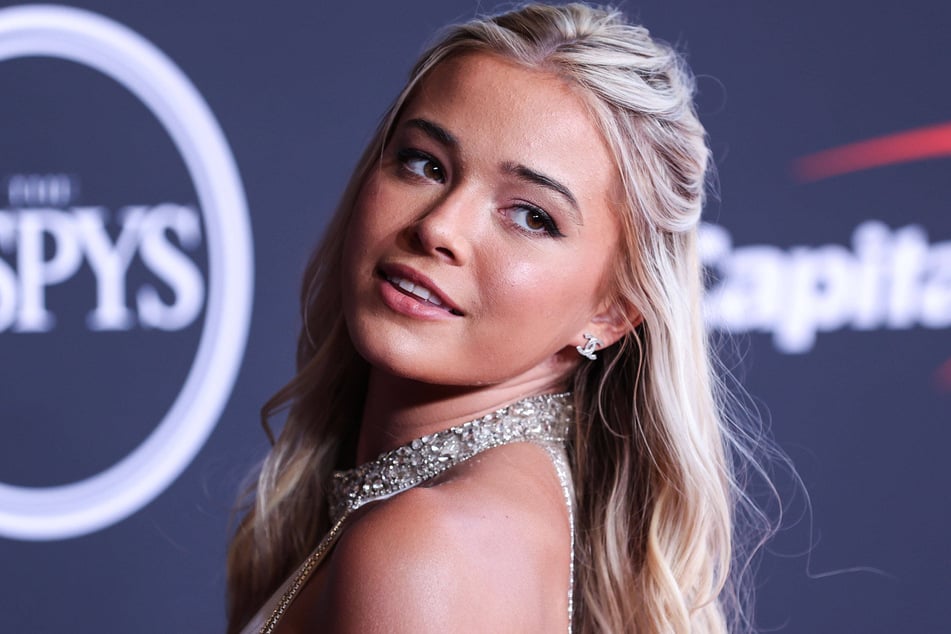 Get ready to be wowed!
After causing a total meltdown on Instagram with her mind-blowing ELLE Magazine August feature photoshoot, the 20-year-old LSU gymnast now has TikTok users completely losing it too!
On Wednesday, Livvy spilled the tea with behind-the-scenes footage from her model moment shared on her TikTok page.
The college athlete-turned-influencer donned a killer soft glam makeup look that was all about accentuating her trademark natural beauty!
"i cant believe this is real life!!" she captioned the video.
Earning nearly a million views and hundreds of comments, fans couldn't get enough of the enchanting peek behind the curtain of the magazine shoot.
"You're a literal barbie doll," one fan commented.
"I would kill to be you for a day," another follower added.
"You have such amazing natural beauty! With a great smile too of course," another fan said in the comment section.
Olivia Dunne's turn as cover star in ELLE Magazine's August issue was unveiled on Tuesday and is currently available both online and in print.
Cover photo: IMAGO / NurPhoto