Olivia Dunne gives off Marylin Monroe vibes in jaw-dropping new pics
Baton Rouge, Louisiana - Olivia Dunne is giving iconic Marilyn Monroe vibes in her mesmerizing ELLE Magazine photoshoot, and has left her Instagram fans spellbound with the new feature photos.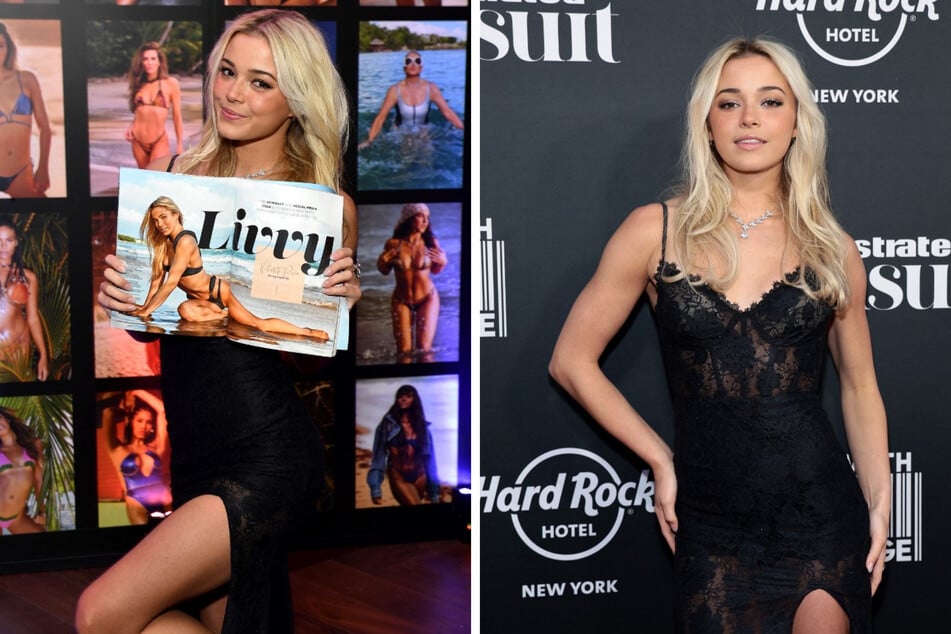 On Tuesday morning, ELLE Magazine announced the LSU star gymnast is gracing their August issue!
Livvy couldn't keep the news to herself and took to Instagram to show off her glitzy and glamorous photos from the feature for her Instagram fans.
And oh boy, did the gymternet go nuts!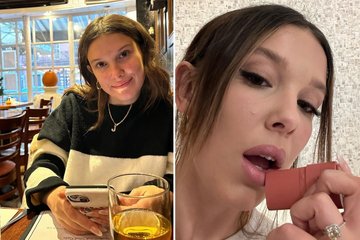 In the carousel post that left fans in awe, Dunne had her 4.3 Instagram followers gazing at two photos that channeled the iconic Marilyn Monroe with diamond earrings and a black sparkly dress.
Livvy, being the social media mogul that she is, didn't stop there.
The 20-year-old also shared a jaw-dropping behind-the-scenes clip that gave fans a sneak peek into the shoot's magic.
"i cant belive this is real life!!!" she wrote on TikTok.
Olivia Dunne Instagram fans react to her out-of-this-world ELLE Feature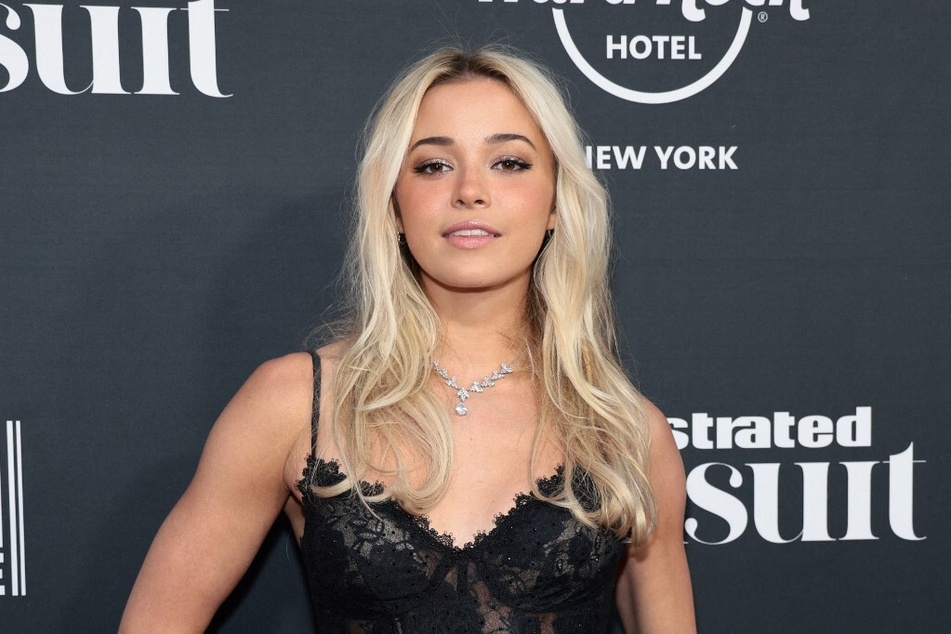 Olivia Dunne's ELLE feature broke the internet, and fans couldn't help but to praise the LSU Diva for her accomplishment.
"Proud sister moment," Dunne's sister Julz wrote.
"She is beauty she is grace!!!!!!!" one fan commented.
"ABSOLUTELY STUNNING," another added.
"You're the moment," another fan said.
Olivia Dunne's feature in ELLE Magazine's August issue is currently available online and in print.
Cover photo: Collage: Noam Galai & Dimitrios Kambouris / GETTY IMAGES NORTH AMERICA / Getty Images via AFP