Olivia Dunne proves her winning status with epic magazine splash
New York, New York - Olivia Dunne is living the sweet life, one magazine spread at a time!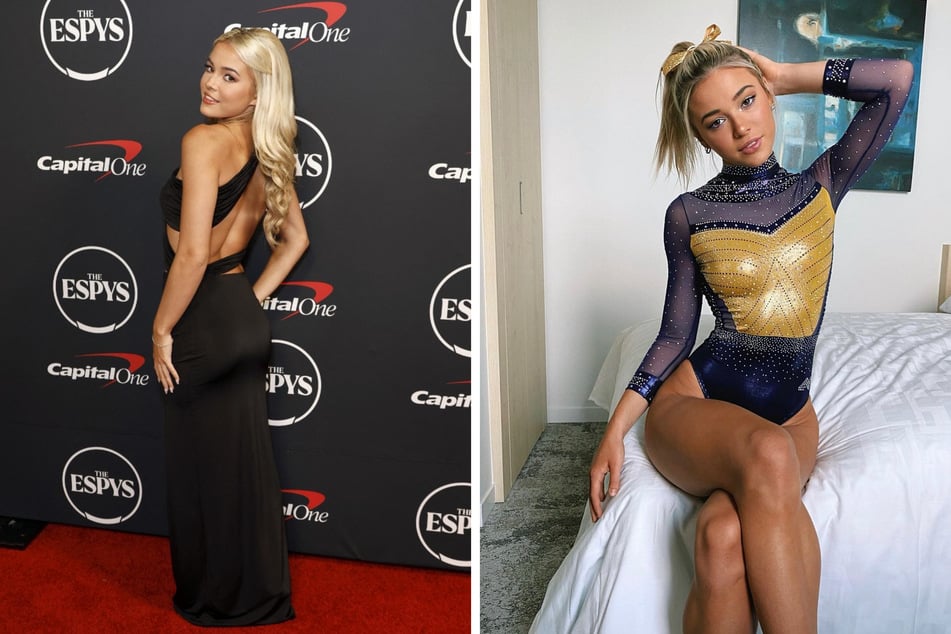 Livvy Dunne is back at it, and breaking the internet like a gymnast on a winning streak!
First, she dazzled in Sports Illustrated's swimsuit edition, and now she's strutting her stuff in the August issue of the prestigious ELLE Magazine.
Talk about a fashion perfect 10!
With a whopping 13 million social media followers that rave over her every post, the LSU gymnast isn't just acing gymnastics routines, she's ruling social media as the most-followed NCAA female athlete out there.
Securing jaw-dropping seven-figure checks thanks to the new NCAA Name, Image, and Likeness (NIL) Law, Dunne is rewriting the playbook on how to rock it in a male-dominated world of college sports and business.
The 20-year-old is certainly the future of college athletics – and the now – and she sat down with ELLE to spill all about it.
Olivia Dunne breaks barriers for women in college sports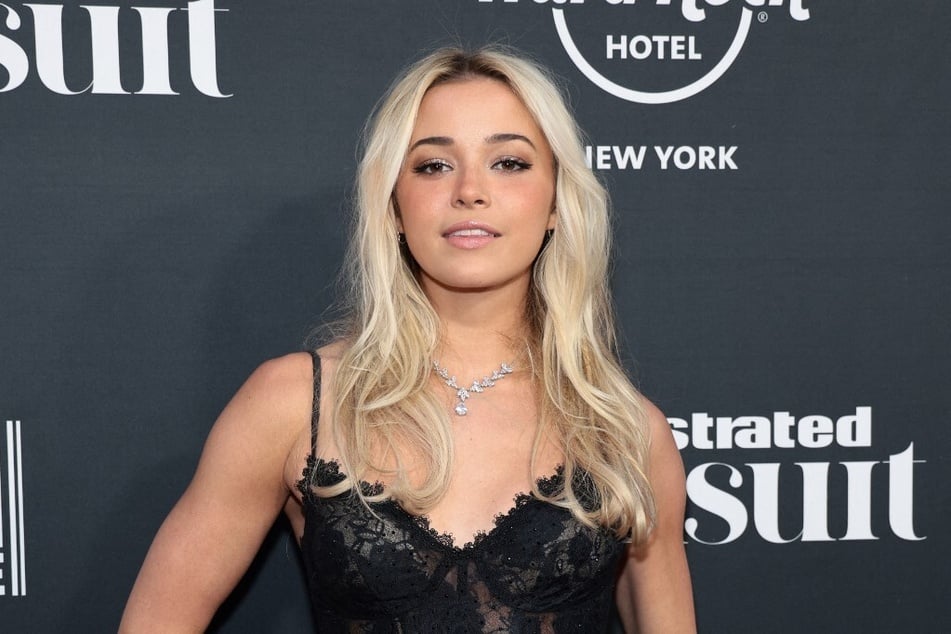 Olivia Dunne is a pioneer in NIL deals who broke down major barriers for women in college sports.
More recently, the 20-year-old launched The Livvy Fund at LSU, a project to help female college athletes connect with brands to score their own NIL endorsements.
"If you're a woman at the forefront of something, when you've got eyes on you, people are going to downplay your success and say that you're not doing it right, that you don't deserve all the opportunities," Dunne told ELLE.
Dunned added: "I don't want to say 'F you,' but the best way to get that to stop is to keep being successful at what you're doing, because your success, and love for what you do, will outshine any of that."
Livvy's showing she has no plans to stop flipping, twisting, and shining anytime soon.
Cover photo: Collage: FRAZER HARRISON / GETTY IMAGES NORTH AMERICA / GETTY IMAGES VIA AFP / Screenshot / Instagram / Livvydunne