Olivia Dunne gives TikTok the Grey's Anatomy treatment in new viral clip
Baton Rouge, Louisiana - LSU star gymnast Olivia Dunne is hanging for love in a hilarious new viral post!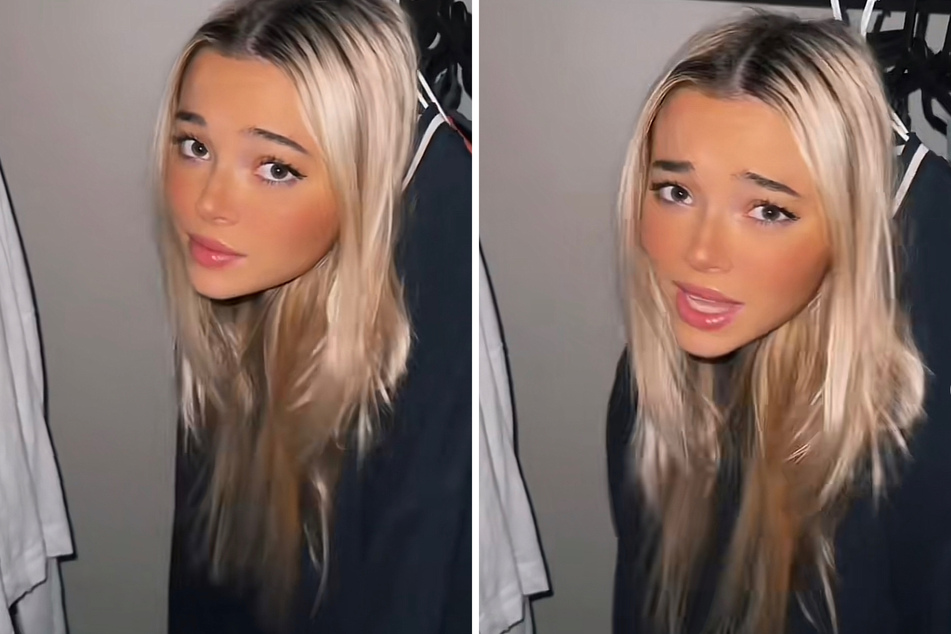 With over 11million followers across all social media platforms and 7.3 million on TikTok alone, the LSU gymnast is one of the biggest stars in college sports!
While it seems that the 20-year-old millionaire can seemingly buy anything she wants, it appears that Dunne can't buy the guy she desires in a hilarious new TikTok vid.
In the clip captioned "he didn't pick me," Dunne reacts to a famous scene from ABC's hit TV show Grey's Anatomy.
Making the TikTok all the more hilarious, she is attached to a sweatshirt hanging from a clothing hanger in a closet.
"So pick me. Choose me. Love me," Dunne says before being hilariously pushed into a pile of hanging clothes.
For Dunne, the funny new clip is the latest in her seemingly endless stream of viral posts.

One person commented, "Id choose you livvy," while another fan wrote, "His loss, I'd pick you."
"That push was aggressive," one person said to which Dunne replied, "It was personal tbh."
Dunne and the LSU gymnastics team will make a run for a second national title at this year's NCAA Women's Gymnastics Championships. The team is set to compete in the semifinal round on Thursday.
Cover photo: Screenshot / TikTok / Livvy