Olivia Dunne goes viral with impressive beach gymnastics routine
Barnegat Light, New jersey - Is Olivia Dunne on her way to making "beachnastics" an official sport?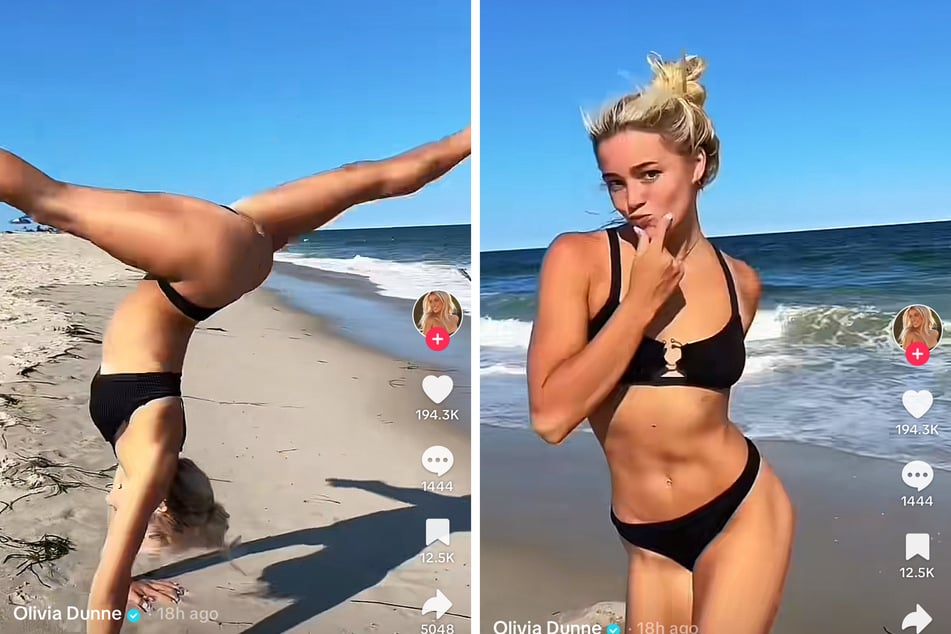 Social media mogul Olivia Dunne is the most-followed female college athlete across social media, with over 12 million followers on Instagram and TikTok combined.
During a recent interview with Sports Illustrated, Livvy shared that her most viral TikTok videos are ones where she performs her jaw-dropping gymnastics skills.
"My most viral TikTok got 35.7 million views, which is crazy. I can't even wrap my head around, but I'm just showing off my gymnastics skills," the LSU gymnast revealed.
So, it comes as no surprise that Dunne shares gymnastics clips as much as she can, and in her latest from Wednesday, she shared another such clip - this time at the beach - that quickly went viral.
Olivia Dunne wows followers with beachside gymnastics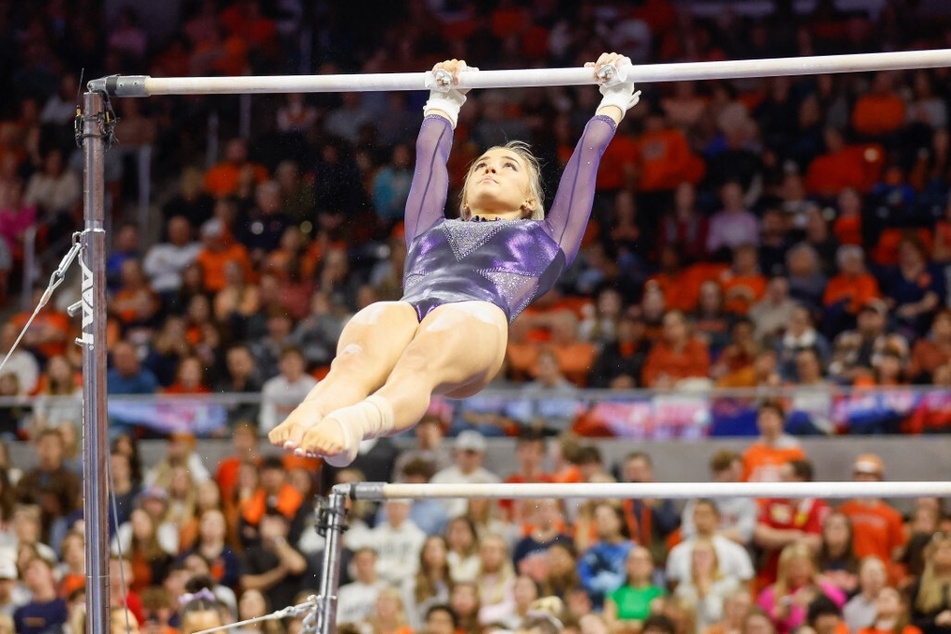 Wearing a black bikini, Dunne performed an Onodi skill (back handspring with a half twist), captioning the post, "beachnastics for the win:)"
Her video earned over one million views and hundreds of thousands of likes and comments in less than 24 hours.
"wait how did you turn the other way," one fan asked in awe of her flip.
"I gyatttt to give it l you that was good," another added.
Cover photo: Collage: Screenshot / TikTok / livvy