Olivia Dunne reveals major gymnastics news in emotional TikTok!
Baton Rouge, Louisiana - Bring out the tissues, Olivia Dunne's latest viral TikTok just might have you shedding a tear!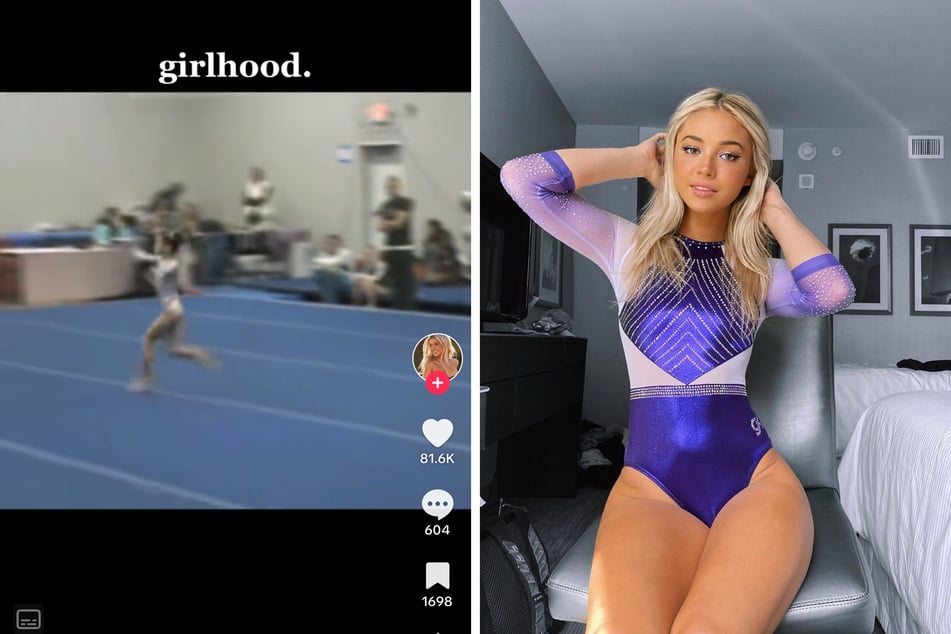 In an emotional TikTok video, LSU gymnast Dunne gave her multimillion social media following a major hint about her future in gymnastics leaving many in awe.
The 20-year-old superstar posted a clip walking down memory lane on her illustrious career highlights as an athlete.
Her caption, revealing that this upcoming season will be her last in gymnastics!
"i can't believe this is my last year ever," Dunne captioned.
Dunne's touching video began with her as a young girl tumbling and ended with her sticking a huge double layout dismount off the bars at a LSU gymnastics meet.
Fans react to Olivia Dunne's retirement announcement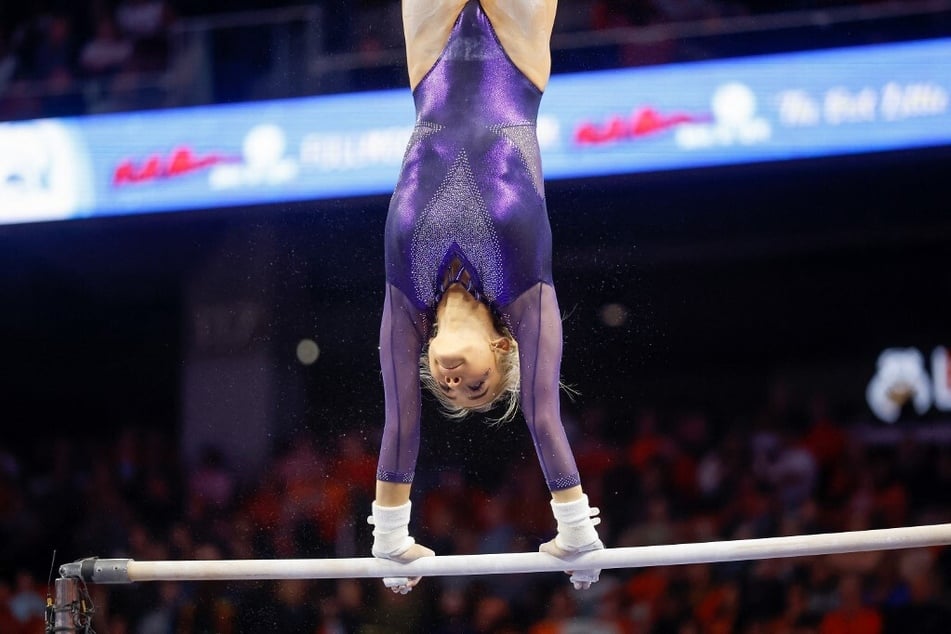 Livvy's bombshell left fans reeling and with many questions.
Some asked if she was quitting, while others asked if she's planning to train for the upcoming Olympic Games.
"Wait, you're quitting?" one fan questioned.
"No I'm going to be a senior this year," she responded.
"you plan on going Olympic?" another asked, to which Livvy replied: "No my body hurts."
Other fans gave Livvy encouraging words to enjoy her last year on the mats.
"Time goes by so quickly - savor every moment!" one fan commented.
"Enjoy the grind, enjoy the journey and take in the little moments. You'll remember it forever," another added.
The upcoming NCAA gymnastics season will tip off in January 2024, and Olivia Dunne is bound to make her final season her best!
Cover photo: Collage: Screenshot / TikTok / Livvy / Instagram / Livvydunne