Olivia Dunne hints at relationship status in "emotionally unavailable" TikTok
Baton Rouge, Louisiana - If you were hoping to shoot your shot with LSU star gymnast Olivia Dunne, you might have to wait awhile!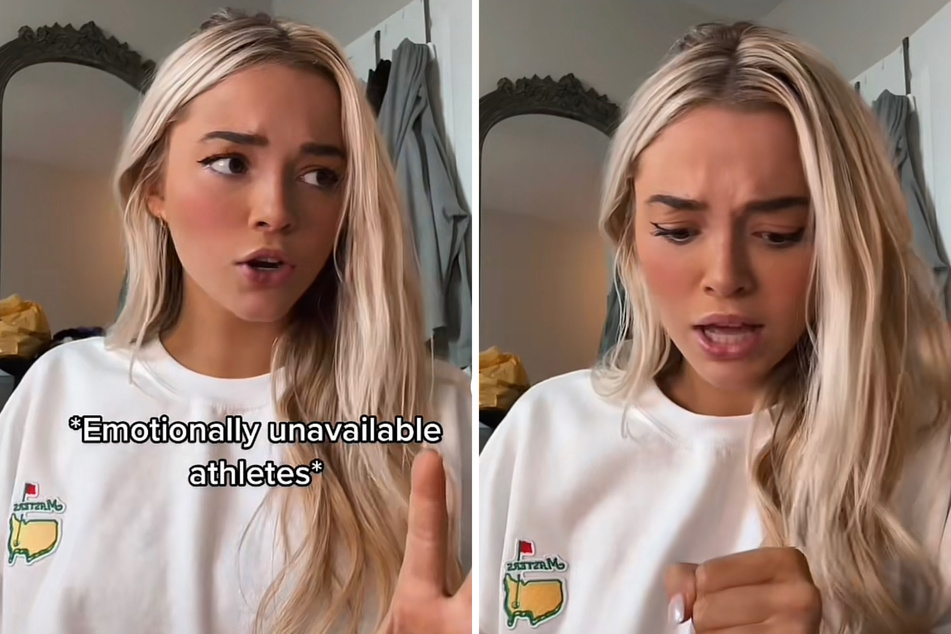 Olivia Dunne is arguably the most famous female college athlete in the country.
As the highest-paid female athlete, trailing only behind Bronny James and Arch Manning, it's no secret that Dunne has a lot of suitors.
However, Dunne likely won't be showing interest in dating them anytime soon.
On Thursday night, Dunne shared a TikTok where she jokes about being an "emotionally unavailable" athlete, and she set the video to the trending audio sound of comedian Theo Von talking about vapes in a wishing well.
Dunne also hinted at her reason for staying off of the market as the video is captioned, "I need to focus on my sport."
"Don't worry Livvy, I'd be in there too," one person commented below the TikTok.
"so are u emotionally unavailable or r u attracted to emotionally unavailable people," another person sarcastically quipped.
Was Dunne's clip a subtle message to someone? Only time will tell!
Cover photo: Collage: Screenshot / TikTok / livvy