Will Olivia Dunne become the highest-paid college athlete in 2023?
Baton Rouge, Louisiana - Thanks to her impressive social media following, LSU star gymnast Olivia Dunne just might become the first female athlete to score the highest endorsement earnings in all of college sports!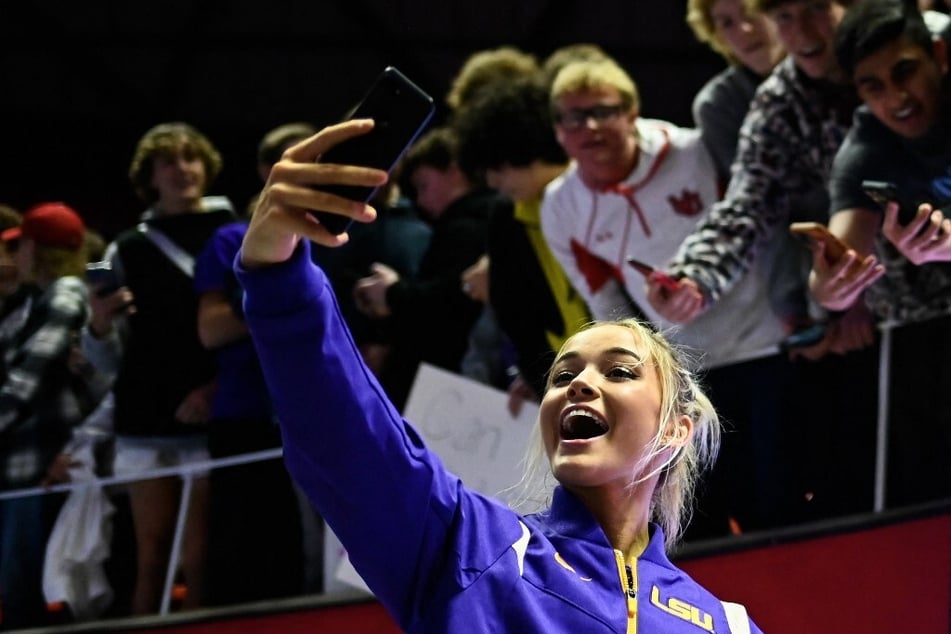 When the NCAA passed the Name, Image, and Likeness (NIL) law in June 2021, it changed the landscape of college athletics forever.
Olivia Dunne, who has 7.3 million followers on TikTok and 3.7 million on Instagram, is the most-followed female college athlete in the country.
With her plethora of NIL endorsement deals, the superstar gymnast has found a way to translate her large social media following into some serious cash flow.
Already the highest-paid college female athlete, Dunne reportedly earns an estimated $3.5 million in sponsorship deals with brands like Grubhub, Forever 21, Leaf Trading Cards, and more!
The third-year LSU Tiger is the overall third-highest-paid student-athlete, trailing only behind Bronny James and Texas Longhorn Arch Manning.
Will Olivia Dunne be able to surpass these two heirs of sports icons to reach the top?
Olivia Dunne closes in on the top-earning college athletes
Overtaking James for the top spot may come as a challenge, as he currently holds an estimated NIL value of $7.2 million.
However, Dunne is only $300,000 behind the second-place Manning, who is valued at $3.5 million.
As her NIL worth continues to increase daily, many have projected Dunne to surpass Manning by the end of 2023.
Dunne and her LSU gymnastics team are currently making a run for glory at this year's NCAA Championships, with the team competing in the semifinal round on April 13, followed by the championship on April 15.
Cover photo: Alex Goodlett / GETTY IMAGES NORTH AMERICA / Getty Images via AFP