Student-Athlete Day: LSU gymnast Olivia Dunne paves the way for female athletes
Baton Rouge, Louisiana - For the first time in college sports history, female athletes are emerging as big economic and pop culture winners, and leading the way is none other than LSU star gymnast Olivia Dunne.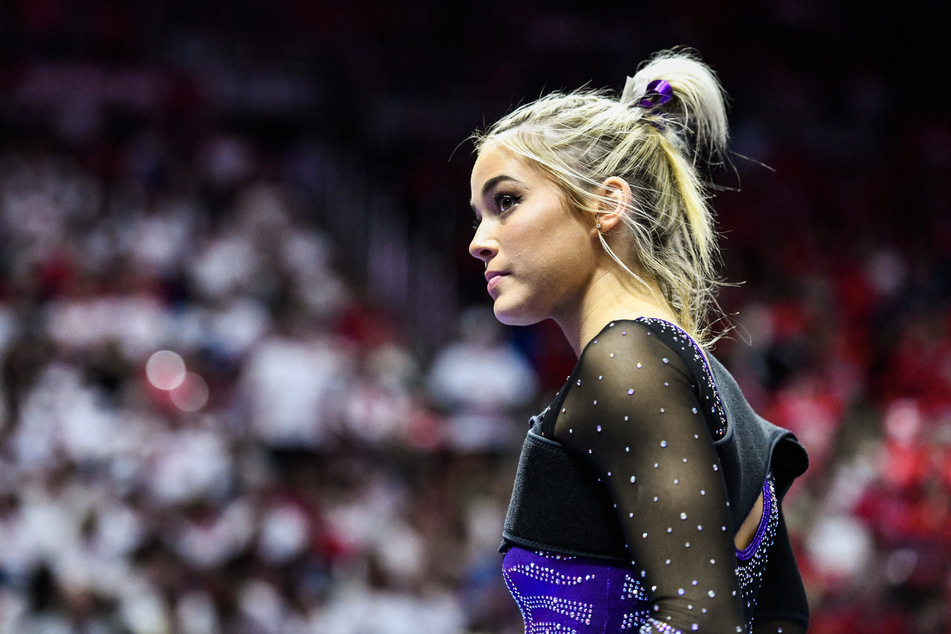 The 20-year-old, better known as "Livvy" to her multimillion fanbase, is one of the most sought-after college athletes in the nation.
Dunne has a massive social media presence with more than 11 million followers across Instagram, Twitter, and TikTok – surpassing sports icon heirs Bronny James and Arch Manning.
The LSU gymnast regularly boasts over 500,000 likes on her Insta posts and has earned nearly 370 million likes on TikTok from her many viral videos.
Even more remarkable, Dunne has found a way to transform her large fan base into some seriously impressive earnings, thanks to the NCAA Name, Image, and Likeness (NIL) policy that allows student-athletes to earn income while in college.
In a recent interview with PEOPLE, Dunne opened up about the life-changing rule saying, "[I'm] very grateful to be making seven figures a year."
Per On3, Dunne is the highest-paid female student-athlete and third-highest student-athlete overall, behind James and Manning.
The gymnast earns an estimated $3.5 million in sponsorships with brands like Grubhub, Forever 21, Leaf Trading Cards, and more!
Why is Olivia Dunne's stardom important for women in sports?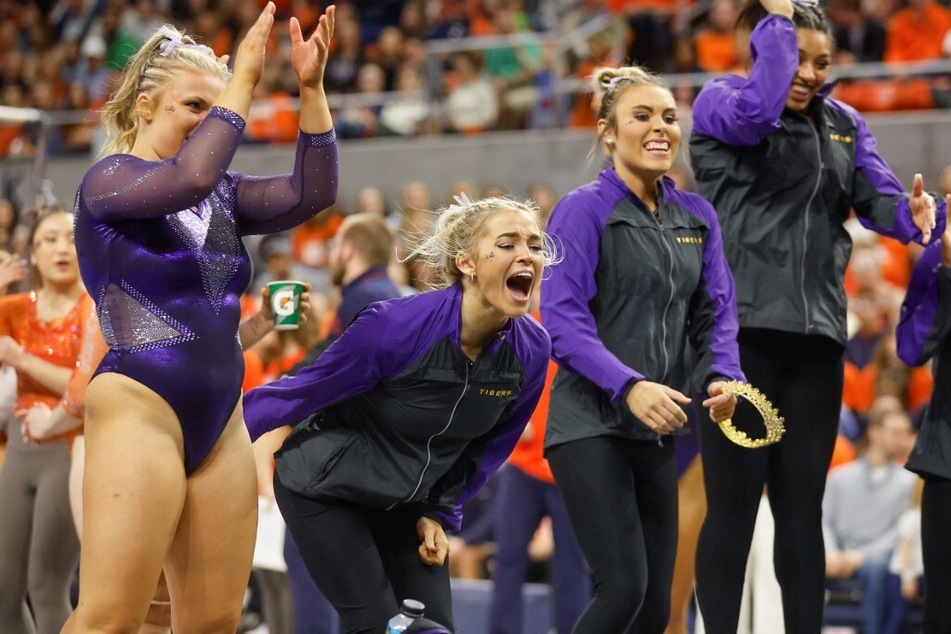 Opportunities for men and women when it comes to sports – especially NCAA sports – still struggle to be equal.
Most NIL collectives and sponsorships go to men's sports, but Dunne's ability to capitalize on her name and likeness is helping to change that.
"With gymnastics, you peak when you're about 15 years old," Dunne told PEOPLE. "After college, there's nothing really for gymnasts. There's so many professional leagues for men's sports after college, but there's such a small timeframe for women to capitalize."
Thanks to Dunne's trailblazing example, many women in sports have been able to receive more opportunities.
"There was no roadmap of how to do school, your athletics, and social media all at the same time," Dunne said. "There's really no one that's ever done it. And I figured I could change that. I could pave the way and be a good example to young girls that look up to me."
Since the NIL passed in June 2021, Dunne has become a pioneer in this new era of college athletics, providing a new blueprint for college athletes around the country.

"I want to show you can do whatever you love – whether it's gymnastics or music or painting – and capitalize on it and create your own business," she said.
Cover photo: Alex Goodlett / GETTY IMAGES NORTH AMERICA / Getty Images via AFP