Olivia Dunne is legal! LSU star breaks the internet with birthday babe photos
Baton Rouge, Louisiana - Olivia Dunne has officially joined the ranks of legal adulthood, and she didn't just break the news to her fans – she photobombed them in epic style!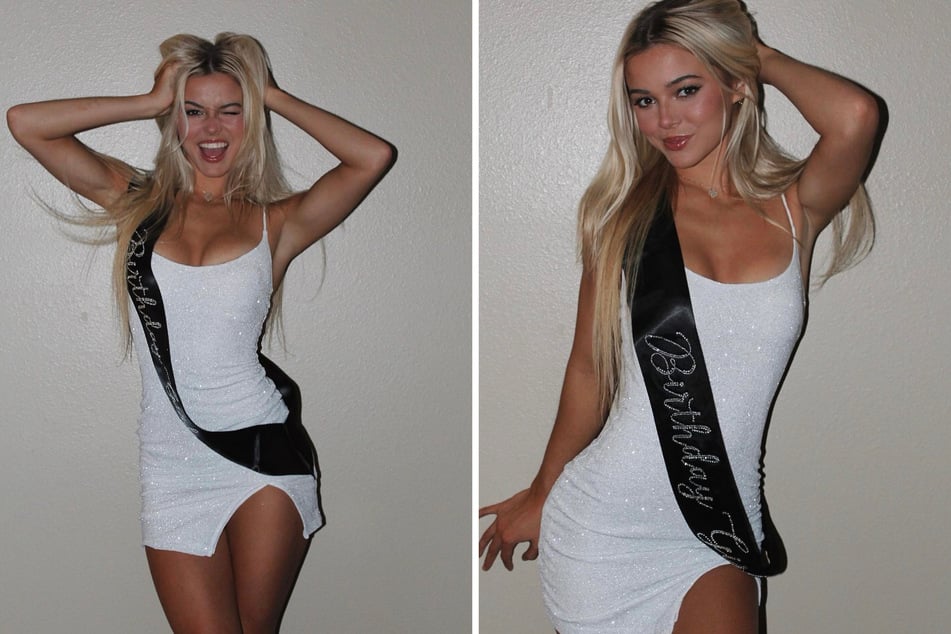 "Do your thing 21," Livvy captioned her new viral Instagram and TikTok posts, cleverly using song lyrics to the hit song Rich flex by Drake and 21 Savage.
Livvy went all out with her birthday outfit, wearing a white glittery mini dress that was perfectly complemented by a bold black and silver glitter birthday sash.
The highest followed college athlete-influencer racked up over 400,000 likes and counting on Instagram and saw over half a million views and tens of thousands of likes on TikTok.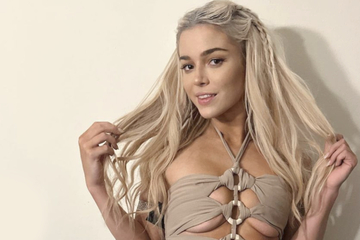 "Can I have my ID back," Livvy older sister Julz joked on Instagram.
"YUPPPP bday queen," teammate Elena Arenas added.
"Happy Birthday! sending love and advil," Sports Illustrated Editor-in-Chief J Day commented.
Cover photo: Collage: Screenshot / Instagram / Livvydunne