Olivia Dunne's latest TikTok lights up hate from fans
Nashville, Tennessee - It's not too often LSU gymnast Olivia Dunne doesn't impress her millions of fans. But in her latest viral TikTok, that's just what happened!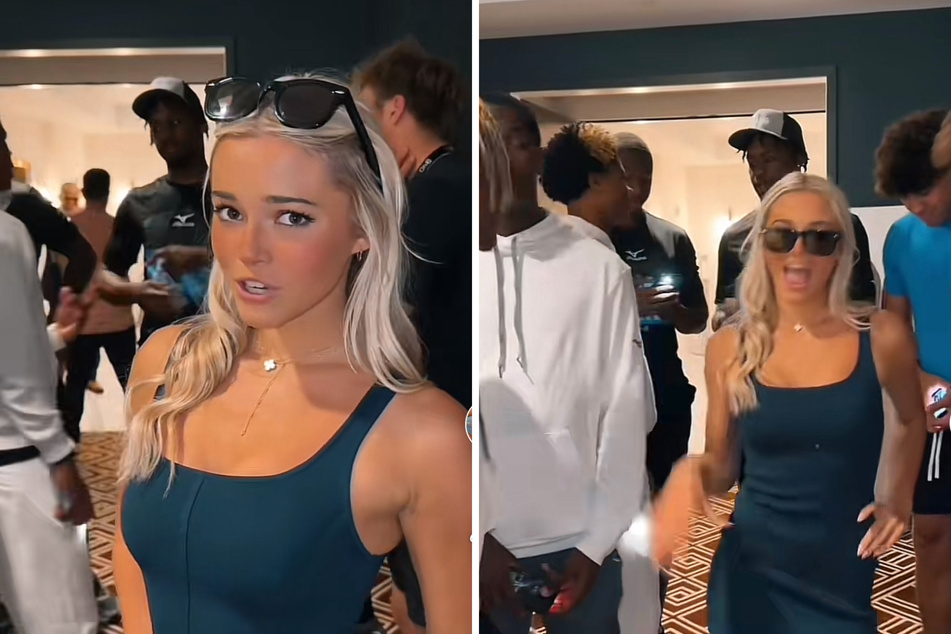 On Wednesday, Olivia Dunne served as a keynote speaker for a group of the nation's top college football prospects at the On3 NIL Elite Series in Nashville.

After the event, the athlete-influencer decided to use the opportunity to create content for her social media accounts.
With over 7 million followers on TikTok and hundreds of thousands of views daily, just about anything the gymnast shares instantly becomes another viral hit.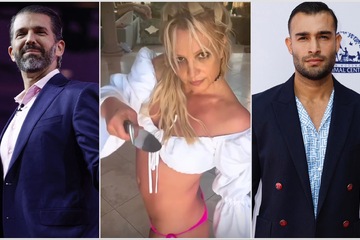 In her latest post, captioned, "a 5 [star emoji] performance," the 20-year-old is seen dancing in the center of several high school football recruits, who whip out their phone lights and join her.
Garnering over 5 million views, Dunne's fans surprisingly didn't take to the TikTok, as it got a flood of negative comments.
"Livvy why," one fan questioned.
"This wasn't thought out well Livvy," another added.
"Not a good look," a fan noted. "Corny," wrote another.
"Was this an LSU recruiting tactic?" someone sarcastically added.
It's rare for Olivia to post content fans don't enjoy. Perhaps her next vid will have more fans onboard.
Cover photo: Collage: Screenshot / TikTok / livvy