Olivia Dunne reveals the secrets to her million dollar success
Nashville, Tennessee - Olivia Dunne's million dollar secrets are out, and the LSU Tiger is sharing them with fans!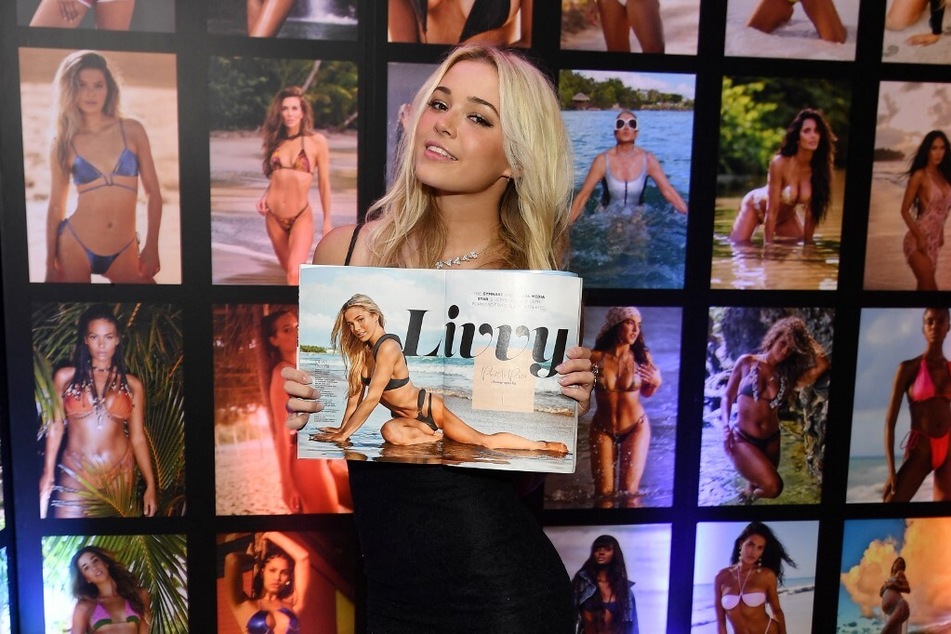 The star gymnast and influencer is the most-followed college athlete on the planet!
That's right: not reigning Heisman Trophy winner Caleb Williams or NCAA basketball champion Adama Sanogo, but LSU's Olivia Dunne.
Dunne has the largest brand out of the half a million-plus NCAA athletes out there, and is arguably the most notable.
On Wednesday, the queen of Name, Image, and Likeness (NIL) deals spoke to a group of the nation's top college football prospects at the On3 NIL Elite Series in Nashville.
During the conversation, the 20-year-old offered her biggest advice on balancing college sports with NIL endorsements and social media: audience engagement and consistency.
"It's about doing the uncomfortable," the highest-paid college athlete shared. "It's about being authentic and being consistent and doing what is uncomfortable."
Dunne's mother, Katherine, also shared words of wisdom about her daughter's success, revealing Olivia used a trial-and-error technique to gain a better understanding of her now multimillion strong fanbase.
Olivia Dunne shares the importance of normalcy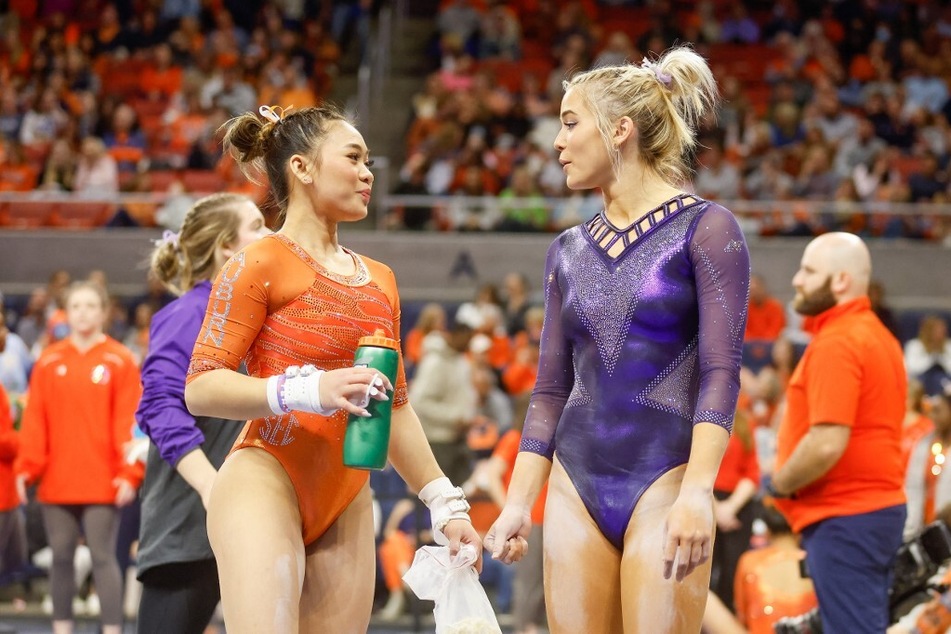 One of Olivia Dunne's biggest pieces of advice during her time with the nation's top football recruits included the importance of living a normal college life.
Dunne shared that she separates her business life from her college life, which helps her to balance this new era of college sports with NIL.
"When I'm in the gym, I never talk about NIL with my teammates, or at all. We talk about normal college things. When we're in the locker room, it's normal locker room talk," Dunne reflected in a video shared on OutKick.
She added: "It's never about brand deals. It's never about NIL. Sometimes a teammate or two will come up and ask me for advice about it, but even then, we talk about it more in depth later on."
Entering her final season with LSU gymnastics this fall, Olivia Dunne will look to win her first gynastics national championship title and continue her massive success with NIL sponsorships.
Cover photo: Collage: Noam Galai / STEW MILNE / GETTY IMAGES NORTH AMERICA / Getty Images via AFP