Olivia Dunne shares brutal message about her dating life
Baton Rouge, Louisiana - Even Sports Illustrated Swimsuit model and athlete Olivia Dunne gets left on read!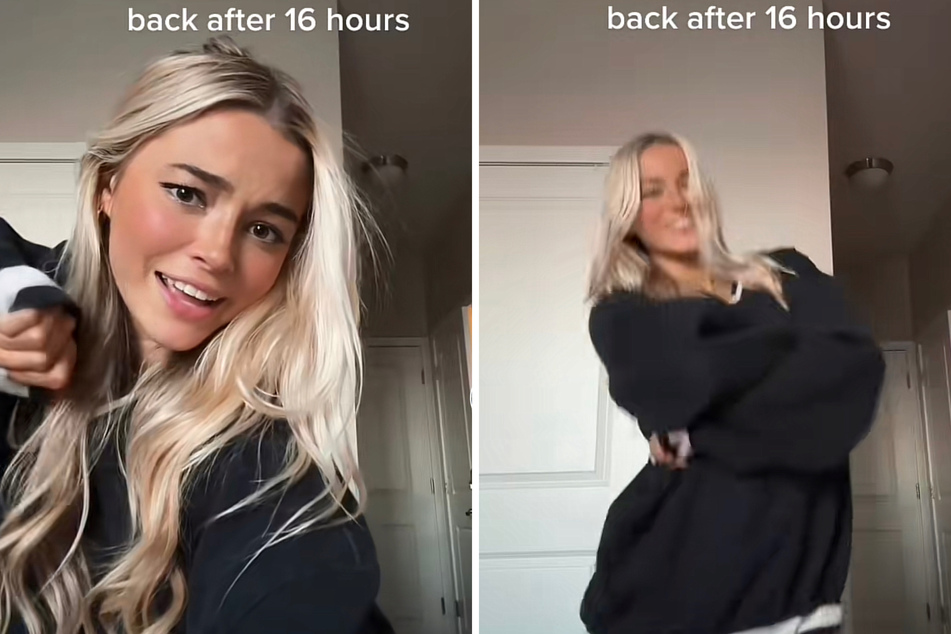 LSU star gymnast Olivia Dunne may be the most-followed college athlete in the country with a multimillion fan base.
But like everyone else, her fame doesn't exclude her from dealing with the annoyances of the modern day dating scene.
In her latest TikTok, Dunne reveals that she, too, gets left on read by boys.
In a post that is captioned, "he was probz just in the shower or smth," Livvy sarcastically dances to the viral audio clip "i am on to see my husband," while the on-screen text reads:
"Me every time I get a snap back after 16 hours."
Many fans were in disbelief at Dunne's latest reveal and quickly shared their thoughts in the comments section where Livvy confirmed her shocking admission.
"There is no way someone is leaving livvy dunne on read," one fan wrote, to which Dunne responded, "You'd be surprised."
"she just trying to be like the rest of us, she capping," another fan added, leading Dunne to reply: "I kid u not I just got left on read [crying emoji]."
Cover photo: Screenshot / TikTok / Livvy