Olivia Dunne's Sports Illustrated Swimsuit pics drive fans nuts as she gives behind-the-scenes peek
Puerto Rico - Social media sensation Olivia Dunne sizzled in her first sun-drenched shoot for Sports Illustrated magazine's iconic swimsuit issue, and fans are going wild after she gave a sneak peek.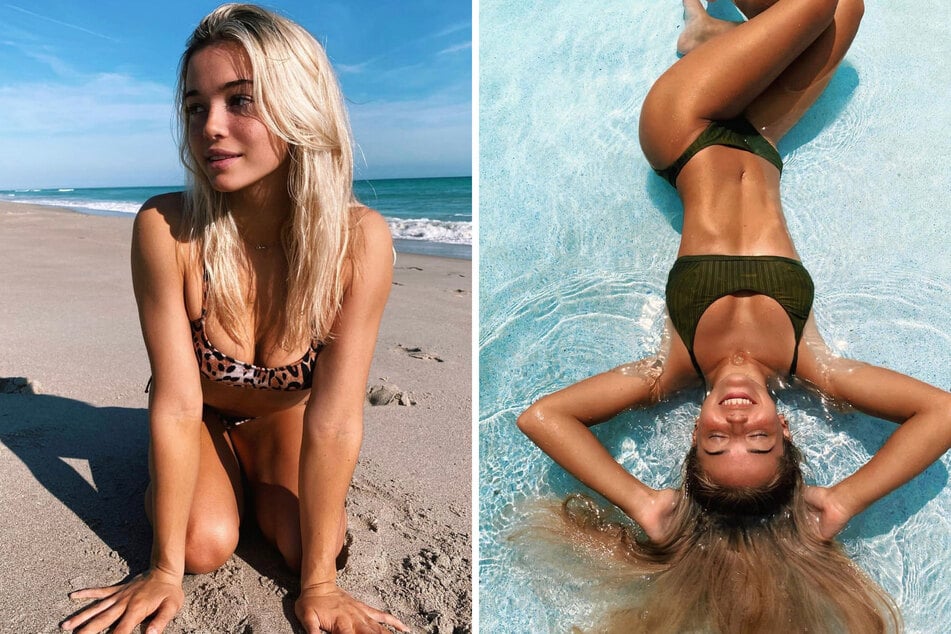 The LSU gymnast is one of the most lucrative college athletes in the nation! And now, things are going even more swimmingly.
Dunne became a multimillionaire at age 20 by with impressive earnings through a slew of NCAA Name, Image & Likeness (NIL) deals. She boats over 11 million followers across Instagram and TikTok alone.
Earlier this week, Dunne revealed one of her most stunning and historic career moves yet, which included some hot fun in the sun. She has officially become one of the first college athletes to appear in Sports Illustrated's Swimsuit issue.
The newly minted model finally dropped the first few photos together with the magazine on Friday, which featured her toned physique in a gray thong bikini.
"It's a dream come true," Dunne said. "It's an honor to be included because I love everything the magazine represents. It is all about supporting women from all different paths."
Garnering over 700,000 likes and hundreds of comments in its first 24 hours, fans raved over the LSU Tigers' racy photos.
"Now that's an SI women's swimsuit worthy model," one fan said.
"Will you marry me?" another fan joked.
"ABSOLUTELY JAW-DROPPING" another wrote.
While fans await the rest of the photos and the entire May issue to drop, Dunne gave a behind-the-scenes look on. TikTok!
Olivia Dunne shares behind-the-scenes TikTok of Sports Illustrated Swimsuit photoshoot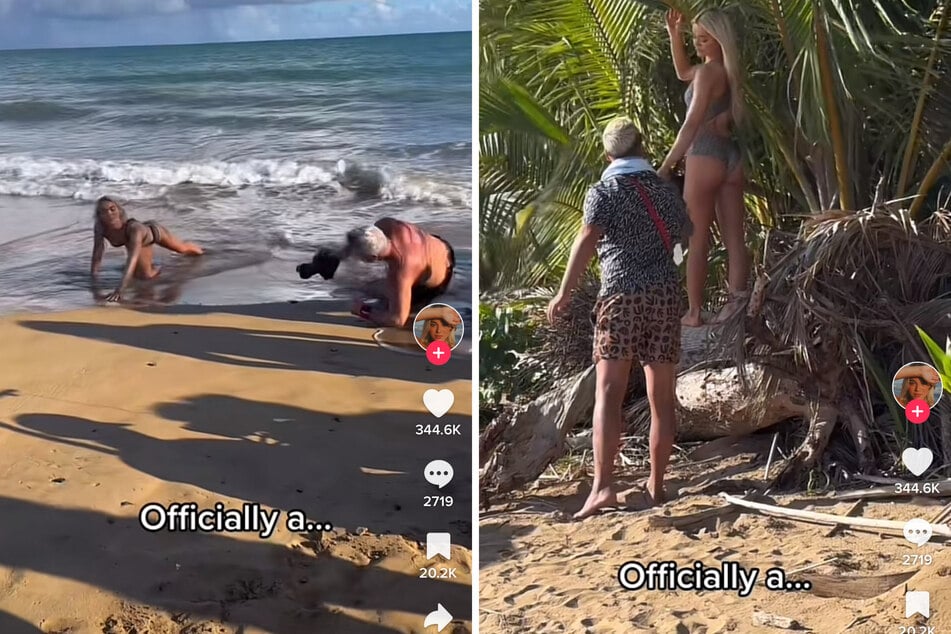 Dunne continued to make her fans drool over the latest shoot with behind-the-scenes footage on TikTok.
She captioned the video, "Best day ever. Thank you @si.swimsuit for making my dreams come true."
The athlete posted clips wearing multiple spicy swimsuits that fans gushed over.
"Sports illustrated made all our dreams come true today," one fan responded in the comments.
"Making my dreams come true," another added.
"BRB, going to buy a month subscription to SI," another wrote.
Dunne's feature in the Sport Illustrated swimsuit issue is slated to hit shelves in May.
Cover photo: Screenshot / Instagram / Livvydunne