Pete Davidson, Zendaya, and more pop culture icons land on Time100 list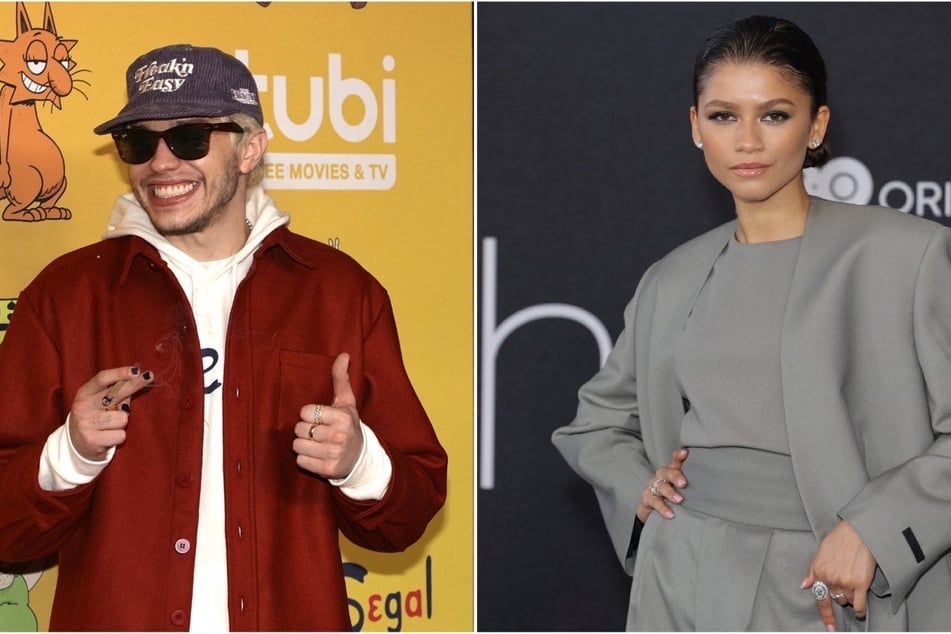 The fearless Ukrainian president Volodymyr Zelensky wasn't the only influential person to nab a spot on the yearly list.
Though released a bit before the calendar year's end, Time dropped its annual mix on Monday of the 100 most influential people that are reshaping the world in 2022.
In the world of entertainment, the Euphoria star and the Saturday Night Live comedian were among the many who have turned the tide in their careers and landed themselves spots on the prestigious list.
Here's a look at a few of the pop icons who are Time's Most Influential People.

Zendaya and Pete Davidson: The Innovator and The Artist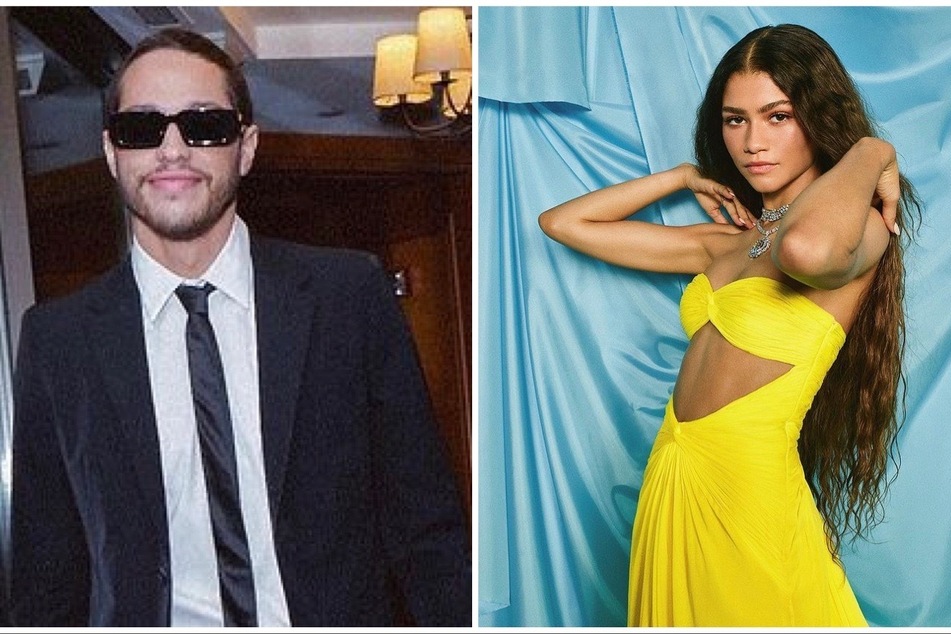 First up is the former Disney star who has since transitioned into much bigger roles, such as in Sony-Marvel's Spider-Man universe and the dark HBO drama Euphoria.
It's easy to see why the 25-year-old was chosen as one of 2022's Most Influential people, as she is the future of Hollywood.
Dennis Villeneuve, who directed the singer in the HBO film Dune, told Time that Zendaya is "an autonomous creative force herself."
"A cultural icon in the making. A person driven by pure inspiration, empathy, and respect for her craft, who uses authenticity as a new superpower. She seems fearless, her roots run deep, and I love that she still laughs like a kid."
He concluded the beautiful message by saying it is "only the beginning" for the actor - and we couldn't agree more.
Next, there is the ever-charming and cleverly innovative SNL alum, who's come a long way since his days on Staten Island.
The former Wild N' Out star was given a moving tribute in Time's issue by rapper Jack Harlow, who hailed the comedian for being "daring, thoughtful, and simply hilarious."
"Pete's appeal to the world has everything to do with his authenticity. He doesn't try to hide the person that he is. It's a classic recipe for success and connection," Harlow wrote.
"I would consider myself truthful, but being around Pete makes me want to continue to reach even further for the realest version of myself," he continued, adding that, "We don't have another one of him."
Of course, Kim Kardashian would be the best expert on how great her boyfriend Pete is, but nevertheless, the King of Staten Island deserves all the praise.
Kris Jenner and Oprah Winfrey: The industry titans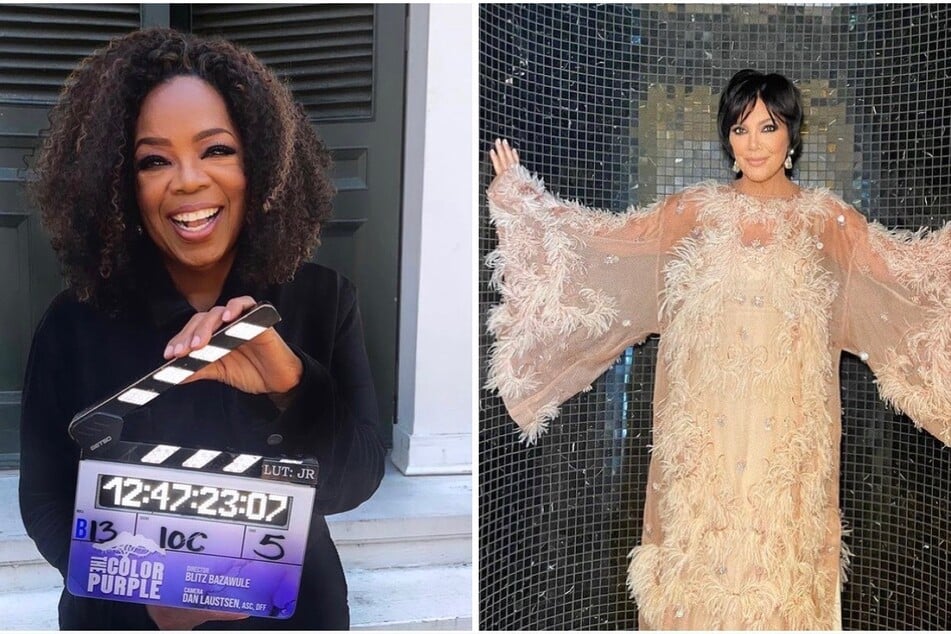 Is anyone really surprised that the epic momager was bestowed an honor as Most Influential?
Let's be honest, pop culture wouldn't be the same if it wasn't for the brilliant and innovative efforts of Kris Jenner who – literally – birthed the Kardashian-Jenner dynasty. (Bless you, Kris.)
Placed aptly in Time's "Titans" category, Jenner was honored by none other than her longtime friend and colleague Ryan Seacrest, who praised the mogul for having "charisma, confidence, and warmth."
"If you've ever wondered how the chaos of every episode of the show always ended with a family meeting and hugs, it's because that's who Kris Jenner is. Family comes first," the TV host added.
We couldn't have said it any better.
Last, but definitely not least, is the incomparable Oprah Winfrey – who was aptly placed in the same category as Kris.
This isn't much of a surprise, as Oprah's long-standing career and influential prowess speak volumes.
And let's not forget: There's no one else on this Earth that can get a celebrity to spill the tea like Ms. Winfrey can.
Of course, former First Lady Michelle Obama was the best candidate to commend Oprah's contributions to the entertainment industry.

"Oprah has always had that uncanny ability to open us up, to hear beyond our words, and to uncover a higher truth, to be vulnerable with us in a way that allows us to be vulnerable back," Obama began.
"That's her secret. But what I love most about Oprah is that she has never been content to keep it for herself."
The author concluded by praising Oprah's unique command of success.
"All of it makes me wonder: maybe her success isn't rooted in the fact that she found a common denominator that unites us all. Maybe Oprah is our common denominator."
With this year's riveting list also highlighting musicians, activists, athletes, and more, we can't wait to see who will land spots in next year's issue.
Cover photo: Collage: MOMODU MANSARAY / GETTY IMAGES NORTH AMERICA / GETTY IMAGES VIA AFP & KEVIN WINTER / GETTY IMAGES NORTH AMERICA / GETTY IMAGES VIA AFP