Pretty please? This Hollywood Hero confesses to begging his wife for a romp
Bedford, New York - True story! Deadpool star Ryan Reynolds confessed to begging his wife Blake Lively to be intimate with him when they started dating.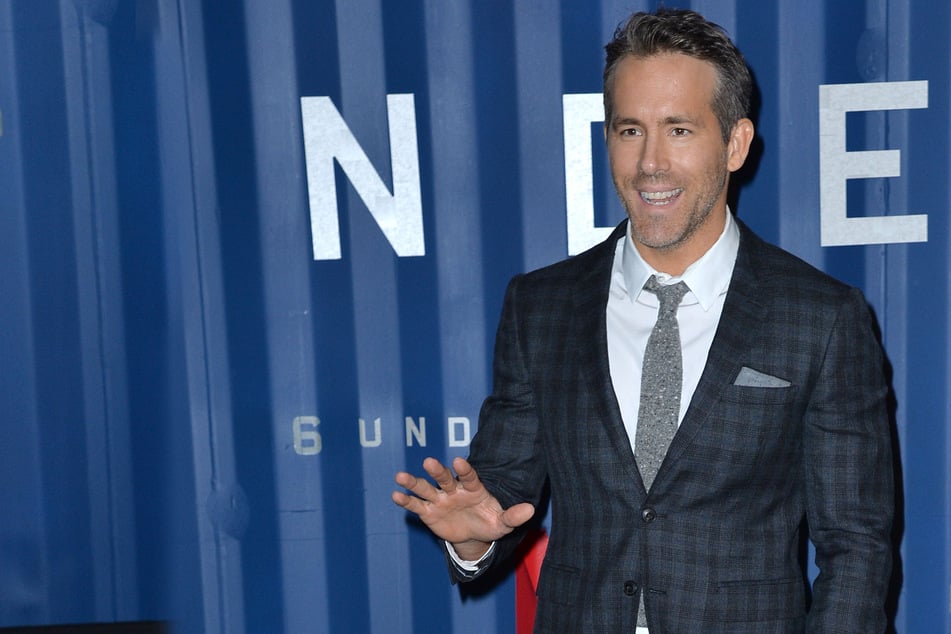 The handsome Hollywood actor recently revealed this curious confession on the SmartLess podcast.
The Canadian-born Reynolds (44) met his current wife Blake Lively (33) in 2010 while on the set of Green Lantern.
At the time, the two were just friends, but Reynolds apparently wanted to change that in a hurry.
"We were friends and about a year and a half later, we were double dating, but we were with other people," he said.
After filming, Lively traveled to Boston, and he accompanied her and wanted to get right up close and personal!
"We got on the train and rode together, and I begged her to sleep with me!" confessed Reynolds.
The Hollywood star did not reveal whether the crude come-on was actually successful in helping him in the love department.
But Lively and Reynolds became a couple anyway – they have been married for almost nine years and have three children together.
Cover photo: IMAGO / ZUMA Press