R. Kelly's alleged fiancé claims she's pregnant with his child, though he's been in jail for years
Chicago, Illinois - Formerly a celebrated pop star, now a jailbird and apparently a soon-to-be a father? R. Kelly, who was sentenced to 30 years in prison for sexually abusing minors, and his fiancé are reportedly expecting their first child.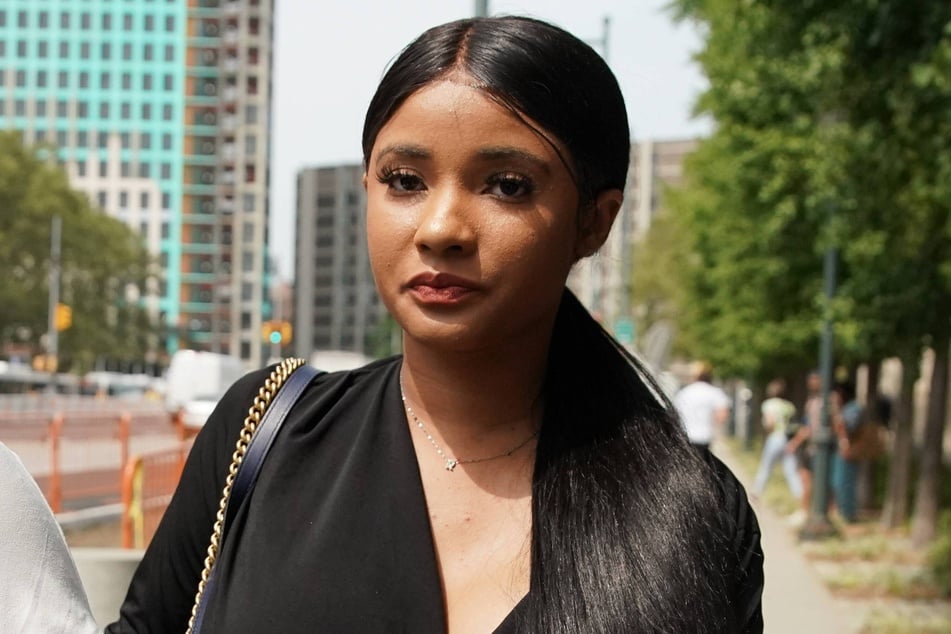 The news is said to have been revealed by his long-time partner Joycelyn Savage in her book Love and Joy of Robert, according to the New York Post.
The couple is reportedly very much so looking forward to the new baby task in their lives, but yet, they're both apparently sad that they will not be able to spend time together.
In her book, the 26-year-old claims to have learned about the pregnancy a day after her sweetheart was sentenced.
Kelly had been sentenced to 30 years in prison at the end of June, and a jury had already found the musician guilty last September on numerous charges, including sexual exploitation of minors, kidnapping and bribery.
He had been repeatedly accused of sexual acts with minors in recent years until he was arrested again three years ago, and has been in prison ever since.
Nevertheless, his girlfriend claims to have become pregnant by him about three months ago. How is that possible?
How did R. Kelly father a child from prison?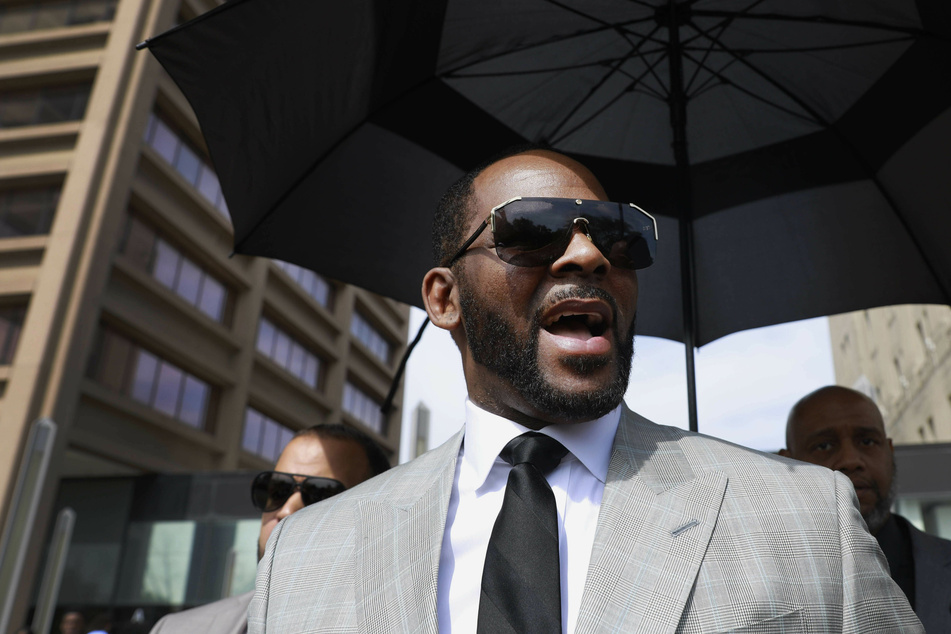 Surprisingly, Kelly himself denies that he is expecting a child together with Savage. As the US news portal TMZ reported, his lawyer Jennifer Bonjean had said that the young woman is "certainly not pregnant with R. Kelly's child."
How exactly the child would have been conceived is a question Kelly's fiancé left unanswered.
Long considered one of the victims of the man nearly 30 years her senior, Savage herself recently said, "I'm not the victim the government made me out to be."
The pair's liaison reportedly began when she was just 19 years old, and despite all the accusations, she still stands by her fiancé to this day.
Whether Savage is actually expecting Kelly's child and how the pregnancy came about will probably remain her little secret for now. Either way, they probably won't be able to raise it together.
Cover photo: Bildmontage: IMAGO / UPI Photo, Amr Alfiky/AP/dpa