Rebel Wilson shows off the amazing results of her weight loss journey
Los Angeles, California - Since losing a ton of weight, Pitch Perfect actor Rebel Wilson has regained her self-confidence. The bubbly blonde has been showing off her healthier look and sharing revealing teasers on Instagram more and more often, but these latest snaps really top it!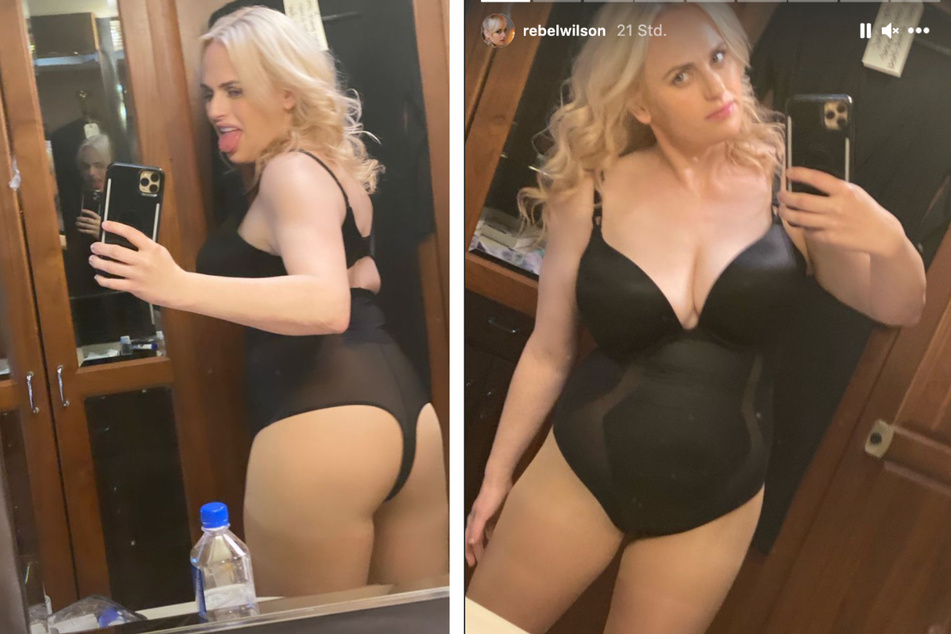 Rebel Wilson's pride in her new look is obvious. Last year, the actor took a "year of health" and worked massively on her weight.
The strict diet and perseverance have paid off with a total weight loss of 60 pounds!
In August 2020, Wilson, who played the role of Fat Amy in the three-part Pitch Perfect franchise, proudly presented her incredible weight loss success for the first time. In a skin-tight and dark blue dress, the 41-year-old was hardly recognizable.
Since then, one smash picture followed the next.
This time, however, the Hollywood starlet dared more than ever: in an Instagram story, Wilson showed herself only in black lingerie!
In the two pictures, she shows off her new slim figure to its best advantage, from both the front and behind.
Her daring glance towards the camera proves that she is feeling fantastic in her new, healthier body.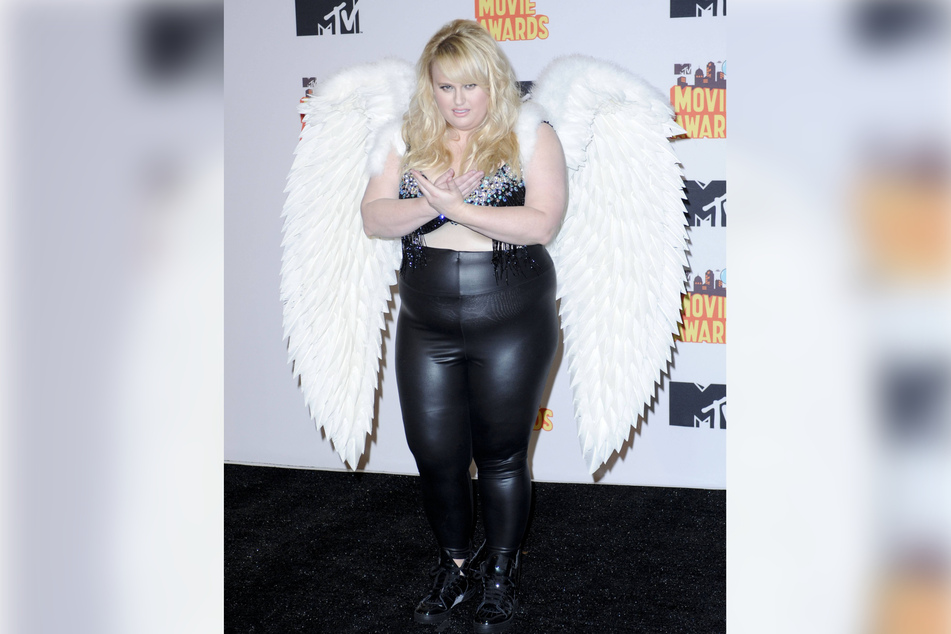 "We're glamorous on set today," Wilson captioned the photo, without revealing what project that particular outfit was for.
Cover photo: Screenshot/Instagram/Rebel Wilson