Rihanna's return: Everything we know about the Super Bowl LVII Halftime Show
Los Angeles, California - The countdown to Rihanna's big center-stage moment at the Super Bowl LVII Halftime Show has begun.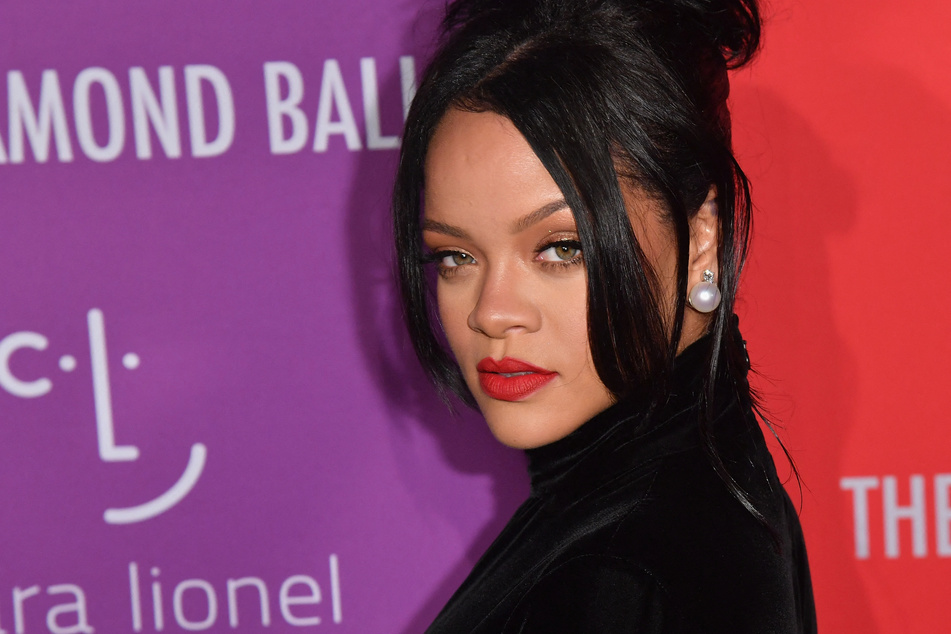 It's safe to say that RiRi fans also have the pop star on the brain as her set for the 2023 Super Bowl draws near.
After the Bad Gal singer was confirmed as the headlining solo act for the coveted Halftime Show, her fandom has not known sleep.
Rihanna's been on a hiatus from music which somewhat ended with the release of her latest track, Lift Me Up, for Marvel's Black Panther: Wakanda Forever.
But the upcoming halftime show is really what has everyone hyped, especially since People recently dished that the superstar is "focused" and "can't wait to kill" her performance – say less!
Will Jay-Z or Drake also pop up at the Halftime show? What songs will she perform? Here's what we're hoping goes down during Rihanna's anticipated return!
What could go down when Rihanna takes the Halftime stage?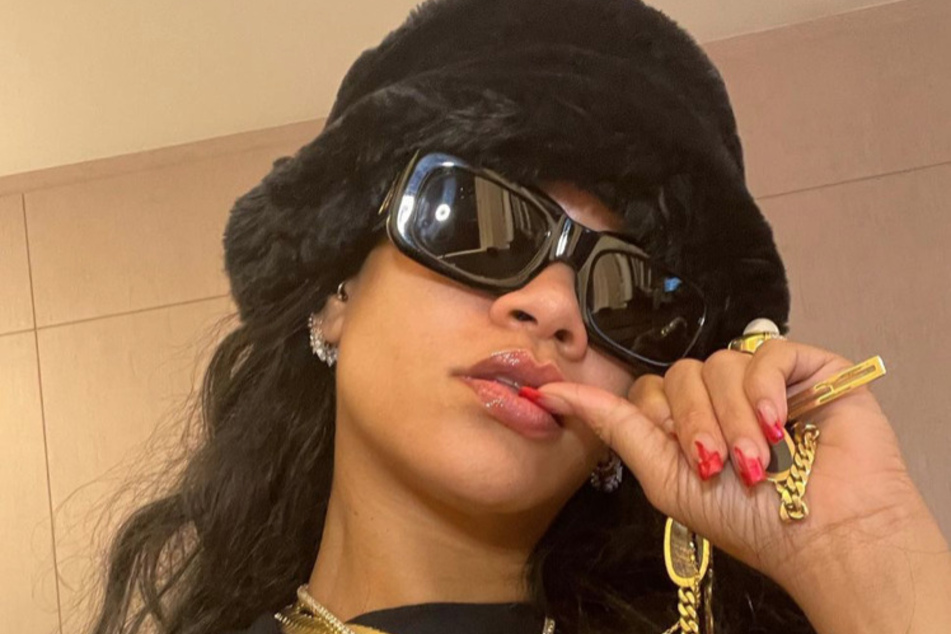 Fans will have plenty to help prepare them for the Rude Boy singer's upcoming show.
Apple Music has launched, Rihanna's Road to Halftime, a catalog of Rihanna projects specifically tailored for fans.
The streaming app will also explore the cultural impact of her career in an eight-episode roundtable, Rihanna Revisited Radio.
But what songs will the Ocean's 8 actor actually perform during her set?
Of course her hit records, such as, What's My Name?, Disturbia, Kiss it Better, Pour it Up, and Love on the Brain are a must.
In addition to Drizzy and Jay-Z, a few other artists that she has frequently collaborated with could also make a surprise appearance, and this includes, Future, French Montana, and even her love and baby daddy, A$AP Rocky.

As for talk about a possible tour and new music, if there's anything really in the pipeline, there's no doubt that Rihanna will pick that moment to confirm the dates, as well as any news on a potential new album.

All roads lead to Arizona! Don't miss Rihanna's epic return at Super Bowl LVII, airing live on February 12 starting at 6:30 PM EST.
Cover photo: Collage: ANGELA WEISS/AFP