How Taylor Swift's Midnights is sparking unique and hilarious TikTok trends
New York, New York - Taylor Swift's latest album, Midnights, has taken the world by storm, and nowhere is its popularity more prominent than on TikTok.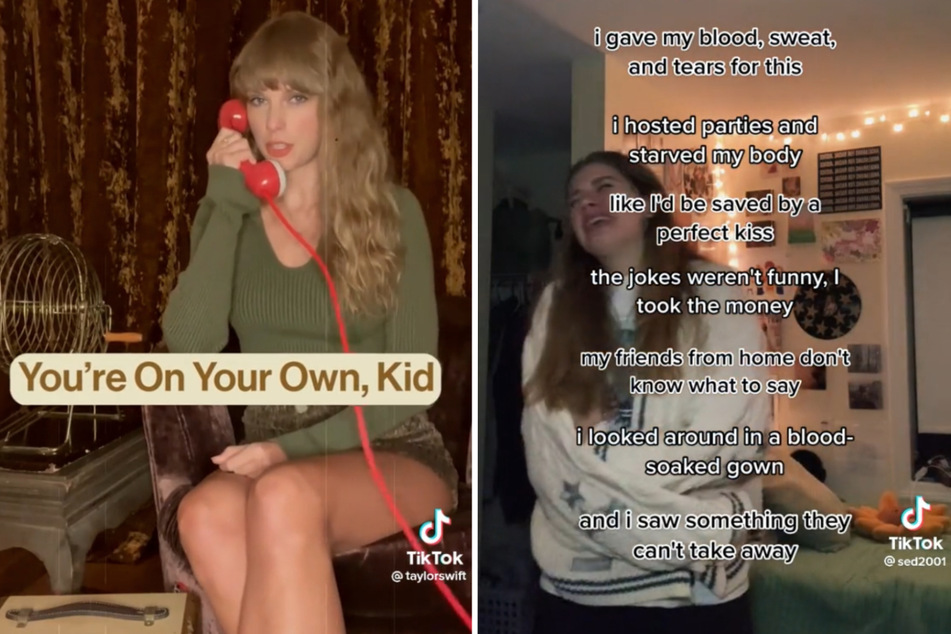 Users on the platform have taken excerpts from several different T-Swift songs to create trending sounds that have already gone viral.
These trending sounds take snippets from Midnights tracks and pair them with a corresponding video style to match the lyrics.
Given the massive boost in popularity a trending TikTok sound can give a song, it's worth taking a look just how these trending sounds are created and why exactly they take off as much as they do.
Thanks to Midnights, TikTok users are coming up with some comedic gold as they do what they do best – oversharing on the internet.
TikTok Swifties prove they're the real masterminds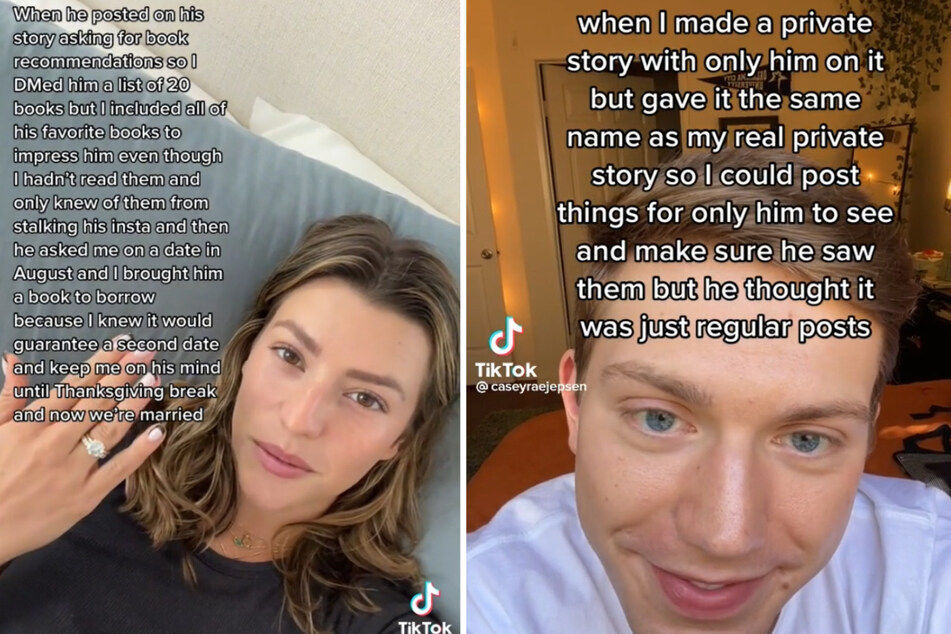 In Mastermind, Swift sings about her carefully calculated plan to win over her current partner, revealing that "none of it was accidental."
In a pretty unhinged trend, TikTok users are revealing the crazy lengths that they went to in order to impress a crush.
Some users confessed to making a private social media story just for their crush, while others revealed they stalked their crushes' Spotify and started posting about their favorite bands just to get their attention.
Though these confessions are somewhat unsettling, the number of these videos that end with the revelation that they are now married to their once-crush proves that Tay was onto something.
High Infidelity inspires TikTok users to share their camera roll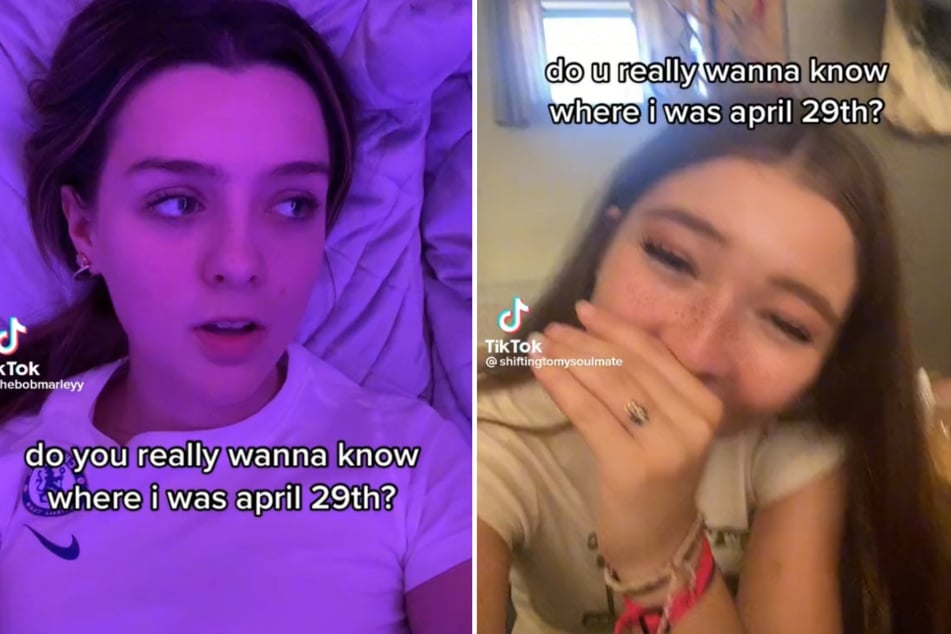 The Midnights track High Infidelity has inspired another viral trend, based on a question the Swfit asks in the song.
"Do you really wanna know where I was April 29?" she sings.
With this portion of the song playing in the background, users on TikTok have taken to sharing a photo from their camera roll taken on that date.
The most popular takes on the trend are delightfully bizarre as fans display their photos from April 29 which include – but are certainly not limited to – selfies taken while crying and photos of a John Mayer concert, the ultimate Swiftie crime.
You're On Your Own, Kid sparks nostalgic TikTok montages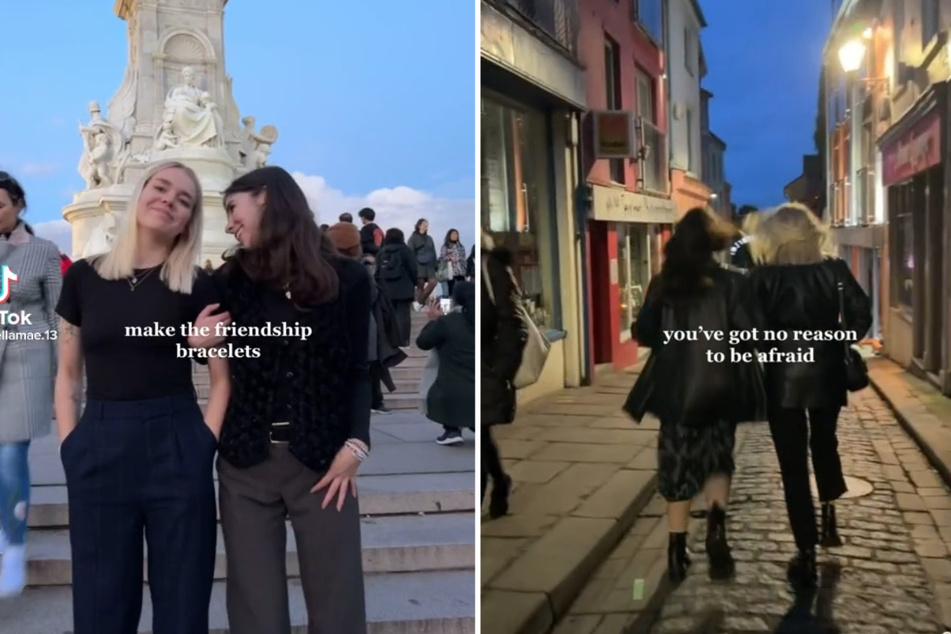 Swift is known for her incredible bridges, and You're On Your Own, Kid has one of her best yet.
Naturally, this is the snippet of the song that's gone viral on TikTok.
Alongside the lines "So make the friendship bracelets / Take the moment and taste it / You've got no reason to be afraid," TikTok creators have put together nostalgic compilations of their favorite videos of themselves and their friends.
While it's undeniably sweet, many have noted that the trend is not exactly on brand with the song's message about resilience through independence.
Taylor Swift gets in on the fun with the Anti-Hero challenge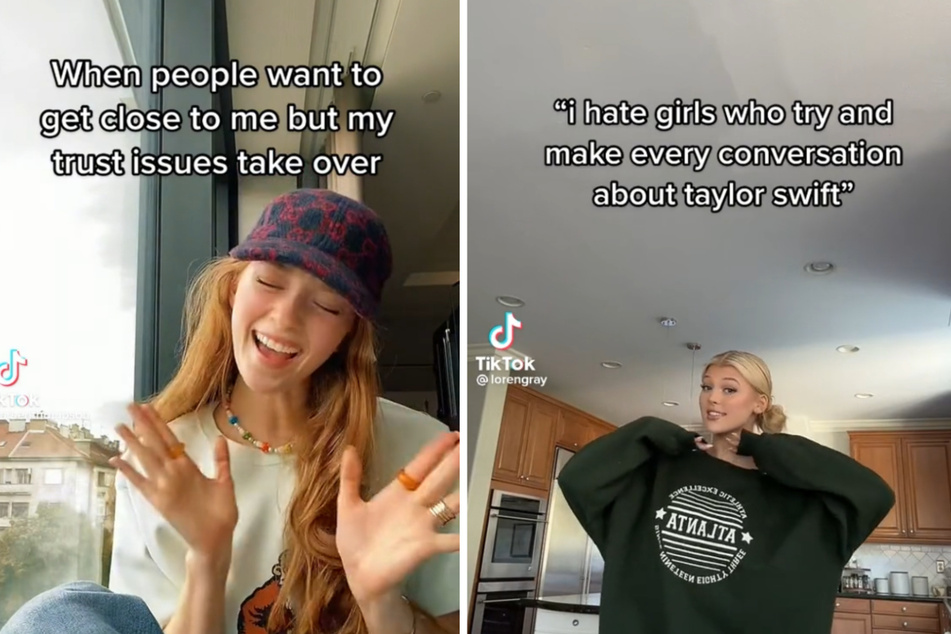 Even before Midnights dropped, Swift attempted to beat fans to the punch by creating the Anti-Hero challenge for YouTube shorts.
The trend uses the portion of the chorus of Anti-Hero in which Swift sings, "It's me, hi / I'm the problem, it's me."
In her take on the challenge, Swift declares her anti-heroic trait to be the fact that she treats her cat like a son.
Though the singer partnered with YouTube Shorts for the challenge, TikTok's dominance among her fanbase meant that the trend gained significant momentum there instead.
TikTok creators followed Swift's lead, using the viral sound to create videos where they acknowledge a character flaw they have. Though most are harmless traits, others dig deep and show no qualms admitting to more concerning behavior patterns.
Ultimately, though Swift's own effort did gain some traction, the much more chaotic and spontaneous trends created by fans continue to reign supreme.
Cover photo: collage: screenshot/TikTok/@taylorswift & @sed2001